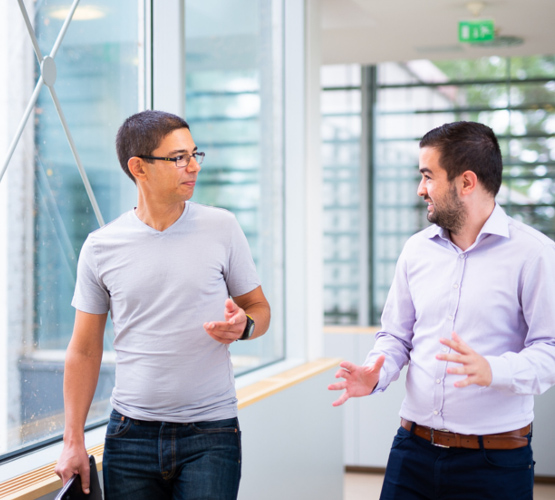 A framework for mastering security and​ governance of your Azure Infrastructure​
Innofactor's Azure Governance Framework is targeted to mid and large sized organizations deploying Azure Cloud Infrastructure. It allows them to better control costs, manage risks and navigate through the complex cloud subscription structures to ensure that their Azure Infrastructure delivers long term value and business opportunities.
Our solution helps customers remove manual and guesswork and simplify their cloud governance. Ultimately, they will see greater control of their ICT infrastructure and roadmap, as well as a faster time-to-market and higher return on investment for their cloud based infrastructure and services. In the long term they can rest assured that growing cloud usage drives value for their business and is aligned with their strategy, processes and policies.​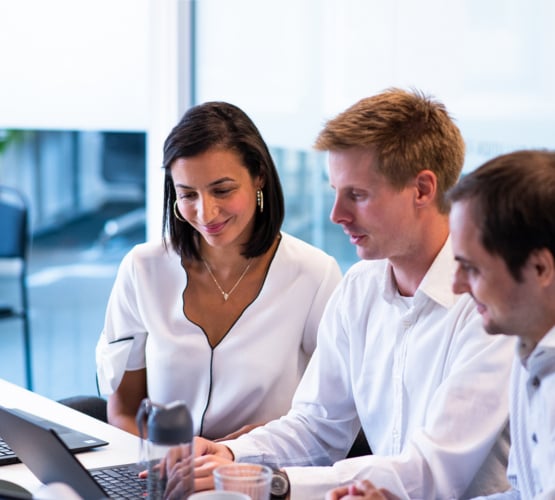 Manage your cloud resources efficiently
Automate tasks leveraging ready-made scripts and workflows to make managing your cloud resources faster and easier.
Get the latest insights on Azure governance best practises from our constantly updated governance framework.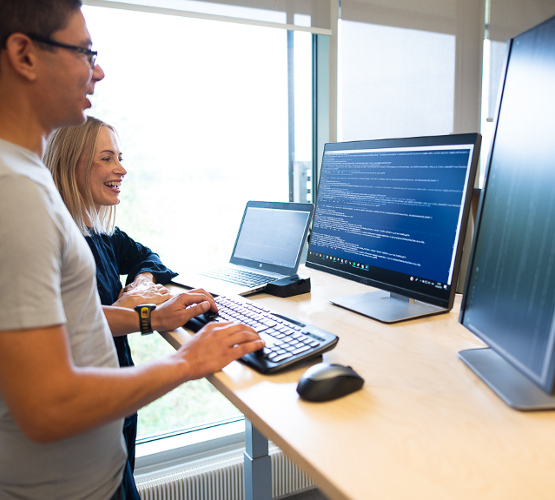 Control costs and avoid off-policy usage
Improve planning accuracy by ensuring resource usage does not exceed planned budgets.
Ensure that resource usage follows pre-defined policies and rules.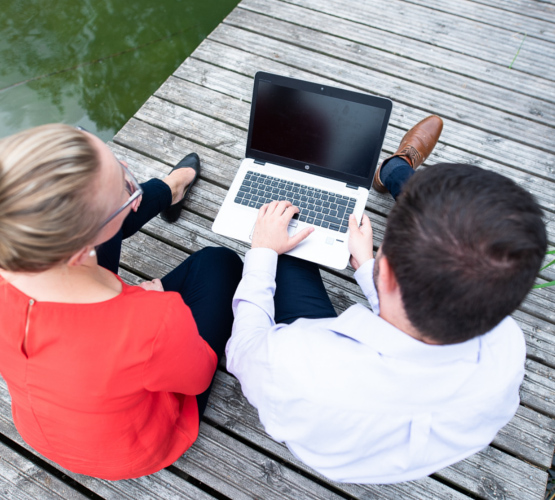 Gain speed and agility for your business
Ensure all stakeholders in your organization to understand how cloud resources are used.
Improve time-to-market of your cloud-based products and solutions by providing in-house developers faster and more scalable access to resources.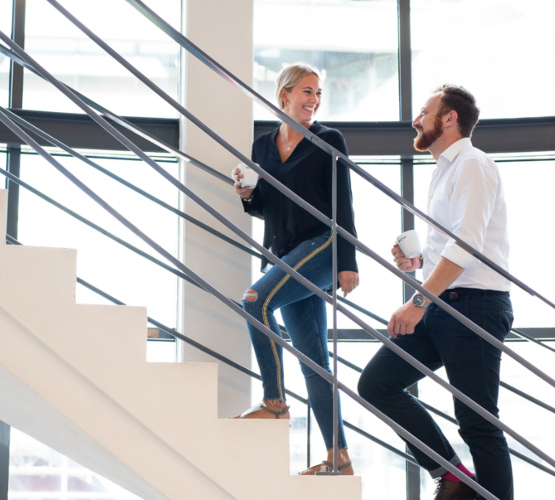 Ensure security and compliance
Keep your infrastructure secure by applying pre-defined security requirements for all resources.
Ensure GDPR compliance of your infrastructure by maintaining an easy to manage and audit governance policy.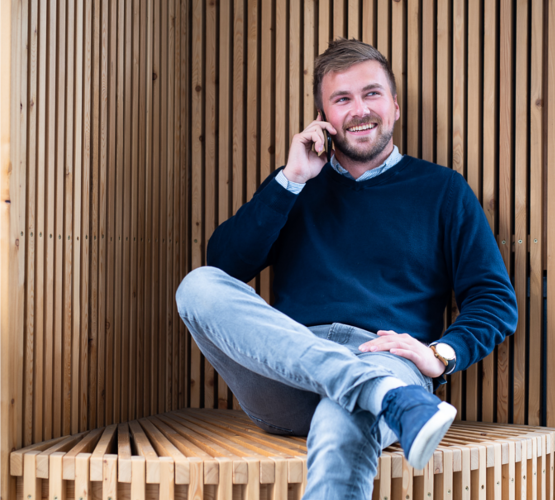 Didn't find what you're looking for? Leave us your contact details and we'll be in touch!