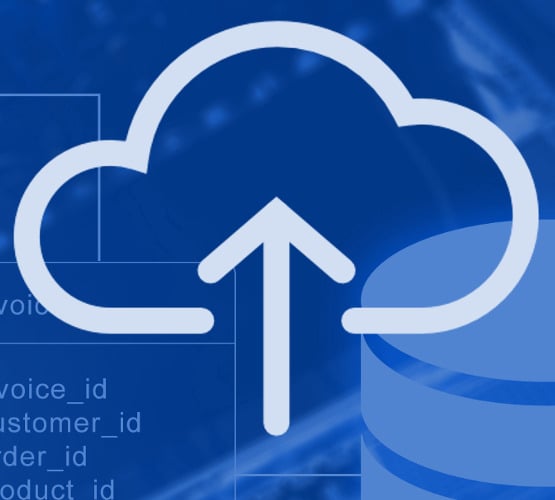 Run your SQL database securely and cost-efficiently from Microsoft Azure
Benefit from an enterprise-grade, secure SQL server as-a-service infrastructure that is cost-efficiently run from Microsoft Azure. If you haven't, now is the best time to migrate your database to the cloud. Doing so will offer you several benefits, such as:
powerful scalability
improved cost-efficiency on operating costs
effortless monitoring
automated point-in-time backups
easy maintenance
secure, available with multi-regional backups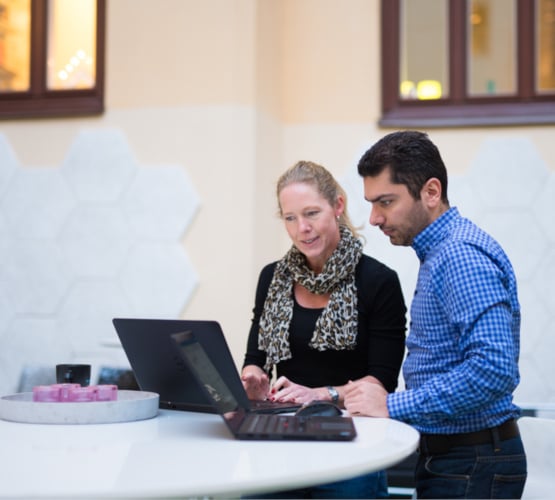 Modernize your database and achieve improved performance and compliance
Achieve improved compliancy and cost-efficiency with features such as:
Load management: manage fluctuations in load
Intelligent scaling and application insights
Geographical scaling
Set up new instances quickly
Powerful possibilities for queries
Azure's SQL server helps you to get and stay compliant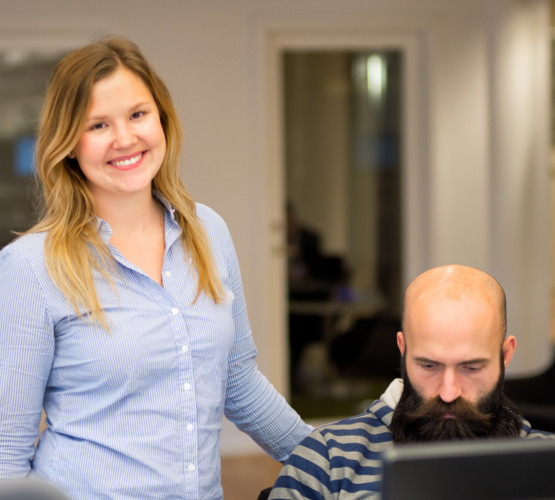 Safe cloud migration with professional support from the leading partner
There is hardly any reason to run all your databases from your own servers. With today's modern and efficient migration tools, best practices and your partner's support and experience, it is easier than ever. Transitioning the DB to the cloud gives you additionally a great opportunity to simplify your database landscape for database efficiency.
Innofactor can help you get started by setting up your Azure SQL environment according to the best practices. Additionally, we can make trial deployments so that you can verify your cloud database infrastructure and migrate to the cloud at your own pace. Contact us and get advantage of the limited time offer for on-prem SQL customers!