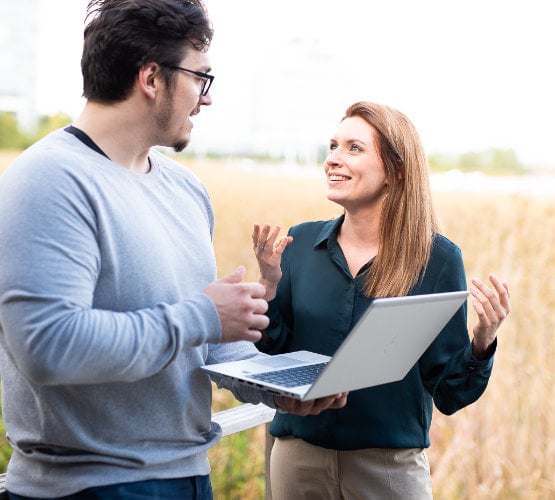 Secure your Cloud Assets
As organizations continue to digitalize their workloads and pursue benefits of modern hybrid workplace, a special attention should be paid to cloud platform security. To achieve comprehensive security, organizations must approach cloud with modern, cloud-based solutions alongside with traditional security products.
Microsoft cloud platform, including Azure, Dynamics 365 and Microsoft 365, provide a rapid and easy method of deploying effective and globally scalable security products. You can deploy various modern solutions, whether your needs are securing virtual servers in Azure, managing securely stored documents in Microsoft Teams, SharePoint online or even monitoring your whole infrastructure using Microsoft Sentinel.
With the help of our consultants you can reach functional and scalable cloud platform that is secured with correctly defined set of policies, controls, and techniques.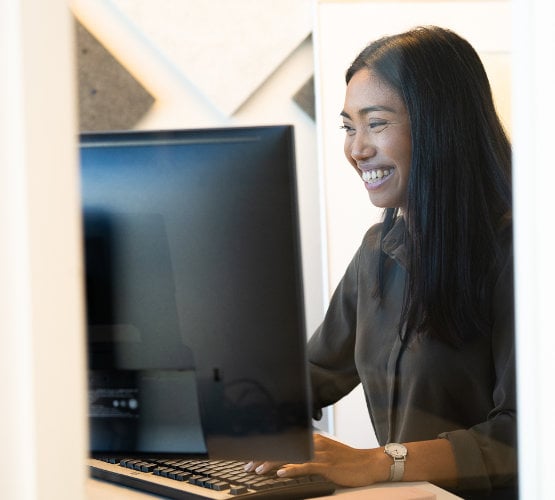 Intelligent Security Analytics with Microsoft Sentinel
Modern security requires ability to detect and remove threats long before they become a risk. Innofactor's services powered with Microsoft Sentinel SIEM solution are designed to provide visibility and control scaling across your IT environment.
With Microsoft Sentinel it is possible to establish a robust security system without heavy investments compared to traditional SIEM solutions. Innofactor can help you secure your infrastructure with proactive services of Sentinel, including automated threat detection and response with multiple connectors to various data sources. We will help you set up and adjust Sentinel to work best for your needs.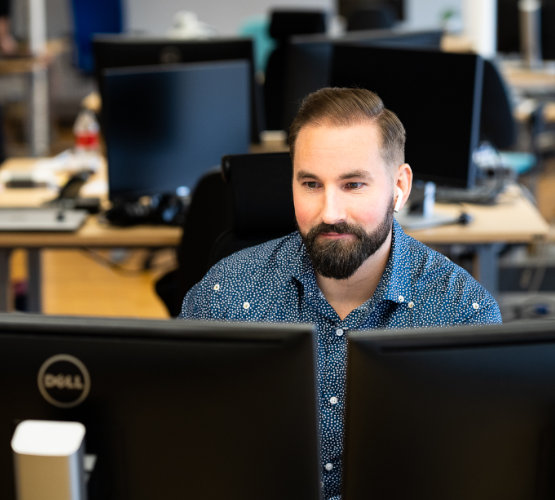 Comprehensive Security with Innofactor Managed Detection and Response as-a-Service
Innofactor Managed Detection and Response as-a-Service (MDRaaS) is a service that combines cloud-native SIEM with highly professional security team. Our service combines automation and scalability of Sentinel with professional insights of our security team, providing you a highly secure stance of your environment. With Innofactor MDRaaS, we help you guard your infrastructure using advanced benefits provided by the cloud.
Faster and intelligent threat detection and response with AI
Innofactor Security Team to monitorfor anomalies that require personnel actions
Log data monitoring from various sources; from logs in cloud/on-premises infrastructure, users, devices and applications
Detection of previously identified threats and minimizing false positives using analysis and threat intelligence from Microsoft
Investigation of threats suspicious activities on a large scale with AI
Quick response to events with built automation of common tasks