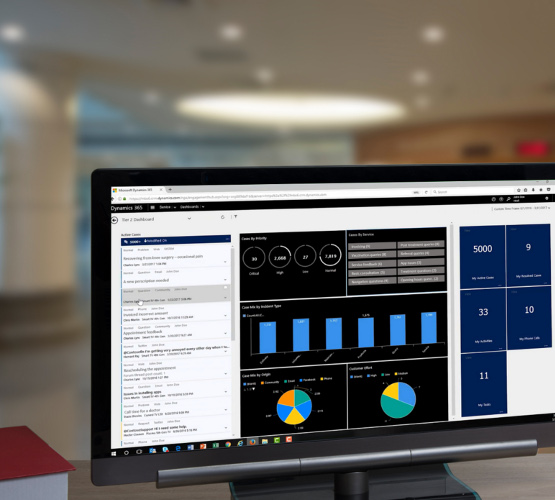 Accelerate innovation and increase productivity by digitalizing your operations with agile ERP
To stay ahead of the game, the modern organization must be able to transform its operations at a faster pace than ever before. Digitalizing business processes and leveraging new cloud based business applications enables companies to do so by giving them better control over their operations. This is achieved by optimizing the usage of resources and leveraging the wealth of information spread across the organization to make better decisions and accelerating innovation by making business processes more agile.
We'll help you to
Get real-time visibility of your operations, such as resource availability, capacity, throughput, billing rate and warehouse
Improve your response time to changes in your business environment and customer needs through more agile business processes
Ramp up new operations, products and channels faster
Digitalize and automate your processes and tasks in a flexible manner according to your organization's priorities, needs and timelines
Connect your business processes with any data source or solution within or outside your organization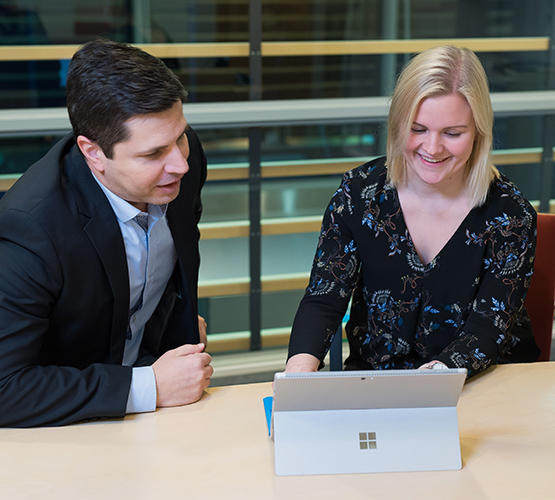 Trust the leading Nordic Microsoft Dynamics Professionals
We have leading Nordic competency within Microsoft Dynamics 365, NAV and AX with more than 100 certified professionals and have the company level Microsoft Gold Enterprise Resource Planning competency
We're proud to have delivered one of the first Microsoft Dynamics 365 for Operations solutions in the Nordics
Having used Microsoft Dynamics 365 for Operations since its inception, we live and breathe public cloud ERP and know it inside out
Our proven Digital Operations Journey delivery model helps to ensure that your organization adopts the new solutions successfully and gets fast return on investment
Innofactor offers managed services and value added continuous development services throughout the Nordics to ensure a successful lifecycle and future for your new ERP solution
Innofactor was one of the world's first organizations to deploy Dynamics 365 for Operations for its Nordic business - check out our story: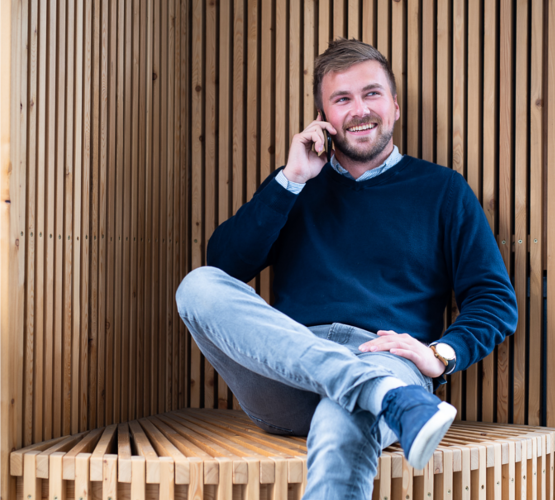 Didn't find what you're looking for? Leave us your contact details and we'll be in touch!