Innofactor Smarter Tomorrow Experience Room sessions are unique half-day events targeted for medium and large-sized organizations' leadership teams. We guarantee that the sessions will bring you inspiration and enable you to experience how digital solutions could support your organization's processes, how modern collaboration tools help your experts collaborate with fewer barriers and how your organization can benefit from a secure, scalable cloud platform.
Choose From One of our Four Experience Room Options: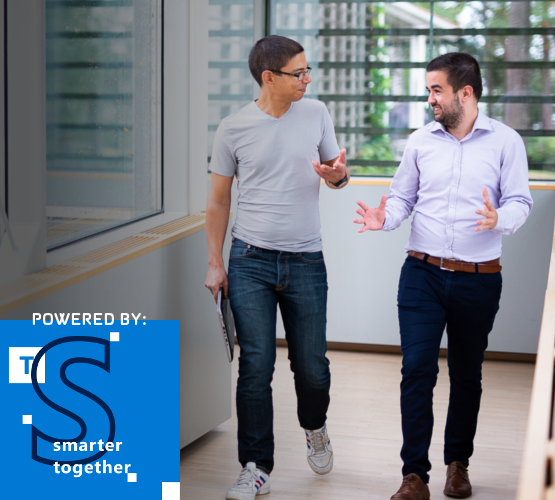 Smarter Together Experience Room
Attract, onboard and empower your employees in new, better ways
Smarter Together Experience Room shows how to discover and onboard new talent and how to maximize individual and team performance through modern engagement solutions part of Microsoft 365, including
Microsoft Teams
Microsoft SharePoint
Microsoft Office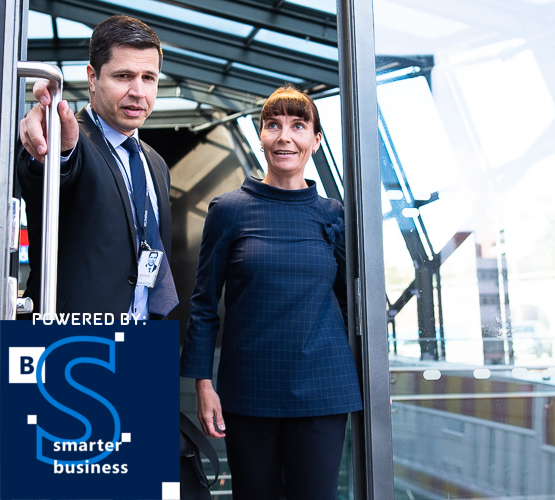 Smarter Business Experience Room
Learn how to take your customer relationships to the next level
Smarter Business Experience Room shows how to attract new customers through digital channels, increase your sales pipeline velocity and improve customer satisfaction with following tools:
Microsoft Dynamics 365 Customer Engagement
Microsoft 365 integrated solutions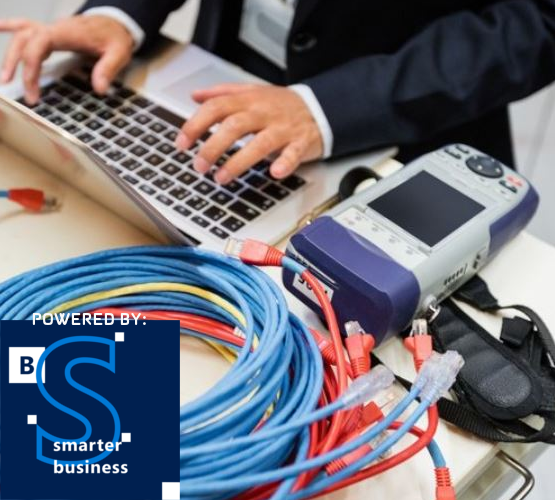 Smarter on Field Experience Room
Learn to leverage IoT and Mixed Reality in your field operations
Smarter on Field Experience Room shows how data is collected, analyzed and used to support decision making leveraging IoT and mixed reality solutions powered by:
Microsoft Azure
Microsoft Dynamics 365 for Field Service
Microsoft PowerBI
Microsoft Hololens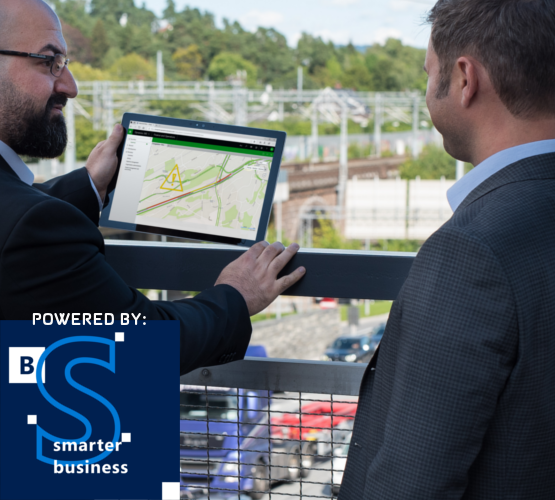 Smarter Operations
Learn how to optimize your operations for higher efficiency
Innofactor's Smarter Operations Experience Room shows how business process digitalization enables higher operational efficiency data-driven decision leveraging:
Microsoft Dynamics 365 Business Central
Power BI
How is the Experience Room in Practise? Hear From our Customers!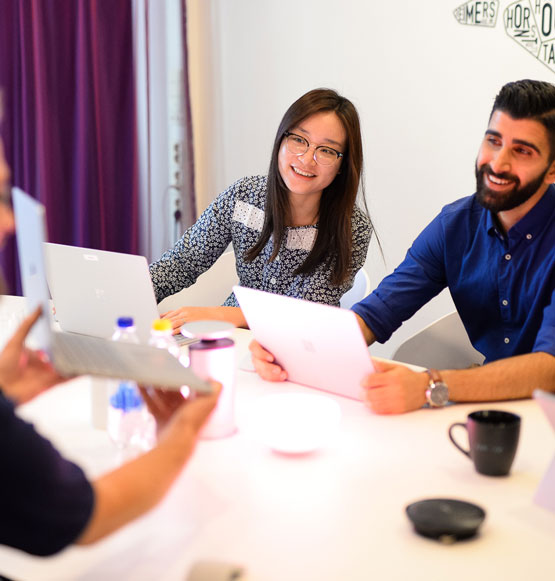 Select one of our Four Experience Rooms and Book Your Session Today!