Microsoft Azure
Leading enterprise cloud platform with 200+ services to help your organization do great things.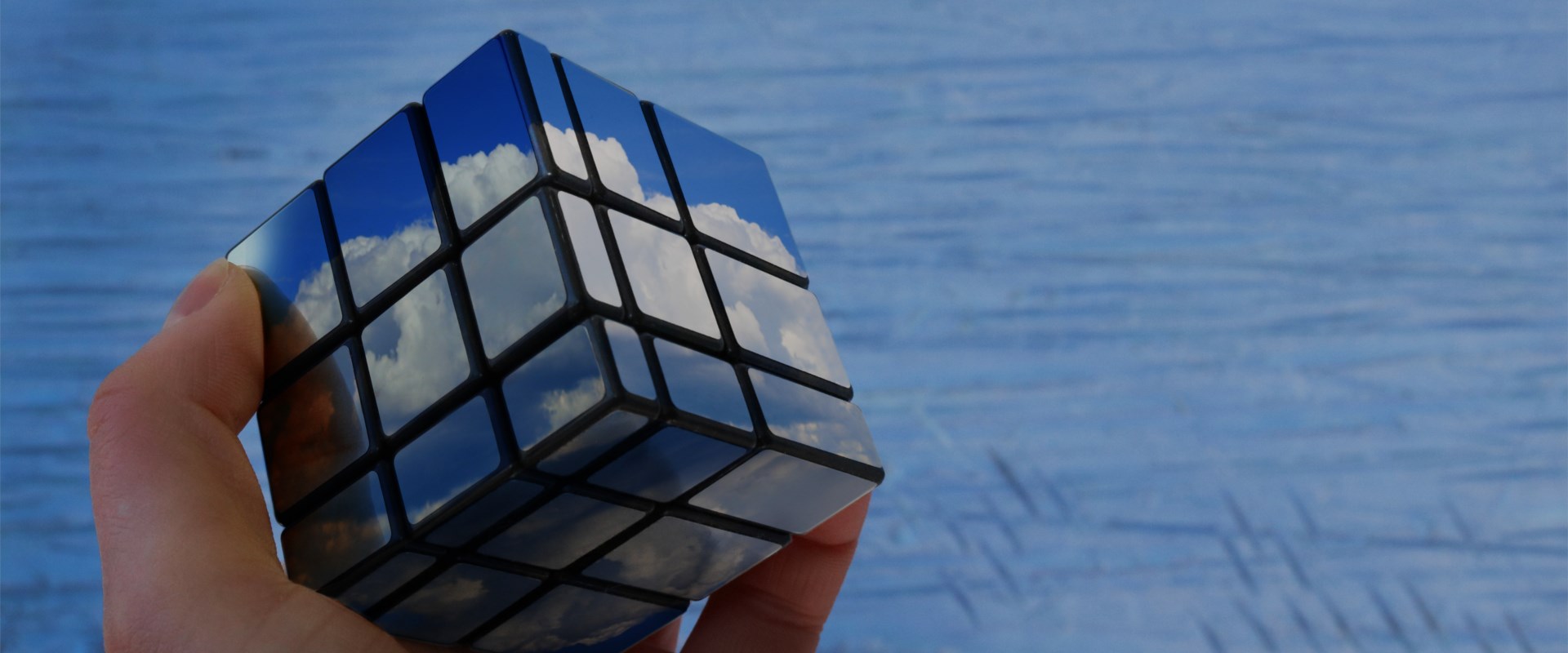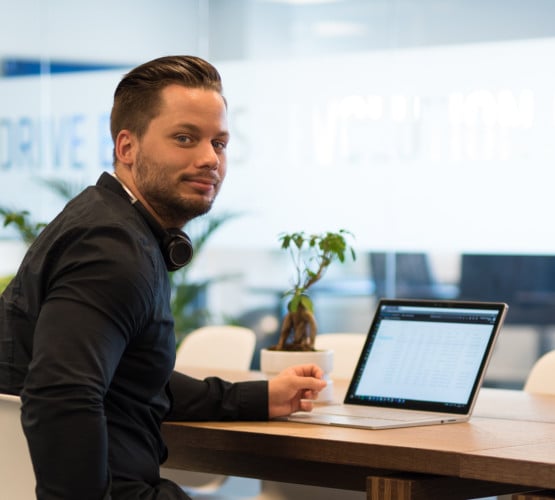 Microsoft Azure – the World's Leading Enterprise Cloud
Microsoft Azure's worldwide use results in the best global accessibility and excellent data security. On the other hand, data flows can be restricted to only move within the European Union, if needed.
Compared to competitors, Microsoft's offering is very broad and well-integrated.
Over 200 products and cloud services designed to help you build winning solutions
Ability to build, run and manage applications across multiple clouds, hybrid and at the edge
95% of Fortune 500 companies count of Azure in their operations
Leading security and compliance backed by Microsoft's over $1B annual investments to protect customer data and fight cyberthreats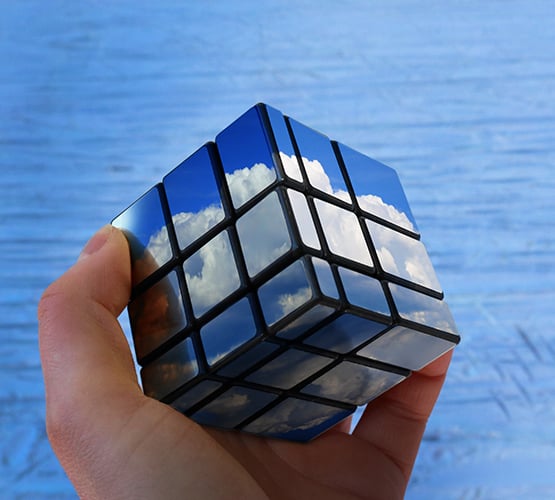 Cloud Assessment
Cloud assessment is about mapping your current on-prem, hybrid and cloud apps, services and environments. This helps us to understand your current state and how best to migrate your workloads to the cloud. This could include defining what type of on-prem services and applications you run as well as what types of e.g. Windows Servers or SQL databases you're utilizing currently. As an outcome, we're able to build a prioritized migration and build plan based on your needs.
You can learn more about how to successfully move the the cloud in our Cloud Journey e-book!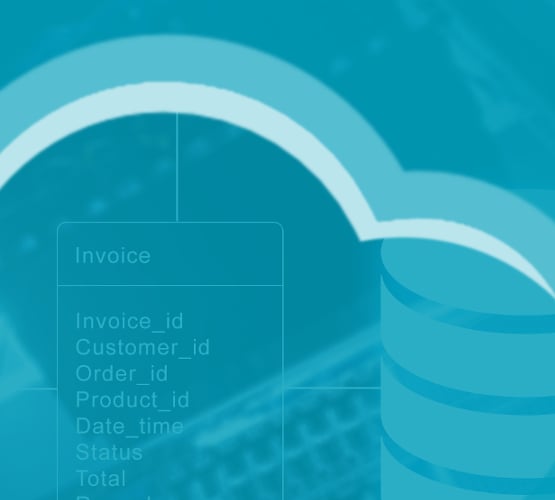 Build Cloud
Building your cloud infrastructure in Microsoft Azure enables you to tap to the immense possibilities and opportunities delivered by the world's leading B2B cloud:
Ability to scale your services and data on demand
Flexibility and cost-competitiveness vs. traditional data centers and servers
The ability to leverage over 200 products and cloud services on the Azure cloud platform ranging from virtual infrastructure to AI, Big Data and many more
Leading security and compliance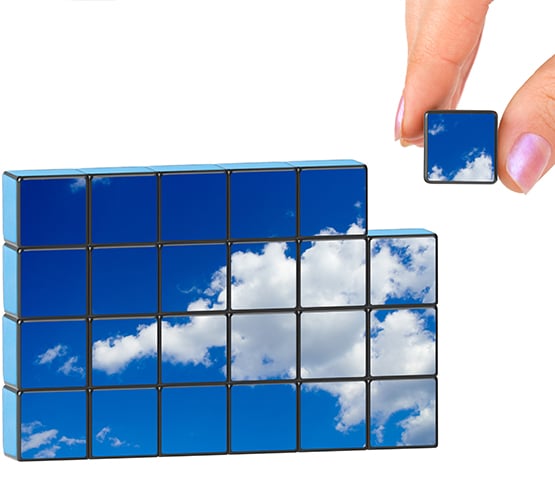 Cloud Migration Services
You may today be running multiple apps and solutions in various on-prem or hybrid environments that you'd like to simply migrate to Microsoft Azure. On the other hand, you may have apps that could be modernized to perform better and more securely, if they would be rebuilt to cloud native apps, utilizing many of Microsoft Azure's services. We can help you with any Microsoft Azure migration scenario ranging from simple lift-and-shift to complex application re-engineering:
Migrations to Azure (including rehosting and refactoring Windows & SQL)
Application Modernization (e.g. redesign with Azure PaaS)
Data Estate Modernization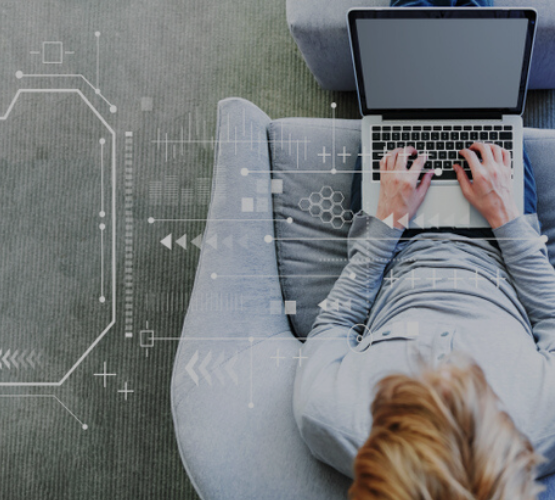 Cloud Governance and Managed Cloud
We offer global scalability and flexible hosting for your workloads with leading experts and a strong local touch. With over 100 Innofactor employees working with Azure every day, our customers do not need to keep up with fast Azure development – we will.
Innofactor also helps its customers with their cloud governance. Strong governance helps ensure that your cloud platform is used in a secure, compliant and cost-controlled fashion.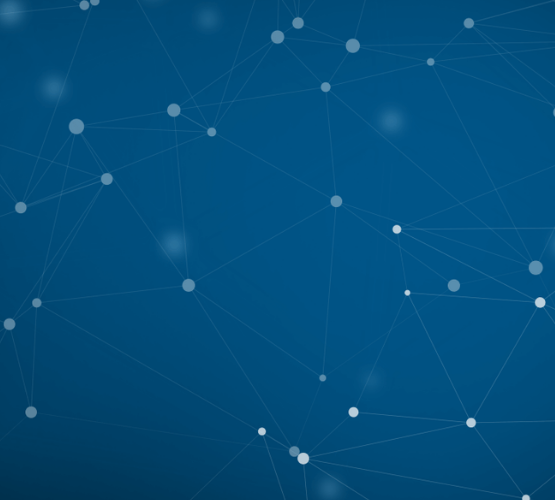 Azure Virtual Data Center
Innofactor Virtual Data Center (VDC) is a concepted solution that enables customers to implement a data center in Azure, fulfilling governance, compliance and security requirements in just weeks.
Most companies want to take advantage of the opportunities offered by the Azure cloud platform. Still, there are many who hold back due to the big shift of moving from an on-prem to a cloud based data center. Learn more about the Innofactor Virtual Data Center from below!
Customer Cases and Solutions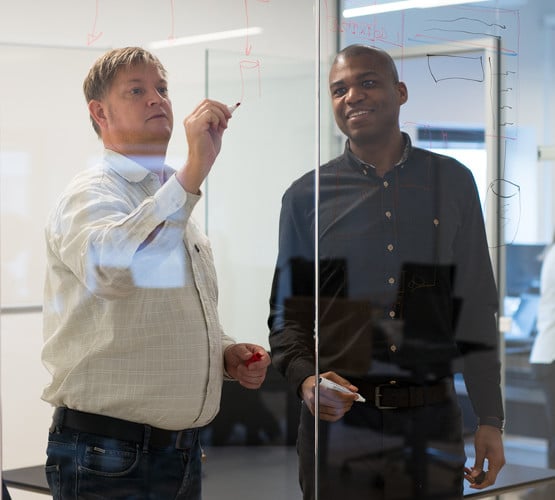 Reliable and secure Azure implementation from Innofactor
By choosing the Nordic's leading Microsoft Azure partner, you benefit from our professionals' leading experience and knowledge about cloud migrations, successful cloud implementation and established cloud governance model. Innofactor is Microsoft's partner in Microsoft FastTrack, Microsoft Hands-on Lab and Azure 10 programs, which are meant to support clever, secure and controlled cloud migration.
Azure and Innofactor guarantee your organization efficient software development while supporting your business
Over 100 Microsoft Dynamics certified professionals in the Nordics
Five Microsoft Cloud Partner Program (MCPP) Solutions Partner designations
Several Microsoft Most Valuable Professional recognitions in the industry
We know Azure cloud inside out and have developed cloud solutions to many industries
Innofactor offers comprehensive cloud management while supporting your organization every step of its Cloud Journey
In addition, we provide private cloud capacity, based on your organization's needs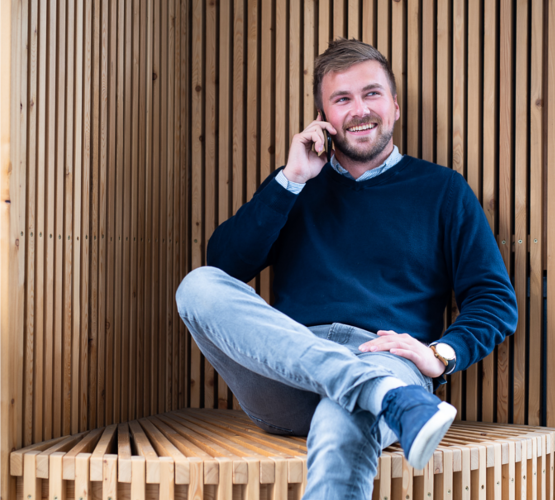 Har du brug for mere information? Udfyld formen nedenfor og vi kontakter dig.