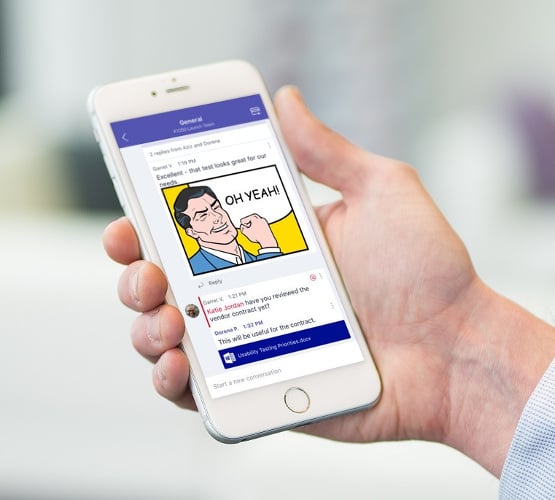 Session 1: Take teamwork to the next level with Microsoft Teams
Our Modern Work Principal Consultant, MVP Vesa Nopanen introduces you the latest Microsoft Teams features and benefits. In this session you will gain a better understanding of how Teams helps you to work better together.
CEST UTC+2 (SWE,NO,DK) 9:00–9:30
EEST UTC+3 (FIN) 10:00–10:30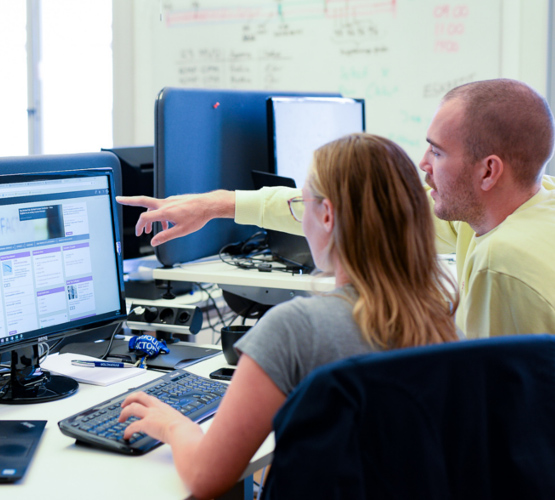 Session 2: Sharing and collaborating securely and effectively with OneDrive and SharePoint
By joining this session you will hear from our Principal Solution Architect, MVP Olav Tvedt about securing OneDrive & SharePoint data for safer collaboration and storage. Learn the importance of information security and methods to make sure that your sensitive data are securely stored and shared in SharePoint and OneDrive.
CEST UTC +2 (SWE, NO, DK) 9:30–10:00
CEST UCT +3 (FIN) 10:30–11:00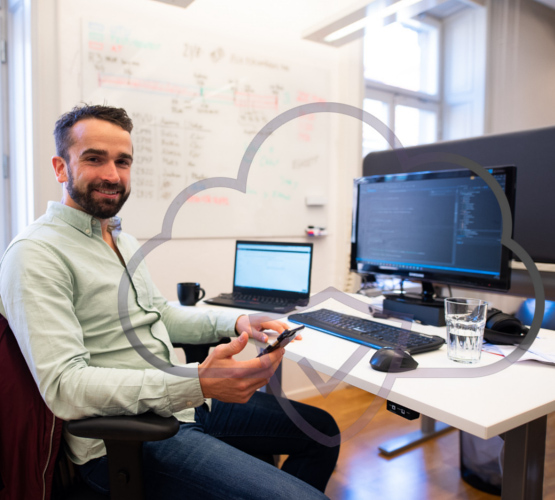 Session 3: Protecting your data and organization with Microsoft 365
This session is about E3 and E5 security features, such as Intune and ATP, Information Protection & Compliance, and Identity & Threat Protection. Our Senior Consultant, Cyber Security Mattias Borg teaches you how to protect your organization from modern threats by leveraging advanced security features of E3 and E5.
CEST UTC +2 (SWE, NO, DK) 10:00–10:30
CEST UCT +3 (FIN) 11:00–11:30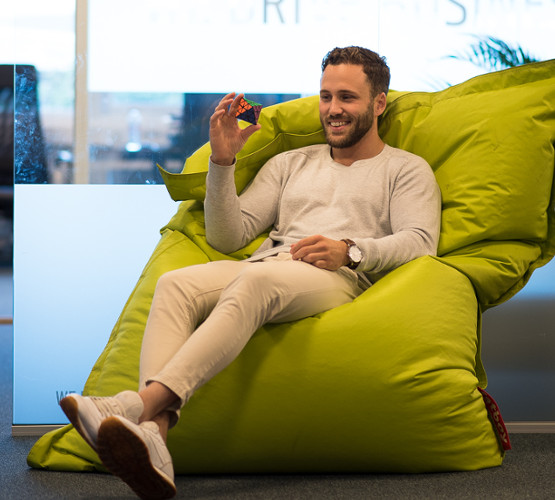 Session 4: Successful adoption of Microsoft 365 in your organization
In this session our Modern Work Principal Consultant, MVP Vesa Nopanen will tell you how to plan, execute and measure a successful adoption. You will learn how not to waste the investments by giving a needed attention to adoption.
CEST UTC +2 (SWE, NO, DK) 10.30–11.00
CEST UCT +3 (FIN) 11.30–12.00