70% of organizations think they do not fully utilize their data
No wonder, given the vast amounts of data organizations produce internally and the ever growing amount of new relevant open and external data sources. Not to mention that most organizations face challenges in recruiting analytics brain power, sich as data scientists and analysts.
We've built Innofactor DataSight, a cost-efficient packaged solution to help our clients to address these challenges:
Data available for decision-making is outdated and viewed too infrequently
Collected data is not effectively used for data-driven decision making by the leadership, but only for building dashboards
Only internal data is utilized effectively, whereas external and open data sources remain an untapped opportunity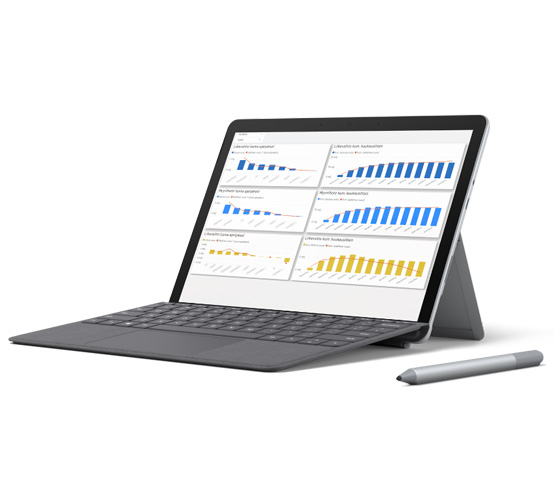 Leading Microsoft Cloud Competence and Over 3 Years of Development Packaged for Your Benefit
Innofactor DataSight was developed over 3 years leveraging our experience in building analytics for complex multi-national service business
Significant investments were made in report usability and management user experience in order to provide faster time-to-insight
With our strong expertise in Microsoft platforms, we've been able to squeeze our solution's deployment cycle for our customers using e.g. Microsoft Dynamics 365 CRM and ERP solutions into just a few months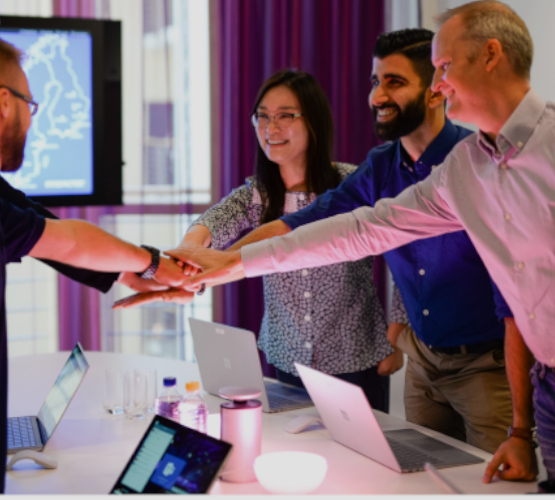 Ready-made Benefits for Management, Finance and ICT
All relevant management metrics and KPI's visible provide management with the ability to quickly react to market changes
Real-time visibility to key financials saves finance teams hours and days of reporting and analysis time
A modern Microsoft Azure solution architecture helps ICT to ensure the needed scalability, security and cost-effective deployment and use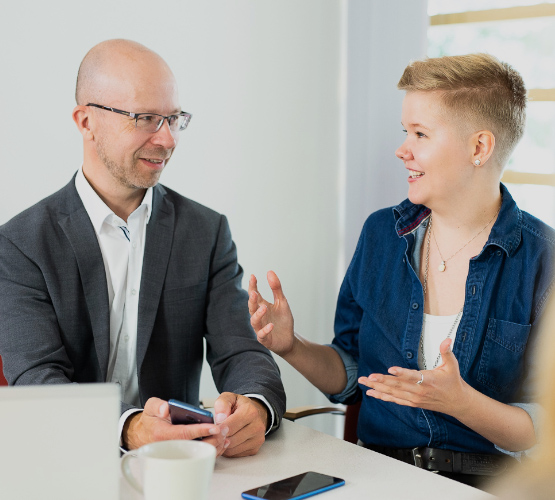 Out-of-the-box Benefits for the Business, Sales, Marketing and HR
Segmentable and real-time visibility of key business area figures
Sales and lead pipeline tracking on business unit, product are or sales person level
Marketing impact analysis including direct and indirect influence to sales pipeline and revenue
Real-time visibility into key personnel figures and HR metrics
Innofactor DataSight Architecture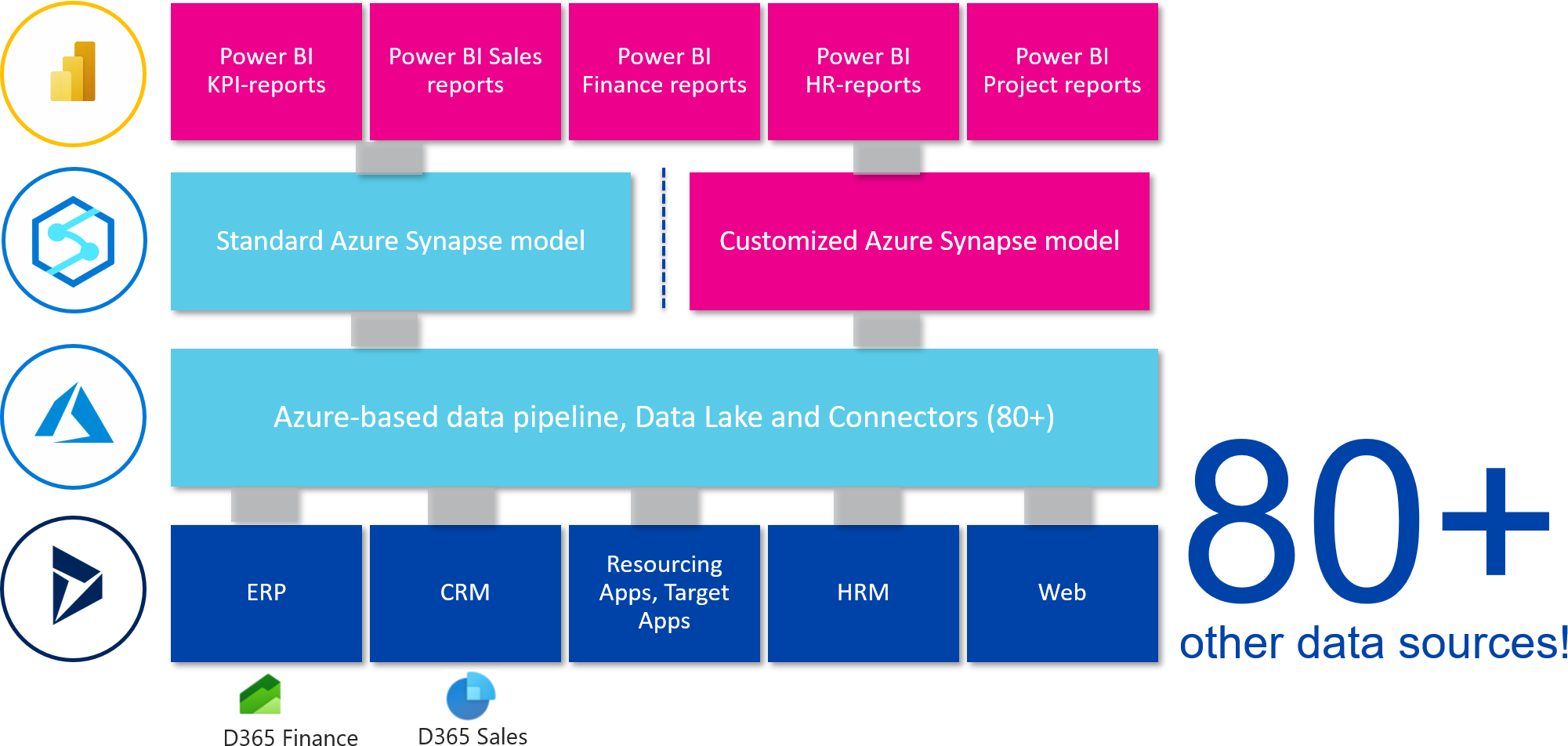 Over 100 ready-made reports to serve different business functions
DataSight to provides your team with over 100 ready-made reports, such as
KPI-reports
Sales reports
Finance reports
HR-reports
Project reports
Other customized reports
We can provide you with the reports you need as well as provide customization services for tailoring reports to your business needs if required.
Connectors for Microsoft Applications and over 80+ other sources
Our expertise in Microsoft Business Applications (CRM, ERP and others), both on-prem and cloud, as well as Azure Synapse and Data Lake has enabled us to build effective and tested connectors that enable you to fresh near-real-time data for decision making, including
Microsoft Dynamics 365 Finance
Microsoft Dynamics Sales
..and over 80 other sources including Azure services, databases, data warehouses, file storages and other services & apps, with more coming available all the time!