Innofactor TeamsMate för Microsoft Teams
Öka din organisations produktivitet med förenklad uppsättning och styrning av Microsoft Teams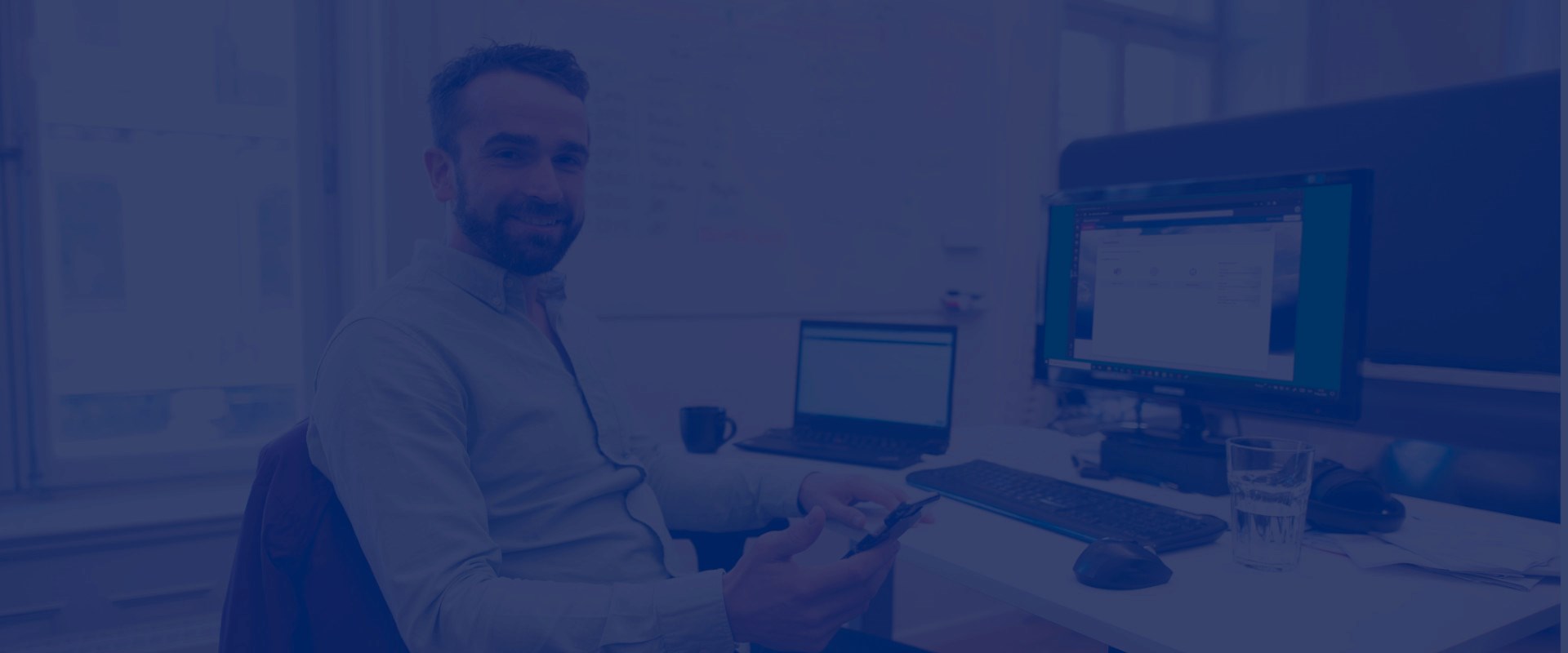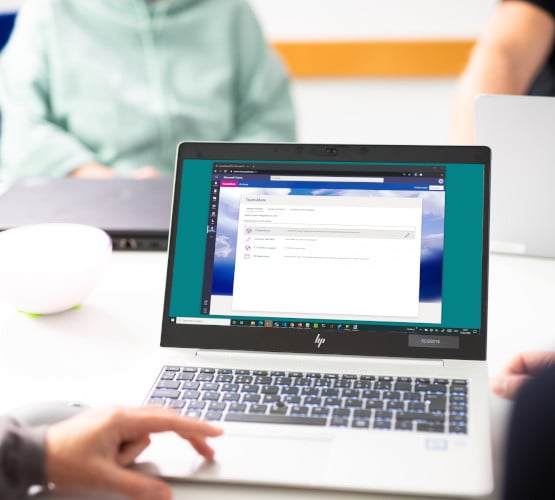 Ensure the efficiency of your collaboration
During the last months most organizations faced the growth of the usage of collaboration solutions to support work-from-home work and continuation of their operations. While the tools such as Microsoft Teams are central in empowering employees, the speed of change meant that there was hardly any managment or control over how the tools should be used.
Now majority of organizations start to be aware of the fact that in order to maintain efficient use of the collaboration tools they need to deploy required level of governance. This is where Innofactor TeamsMate comes in.
Automated Teams Generation - create your Teams with impoved control and automation
Highly customizable Team Templates for each purpose
Automated team generation based on your templates
Tabs, apps, channels, and folders pre-populated according to your specification
Settings and permissions
Minimum two owners to secure continuation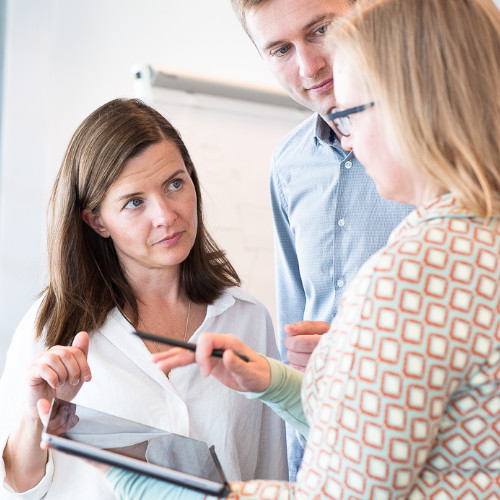 Enforcing Team Naming Conventions
Tons of Teams channels? Hard to find the discussion you were looking for? Where was that document again?
Help your employees find the right Teams by adding logic for the Teams creation across your organization.
Shared and enforced naming conventions
Limited naming options in New Team Request Form utilizing for example prefixes and suffixes giving you full control on how teams are being named
Easier access to information and data with consistent naming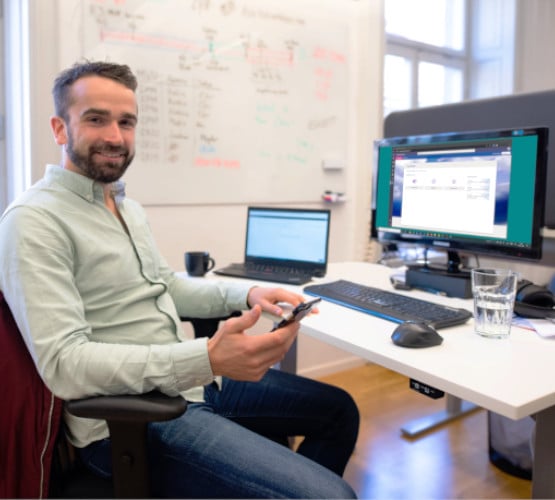 Team Lifecycle Management
Do you see too long list of various Teams? Hardly recall why some of them were about and are not sure why a few of them are active anymore?
Ensure that the older, unused Teams are automatically archived and not distracting your users.
Predefined lifecycle for all teams based on the team template
Notifications to team owners and administrators on approaching end-of-life of teams.
Automatic archiving procedures after approval of E.O.L.
Eliminate passive and forgotten teams to avoiding clutter and confusion.