The law firm of the future took a digital leap forward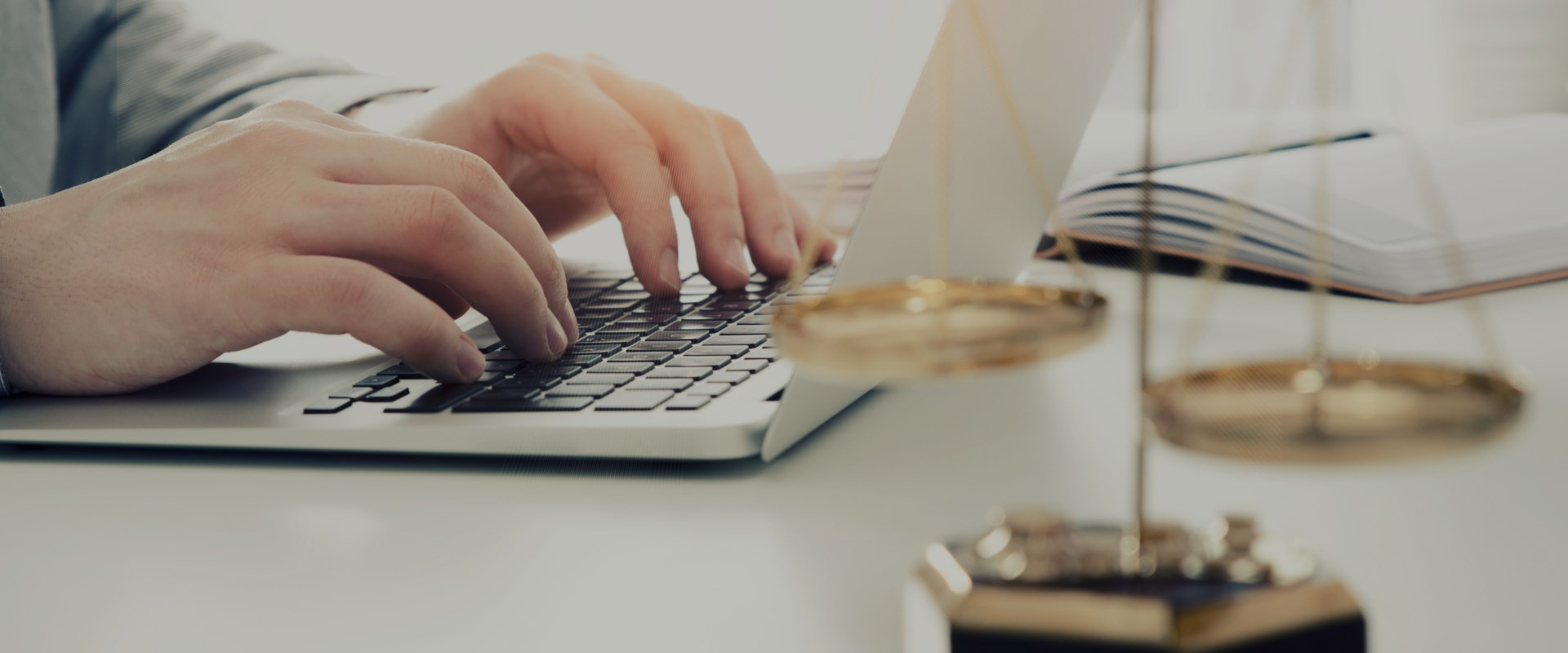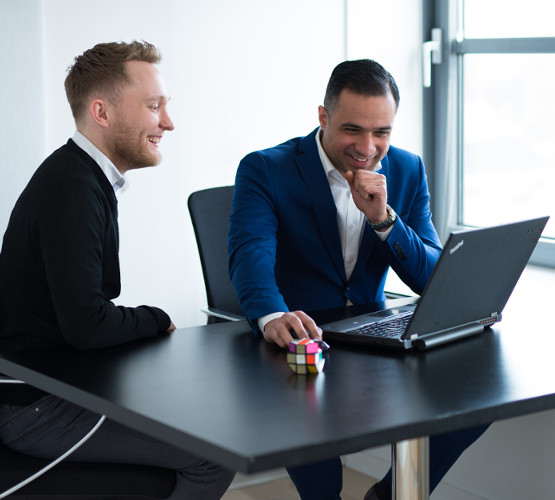 Case Lexia Attorneys
Lexia – a Finnish law firm – chose a solution based on Microsoft Dynamics 365 Project Service Automation, with Innofactor as a partner. Lexia's goal is to generate new business via automation and enhanced ERP.
Lexia concentrates on corporate law and seeks new growth by teaming up with Innofactor to deploy Microsoft Dynamics 365, a software suite for Sales, Customer Insights, and Project Service.
Lexia will achieve this digital revamp in two steps. In the first step, Lexia adopts tools for sales and customer management. The next step is a first among Finnish law firms: Case Management solutions based on Dynamics 365 PSA (Project Service Automation), which takes project coordination and management to an entirely new level. When these two functionalities are combined, unique efficiencies emerge.
What are the benefits of rigorously executed projectization and automatization for a law firm?
"The first benefit is obvious," says Lexia's Chairman of the Board Samuli Koskela. "Many cases requiring the services of lawyers are associated with a lot of routine work where certain steps are repeated every time in a particular order. Automation obviates the simplest routines and frees up the experts' expensive time for more complex tasks."
Lawyers often work on an hourly basis. Forecasting the workload is difficult, and allocating the valuable expert resources is a challenge. This results in expensive idle time or too strenuous workdays. Fortunately, one of the benefits of Microsoft Dynamics 365 PSA is that it enables expert resources to be coordinated highly efficiently in real time.
"PSA's ERP-like functionality supports effective management of our tightly scheduled experts. This enables the allocation of exactly the right kind of expertise in projects, which directly affects the bottom line. Furthermore, the experts themselves are better aware of their workload in the near future. Correctly allocated resources and efficient organization of processes speed up projects and thus improve our customer service."
Lexia recently opened a new office in the City of Turku, in line with their strategy of having a presence in several locations while making the entire expertise of the company available to the customer, independent of location. Communication within a team becomes easier, since all information is easily available for the entire team, not channeled through a single lawyer.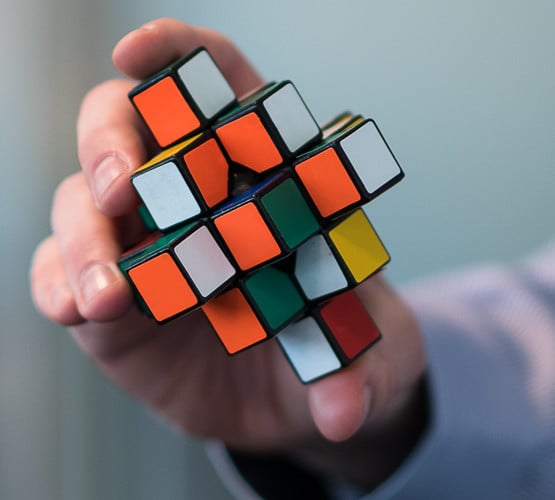 Lexia strives to be a strategic legal partner for its customers and help them achieve their business goals. Partnership agreement customers get a wide range of legal services at a fixed cost.
"A service-based business model is significantly easier to implement when the project management system is chosen correctly. The service capacity required is determined together, and technology is used for speeding up the process."
Samuli Koskela says that for Lexia, it was important to deploy a solution that was highly usable off the shelf, while being easy to expand. "Microsoft products meet this requirement very well."
Every year, Microsoft spends 10 billion dollars on product development and serves millions of corporate customers, each using Microsoft product families in their own unique way. This combination results in an unparalleled ecosystem that has something for every customer.
Innofactor is a Microsoft solutions expert. Innofactor combines long-term expertise and the widest offering of Microsoft solutions in the Nordic countries. With over 1,500 corporate customers, Innofactor operates in Finland, Sweden, Denmark and Norway, and is one of the fastest growing companies by turnover listed on the Helsinki Stock Exchange. Thanks to this impressive track record, Lexia chose Innofactor as its partner.
"In addition to their extensive Microsoft expertise, Innofactor concentrates on customers whose business is project-based. Thanks to their long experience, Innofactor can help its customers select the best solution for a project environment from among the huge range of Microsoft products."
"Automation obviates the simplest routines and frees up the experts' expensive time for more complex tasks."
Samuli Koskela
Chairman
Lexia Attorneys
How it was done
The following solutions and technologies, among others, are a part of of the overall solution delivered to Lexia: