Driving the Modern Digital Organization in the Nordics
Innofactor is driven by a mission to help our customers succeed by modernizing and digitalizing their organization. Innofactor's framework for a modern digital organization consists of five distinct areas: how our customers serve their customers digitally, manage their business operations, promote a collaborative way of working, move their services safely into the cloud, and renew their operations with a data-driven approach. We focus on the Microsoft ecosystem's Business-to-Business solutions whose markets are growing faster than the IT market on average.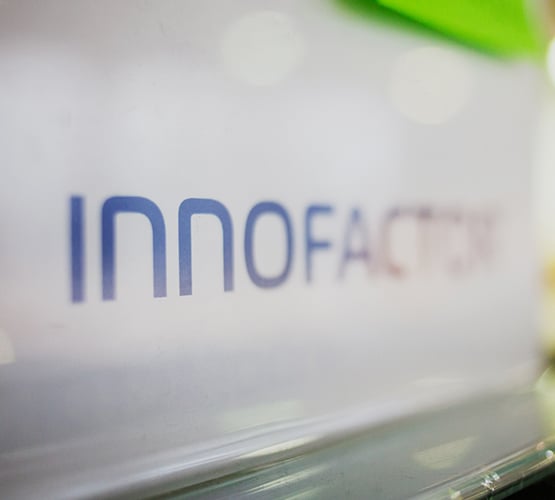 We help our customers to succeed
We offer our customers planning services for business-critical solutions, project deliveries, implementation support and maintenance services, and develop our own software. Our solutions are already being used by more than 1,500 organizations in the private, public, and third sectors in the Nordic countries. We are a strong and valued partner. Our long-term customer relationships are evidence of the customers' trust in Innofactor. We utilize a proactive and flexible delivery model that creates added value and helps us establish a superior position in the market.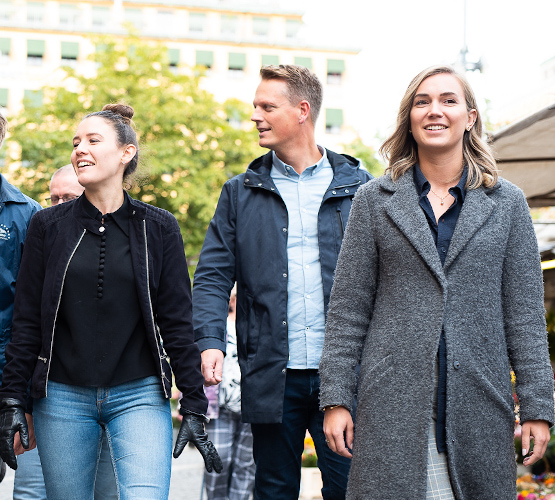 Our top experts guarantee the quality
Our strength lies in our highly competent and motivated personnel. Our employees' enthusiasm toward driving the organization in the same direction and finding new ways to innovate solutions, further improve customer satisfaction, work more efficiently, and increase productivity is admirable. We employs over 500 enthusiastic and motivated top professionals in Finland, Sweden, Denmark, and Norway who are united by the desire to work on the front line of innovation and new technology. We take pride in our highly competent professionals and significantly invest in competence development. Our employees maintain and improve their professional skills by acquiring technological qualifications, such as Microsoft Certified Professional, and by participating in training provided by our own Innofactor Academy. Their high level of expertise is evidenced by the more than 1,600 individual Microsoft certificates in our organization.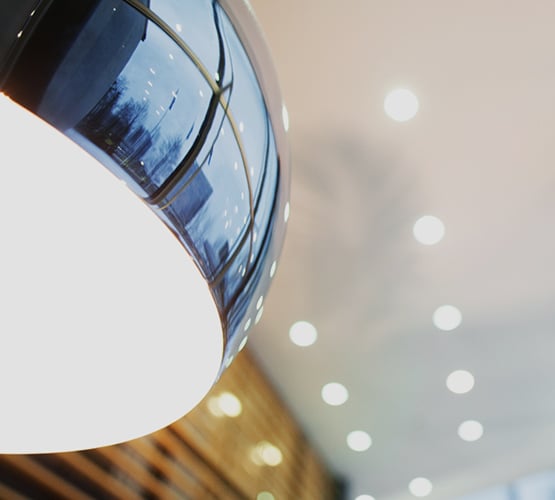 Our business in numbers
Our net sales in 2019 amounted to EUR 64.2 million, which shows an increase of 1.7%. Our operating margin (EBITDA) was EUR 5.1 million, or 7.9 percent of net sales. The five-year growth rate of our net sales in 2015–2019 was 10 percent annually on average (CAGR), and EBITDA averaged 5% of net sales in 2015–2019. The long-term goals specified in our strategy are to achieve annual growth of about 20 percent, primarily through organic growth, and an operating margin (EBITDA) of about 20 percent in relation to net sales as well as maintain positive cash flow and ensure a solid financial standing in all situations.Innofactor Plc share is listed on the main list of Nasdaq Helsinki Ltd. and we have over 11,000 shareholders.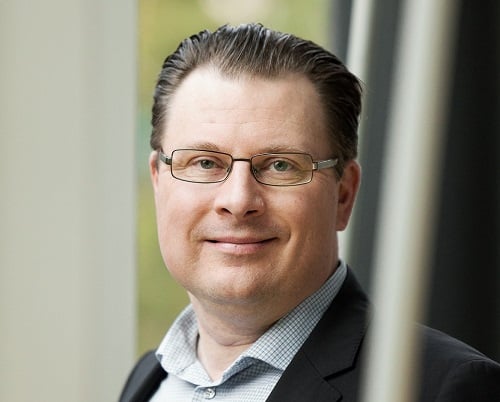 Success is achieved together
The technological transformation will present IT companies with unparalleled opportunities during the coming years. As the markets are changing, Microsoft and its ecosystem are growing faster than the IT markets on average. Microsoft sets the direction of development in many areas, and the Nordic countries have typically been on the forefront of utilizing new technologies. Innofactor's highly advantageous position as the leading Nordic player in the Microsoft ecosystem provides a great platform for common success.
Together with our customers, partners, employees, and investors we produce solutions that help our customers and society to succeed. I would like to thank all our existing partners and to welcome all the new customers, partners, employees, and investors!
Sami Ensio
Innofactor's founder, major owner, and CEO