Purpose, Mission, Vision and Strategy
Our mission: Driving the modern digital organization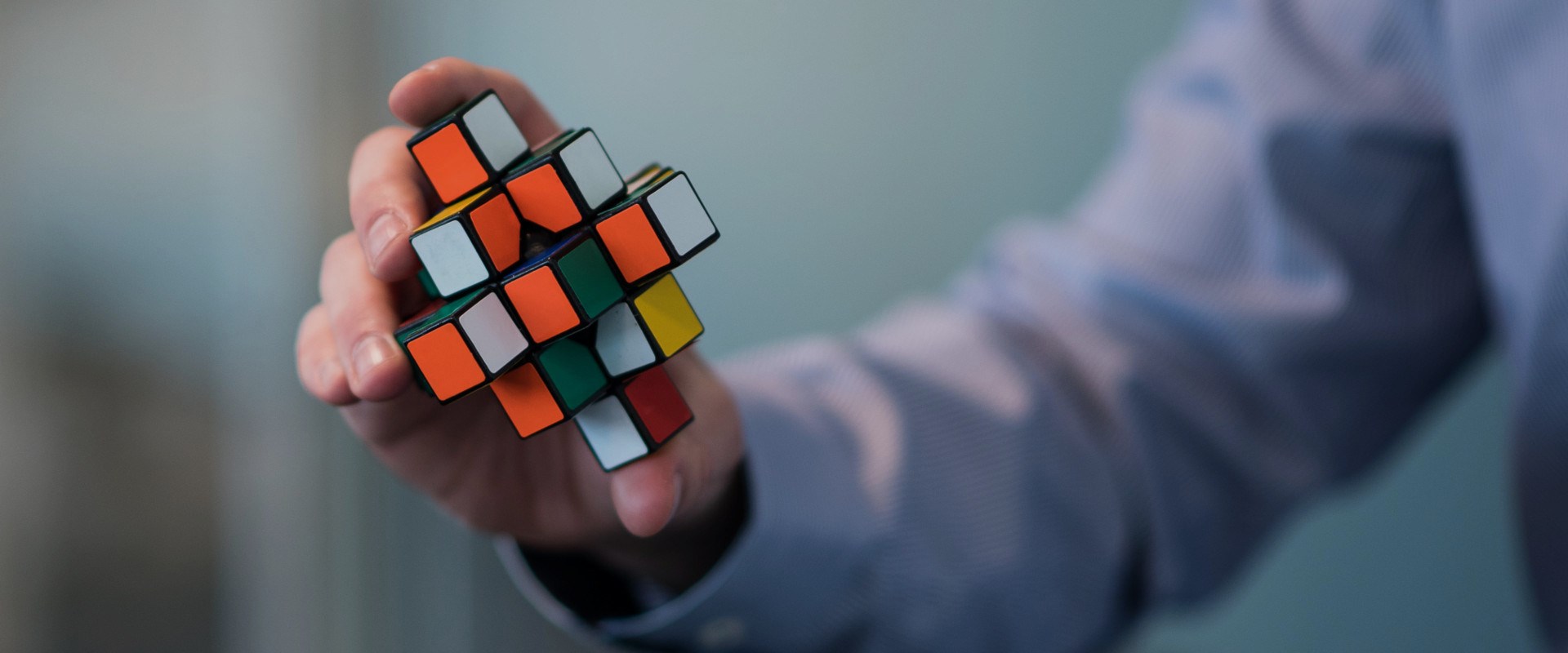 Innofactor's Purpose, Mission, Vision and Strategy
Our purpose
Innovating to make the world work better
Our mission
Driving the modern digital organization
Our vision
Leading Nordic digital transformation partner in the Microsoft ecosystem
Our strategic choices
The most competent Nordic teams
Productized and specialized offering
Proactive and agile way of working
Innovation with top customers
Our long-term financial goals
To achieve annual growth of about 20 percent, of which majority is intended to be achieved by organic growth
To achieve about 20 percent EBITDA in relation to the net sales
To keep the cash flow positive and secure solid financial standing in all situations
The main actions for reaching the 20 percent growth and 20 percent operating margin
We will improve the efficiency of our operations and increase our invoicing rate by five percentage points. This will be achieved by, for example, improving the management of project and service contracts, enhancing the cross-resourcing of personnel between countries and units, reducing employee turnover and developing our self-directed team models.
We will increase the share of licenses and SaaS services to over 33 percent of net sales from the current level of approximately 28 percent. This will be achieved by, for example, developing our offering, such as the new MDRaaS service (CSOC) and by focusing our sales efforts on customers and solution areas with the highest growth potential and that present the best opportunities for scaling our existing offering in each of the Nordic countries.
We will increase the number of employees engaged in invoiced services. This will be achieved by, for example, doubling our recruitment of new university graduates to over 60 employees in 2023, concentrating the recruitment of senior professionals to our Nordic recruitment team, increasing the competence of our employees through certifications, reducing employee turnover, improving the efficiency of subcontracting and investing in the development of our employer brand.
We will become an even more proactive player in the Nordic M&A field. This will be achieved by, for example, through the internal reorganization of operations, emphasizing the role of country directors in actively seeking new potential acquisition targets in their respective countries.