Our Story
Innofactor was founded on January 1, 2000. Get to know Innofactor's story on this page.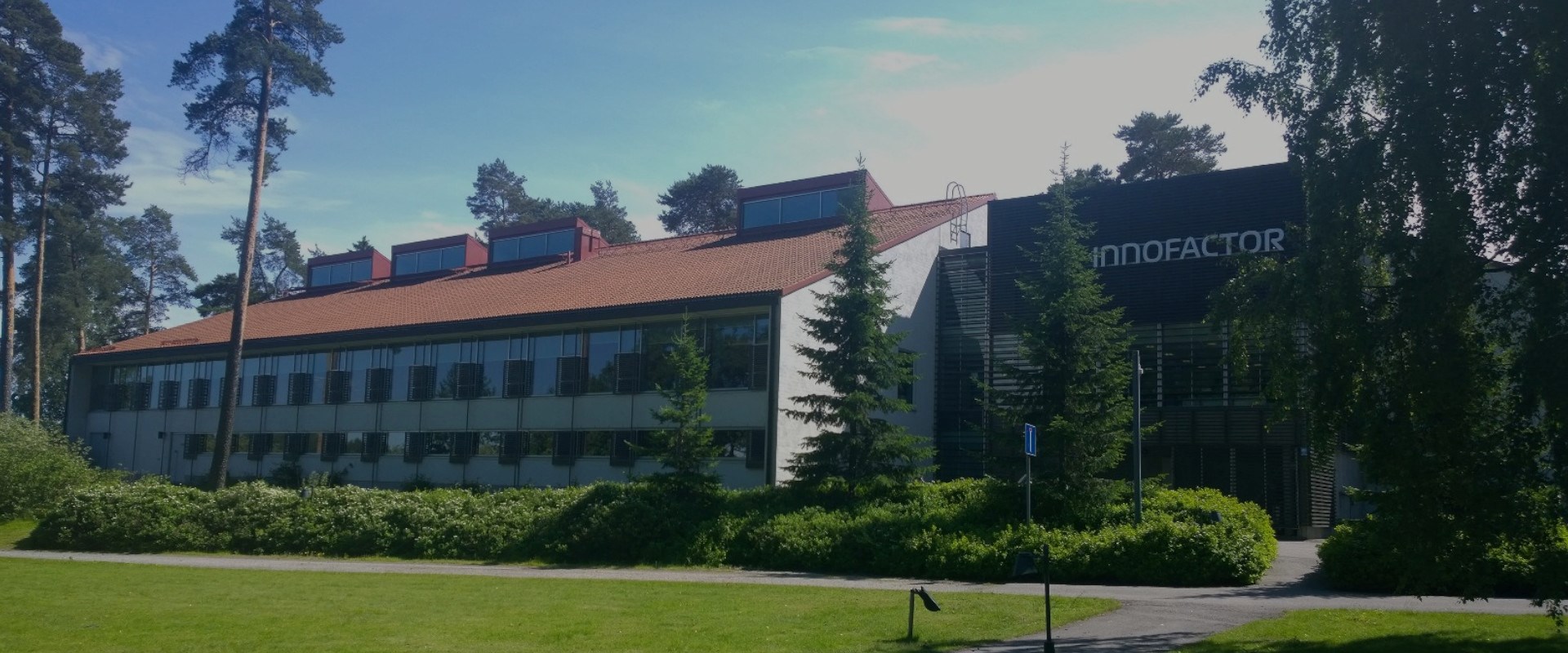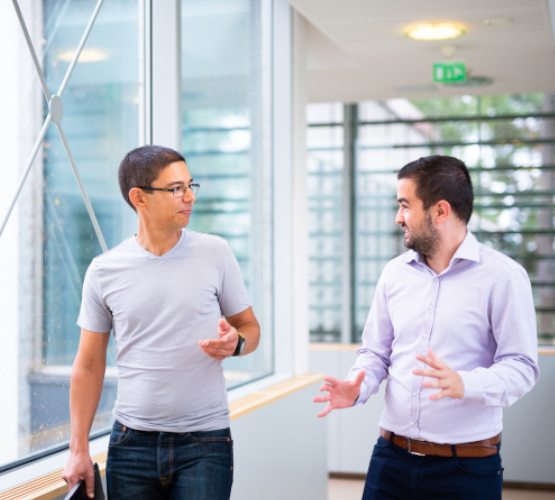 Over 20 Years in business
During the past 20 years, we've learned that success is built on the skills, ingenuity and passion for innovation of our customers, employees and partners.
This has taught us to put #PeopleFirst in everything we do.
Our mission is to drive the #ModernDigitalOrganization. It presents us with the opportunity - and challenge - to think people-centric in every piece of software we build and every service we deliver.
We welcome everyone to join us in embracing the opportunity to build increasingly intuitive, sustainable and 'empathetic' digital solutions that will positively impact the daily lives of millions in the next exciting years.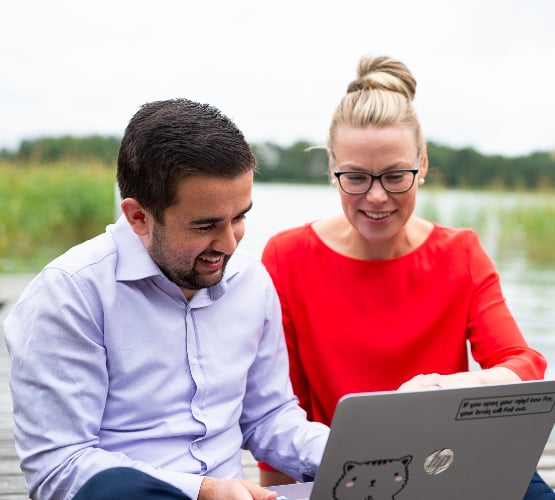 What do you want to know about us?
You might want to check out how we got here by reading more about Innofactor's history during the last 20 years. There have been many milestones along the path from a 10 square meter office in Espoo into a leading driver of the modern digital organization in the Nordic Countries. Also check out our blog, jobs and events!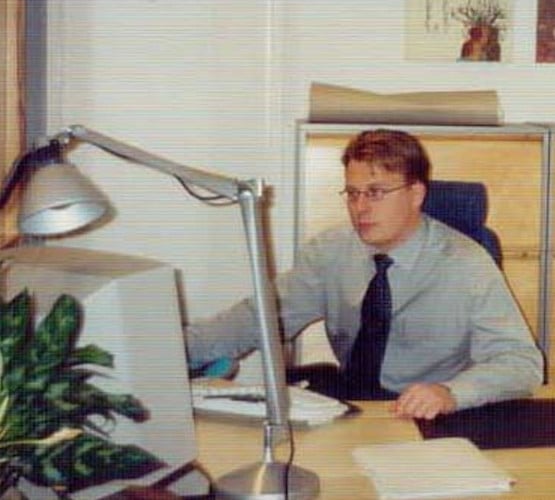 History of Innofactor: Establishment
"It seemed that he might grow up to be a great entrepreneur"
The operations of Innofactor in their current form started with a phone call from Risto Linturi to Sami Ensio in October 1999. Sami was part of the management group of Omnitele and Risto worked as a consulting Chief Technology Officer of Helsingin Puhelin (today known as Elisa). Risto and Sami had become acquainted in the mutual projects of Omnitele and Helsingin Puhelin. Risto asked Sami if he would like to lead a new company if Risto's family business would provide the funding. Sami asked if he could think about it overnight but, coming from four generations of entrepreneurs, the decision came easily to him, especially as the IT industry was experiencing a major boom at the time.
It was decided to establish the company on the foundation of a company called Yritysmikrot, a dying subsidiary of investment company R. Linturi, owned by Risto and Kaija Linturi.
The end of the 90s was a time of rapid IT growth and corporate acquisitions. R. Linturi had sold many of its business operations. Risto and Kaija Linturi were the only employees and owners of the family-business turned seed-fund. The early Board of Directors was joined by a fourth member, Janne Järvenpää, who had previously been working as a consultant and who is now the CEO of Mehiläinen.
"Sami was very much in tune with customers' needs and potential added value. He was also very pragmatic. He always seemed to be more interested in the success of the overall operations than a particular piece of technology. I found him a skilled salesman and he always corrected his ways the minute I noticed an error. It seemed that he might grow up to be a great entrepreneur." Risto Linturi, the other founder of Innofactor
The name Innofactor came from Sami Ensio. He was working hard to find good names whose domains were still available. Finally, he came up with a list of about ten names and tested them on his friends. Innofactor stood out. The name reflects the innovative operations of Innofactor and works both in Finnish and internationally.