Innofactor receives ISO 13485:2016 Certificate for health care software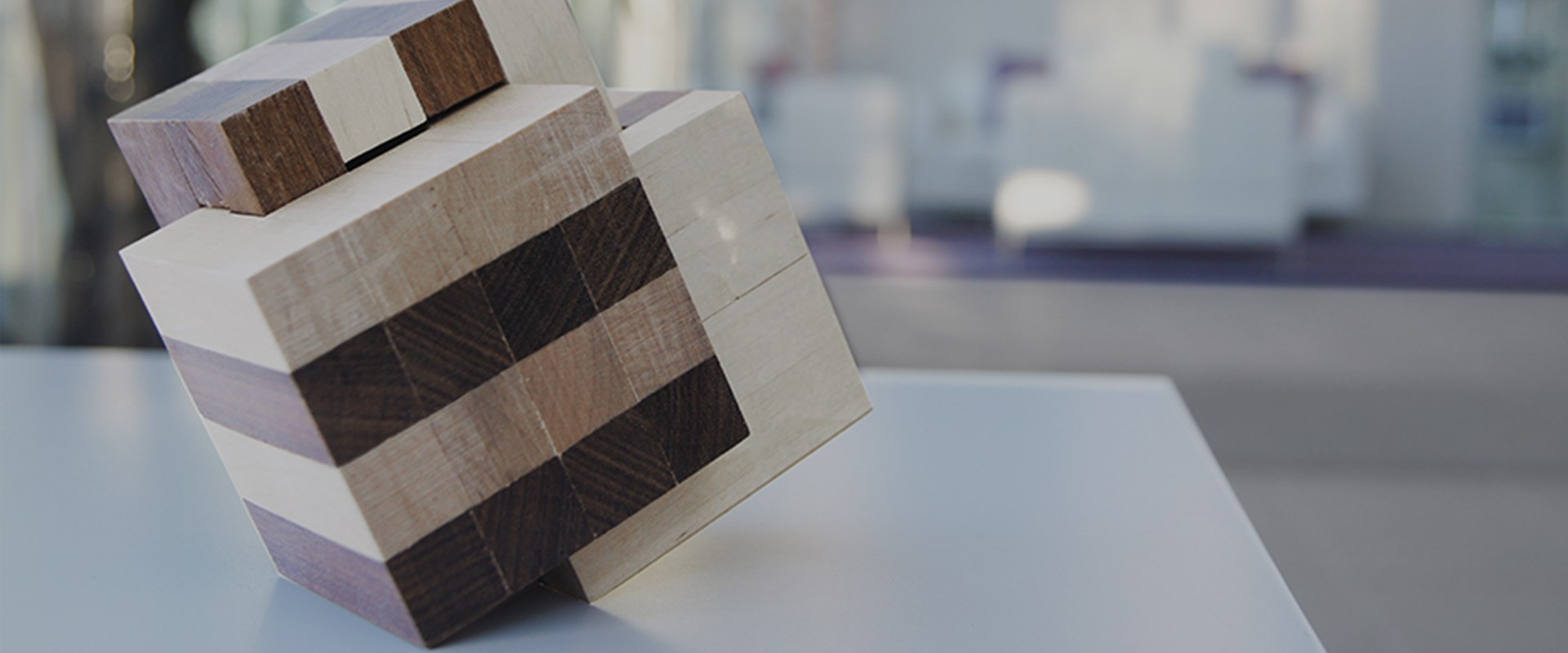 27.06.2017 15:30 EEST (UTC +3)
Press Release
On June 22, 2017, Innofactor received the ISO 13485:2016 Management System Certificate (medical devices) for devices and accessories used in health care.
Medical devices play an important role in treating patients and diagnosing illnesses. They include health care devices, accessories and software that all play an important role in securing the safety of patients and managing risks in health care. ISO 13485 is globally the most widely used management system standard for health care devices and accessories. The quality management system based on the standard helps the manufacturers and users of health care devices and accessories reduce risk and improve reliability.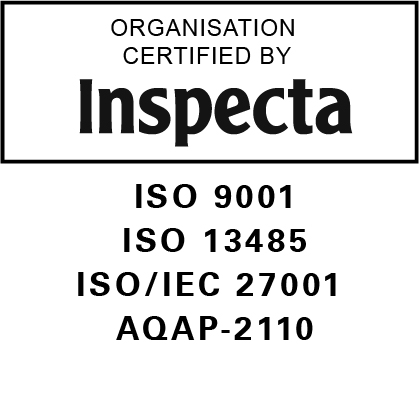 "Innofactor has grown into an important supplier of social and health care information systems in Finland in the last few years. Among other things, we have implemented Virtual Hospital and Health Village services for the Joint Authority for the Hospital District of Helsinki and Uusimaa (HUS). In the future, we intend to expand the services into national services in Finland as part of the Government's key projects. In future, we also seek to introduce the services on the Nordic markets. Stricter requirements are being placed on service suppliers, due to the criticalness of the services. The ISO 13485 Certificate indicates that Innofactor's processes fulfill the requirements placed on medical devices and that Innofactor is a potential partner for implementing demanding solutions in the future, too," says Sami Ensio, founder and CEO of Innofactor.
"Trust is of vital importance in health care. The patient must be able to trust the medical personnel, who in turn must be able to trust the software they are using. The ISO 13485 Certificate is again proof that we understand the importance of the quality of the software we deliver to our health care customers. We are serious about our investment in being worthy of the trust shown by our customers," says Hannu Laesvuori, who is in charge for Innofactor's health care solutions.
The certification was carried out by Inspecta Oy.
Additional information:
Sami Ensio, CEO
Innofactor Plc
Tel. +358 50 584 2029

Innofactor
Innofactor is a leading Nordic provider of digitalization and cloud solutions. Innofactor has Microsoft Ecosystem's leading expertise and the most comprehensive offering in the Nordics. Innofactor has over 600 eager and motivated top professionals in Finland, Sweden, Denmark and Norway. Innofactor serves over 1,500 commercial, public, and third sector organizations. In 2012 to 2016, the annual growth of Innofactor's net sales has been approximately 28%. The Innofactor Plc share is listed in the technology section of the main list of NASDAQ Helsinki Ltd. www.innofactor.com
Inspecta
Inspecta is the leading provider of inspection, testing, certification, consultancy, and training services in Northern Europe. It has offices in nine countries: Finland, Sweden, Norway, Denmark, the Netherlands, Latvia, Estonia, Lithuania and Poland. Inspecta's annual net sales total EUR 176 million and it has more than 1,600 employees. www.inspecta.com