Your Privacy Matters
Innofactor respects your privacy. Here you'll find out how we handle personal information.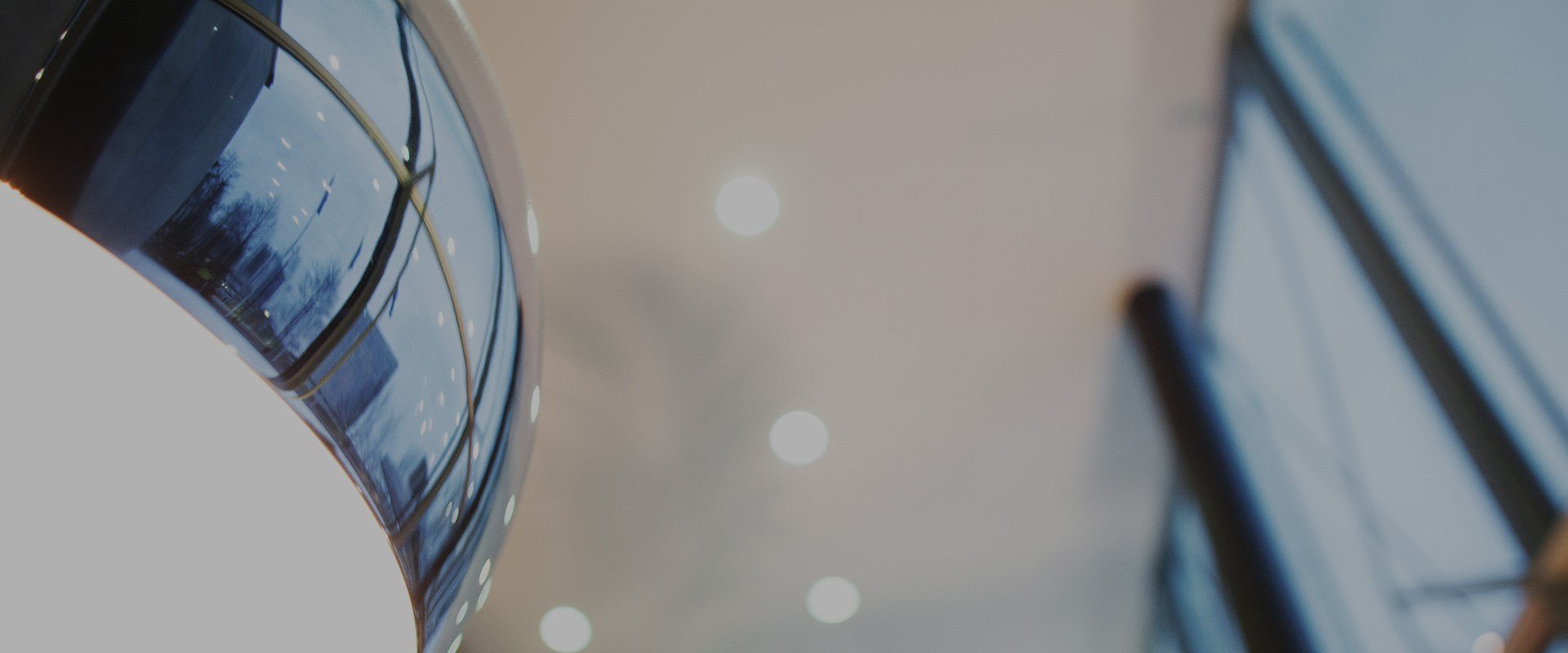 Your privacy matters to us
Here you can find out how we take care of your privacy:
For any privacy related question's, you can email us at marketing@innofactor.com or contact our Data Protection Officer at dpo@innofactor.com.