Innofactor's Recruitment Register
Here you'll learn, how we handle your personal information for recruitment purposes.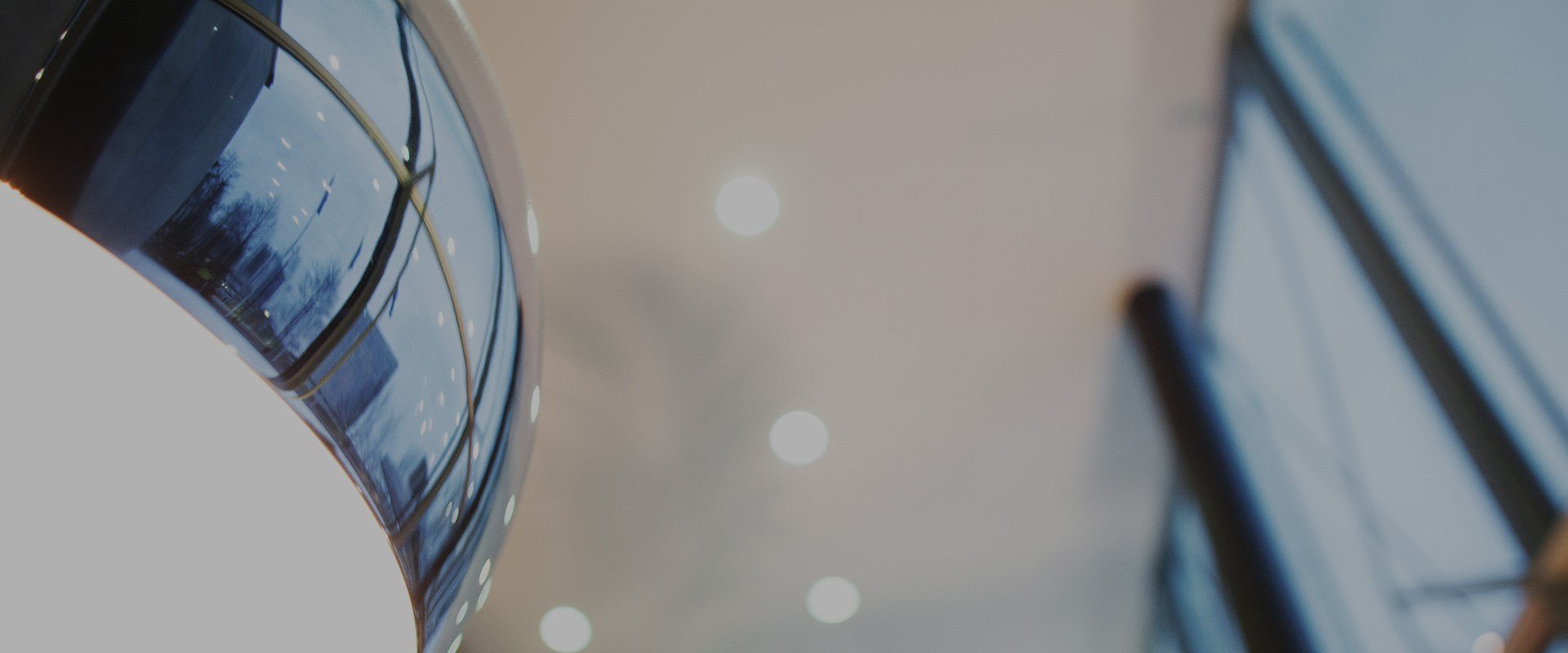 How we handle personal information for recruiting
Innofactor maintains a recruitment register for recruiting purposes. You may contact Innofactor recruiting at rekry@innofactor.com in all matters related to the register.
The recruitment register consists of the information you provide us on our website or by other means.
In addition, we may look for candidates using third parties such as:
Phonebook providers
Recruiting agencies
LinkedIn
Your interaction with us on social media
We do not use information from third parties in our recruitment processes without your permission.
The register is used to send you information about Innofactor's open positions and evaluate candidates for open positions. We process your contact information based upon our legitimate interest to hire the brightest talents. We process recruitment information in order to take steps to enter into an employment contract with you.


Our recruitment register contains
Your name and contact information
Details about your role, employment and education
Other freeform information you have provided us
Your information is retained for two years after we have processed your application.


You have the right to
Request to see your information
Request to correct or remove your information
Request the handling of your information to be frozen due to incorrectness, in case our reason for processing your information is not justified, the information is no longer needed, or you object to profiling or direct marketing
To exercise your right to object to processing your information, you may send a request to rekry@innofactor.com, after which we will process your request within reasonable time
Transfer your information to another data processor
Launch a complaint with the supervisory authority, in case you believe your rights have been violated
You can contact Innofactor's Data Protection Officer by email dpo@innofactor.com.