Cookies
This is how we use cookies on our website.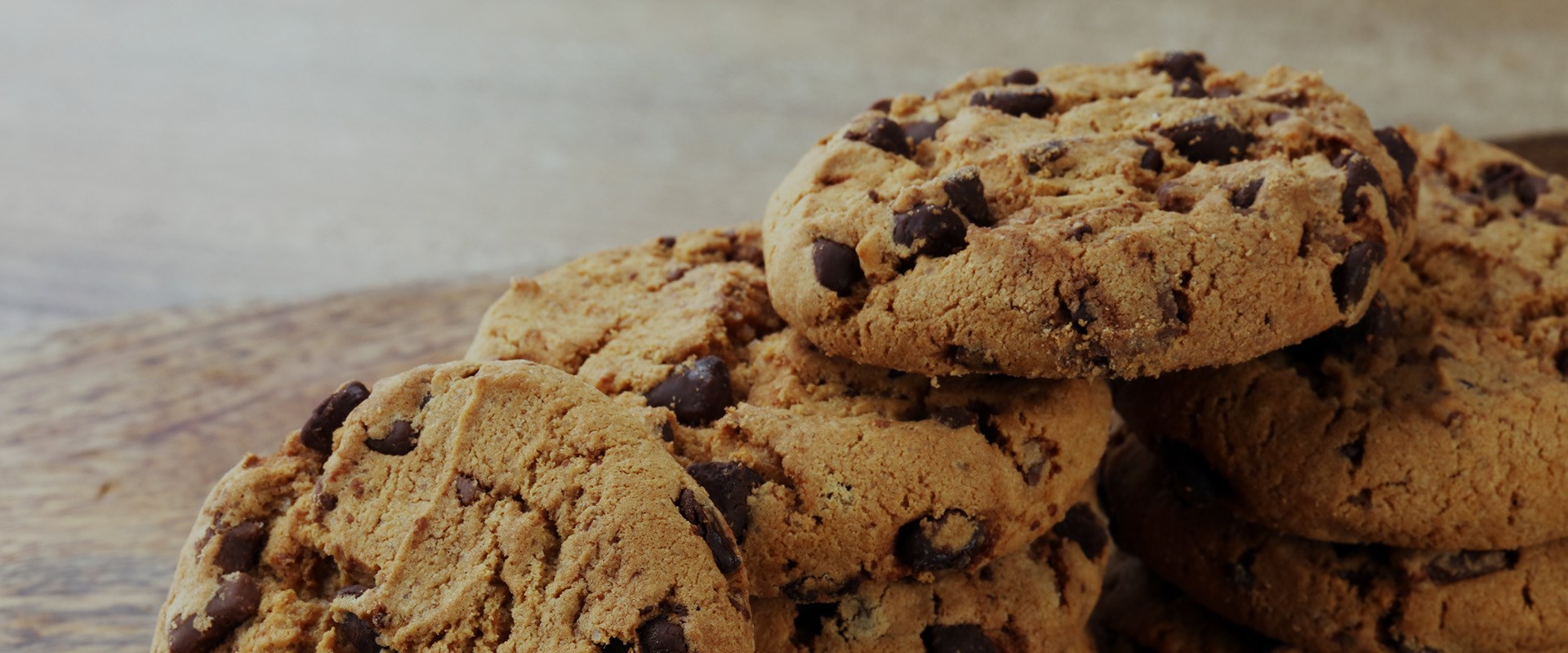 We want to be transparent about how we use cookies
Innofactor uses cookies on its website. Cookie is a piece of information that may be stored on your computer browser (e.g. Microsoft Edge, Google Chrome) when you visit our site. Cookies enable us to track our website visits.
We use cookies to track the usage of our website and to improve our website. In addition to this, cookies enable us to combine information about our visitors to improve their user experience and make our site meet their needs better.
The information collected using cookies is anonymized, but may be combined with personal information potentially provided by visitors for purposes of targeting advertisement, also known as retargeting, or personalizing content shown to a user on our website. Retargeting means that visitors may see information about products or services they have viewed on our website also on other websites. Personalized content means that visitors may more frequently see information, news and articles about products and services they have viewed during earlier site visits.
Using cookies is safe and does not harm the visitor's computer or files. Visitors may disable cookies in their web browser settings. For best user experience, we always recommend visitors to enable cookies when visiting Innofactor's website, as disabling them could adversely affect site functionality.
For more information, please contact marketing@innofactor.com.