Innofactor's Marketing Register
Here you'll learn, how we handle your personal information for marketing purposes.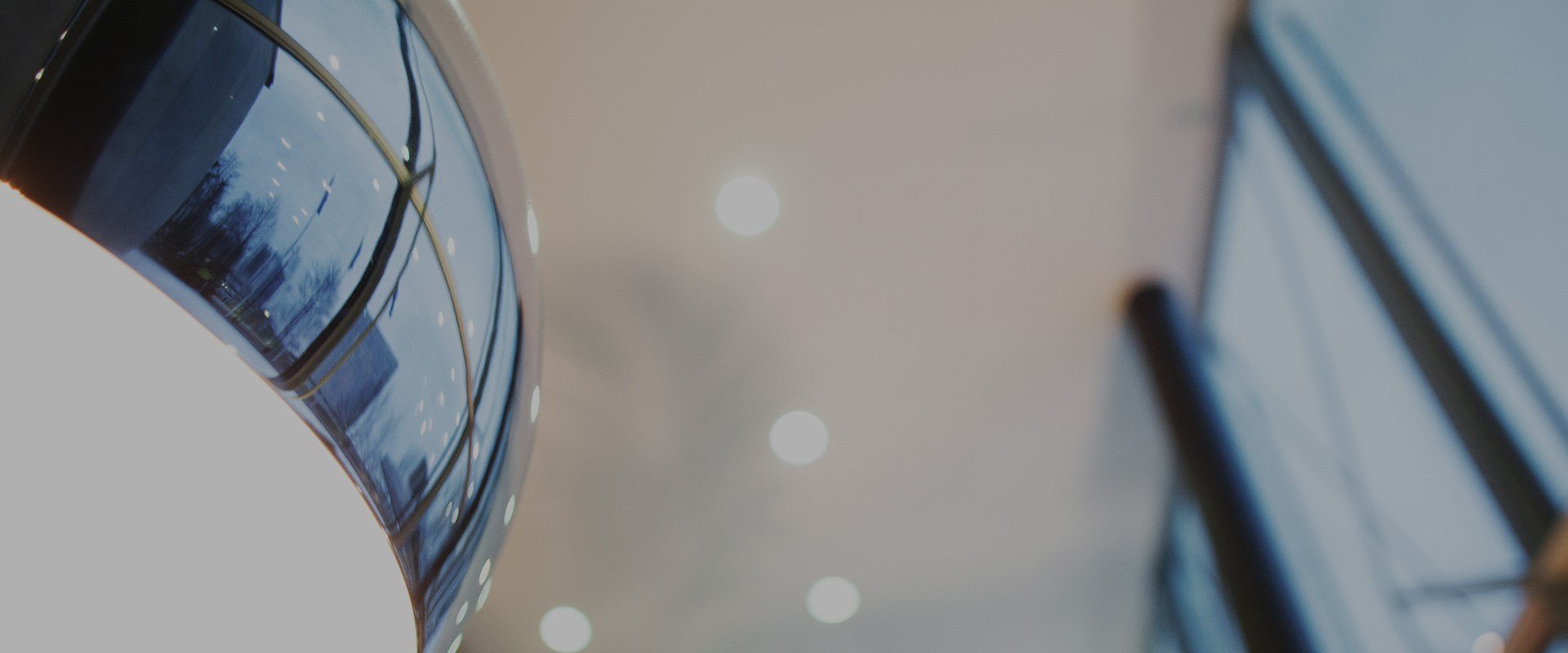 How we handle personal information for marketing purposes
Innofactor maintains a marketing register for business-to-business marketing purposes. You may contact Innofactor marketing at marketing@innofactor.com in all matters related to the register.
The marketing register consists of the information you provide us on our website or by other means. In addition, we collect information from third parties such as
Alma Talent (Finland)
Cloudway (Norway)
Facebook
Fonecta
Google services
GoToWebinar
Leadfeeder
Leadoo
LinkedIn
Microsoft
Mynewsdesk (Sweden)
Schibsted Media Group (Norway)
SurveyMonkey
Zapier
Your interaction with us on social media
Public website of your organization
The register is used to send you information about Innofactor's offering and the processing is based on Innofactor's legitimate interest to do business-to-business marketing. In specific clearly defined cases, such as subscribing to a newsletter or blog, we may also process your data based on your consent.

Our marketing register contains
Your name and contact information
Details about your role and employment
Information about your internet connection, such as IP-addresses
Your interests related to Innofactor's offering
Other freeform information you have provided us
Some of your information may be provided to marketing agencies for the purpose of campaign and event execution. Your information is retained as long as Innofactor has legitimate interest to market its solutions to your organization.


You have the right to
Request to see your information
Request to correct or remove your information
Request the handling of your information to be frozen due to incorrectness, in case our reason for processing your information is not justified, the information is no longer needed, or you object to profiling or direct marketing
To exercise your right to object to processing your information, you may send a request to marketing@innofactor.com, after which we will process your request within reasonable time
Transfer your information to another data processor
Launch a complaint with the supervisory authority, in case you believe your rights have been violated
Withdraw your consent for us to process your information for the delivery of a specific service. This will result in you unsubscribing from the service in question. In such cases we may still continue to process your information based on legitimate interest or deliver you other services, for which we still have your valid consent.
To reach Innofactor's Data Protection Officer, contact dpo@innofactor.com.