Innofactor's Contact Register
Here you'll learn, how we handle the personal information of customers, partners, subcontractors and other constituencies.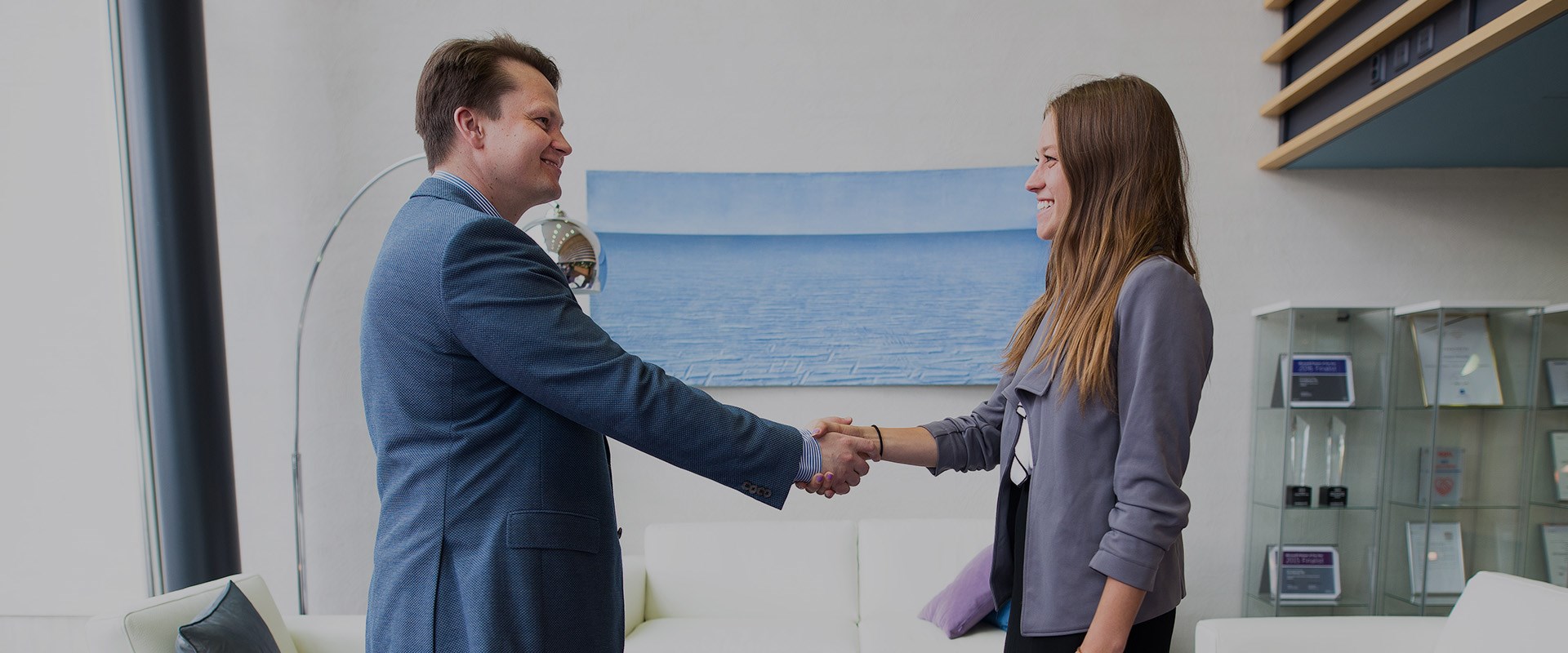 How we handle the personal information of customers, partners, subcontractors and other constituencies
Innofactor maintains a register of contact persons for its customers, partners, subcontractors and other constituencies and processes their personal data for several purposes. In all matters relating to the register, you can contact marketing@innofactor.com.
The purposes of the processing are
Identifying and contacting the person as a company representative
Ability to follow social media posts
Categorization of companies and leads
Maintaining a buyer persona for roles
Maintaining a marketing score to better target offerings
Maintaining direct marketing opt-outs
Arranging events
Providing professional services to our customers
Asking for stakeholder feedback and input to Innofactor's sustainability strategy and activities
The legal basis for the processing are
The legitimate interest of Innofactor and its B2B contacts to be in personal contact
The legitimate interest of Innofactor to do B2B marketing
Consent for subscriptions to mailing lists and other voluntary lists
Processing is necessary for compliance with legal obligations related to services offered by or procured by Innofactor
Processing is necessary for the establishment, exercise or defense of legal claims
As part of the processing, personal data is transferred to several recipients including
Innofactor's marketing partners
Event organizers
Microsoft cloud services – note that while the data is stored within the EEA, it may be occasionally viewed and handled from outside the EEA under Microsoft's GDPR terms and conditions.
The personal data is retained at least for as long as the B2B relationship exists, or a legitimate interest of one of the parties remains.

Furthermore, some personal data may be on record in confidential company records such as tenders, contracts, book keeping, and receipts. These are retained based upon applicable legal and statutory requirements.

You have the right to
Request to see your information. Note that most information is processed as part of a confidential B2B relationship and cannot be disclosed without affecting the rights to confidentiality of Innofactor, its partners or customers.
Request to correct or remove your information (the right to remove information is limited by legal requirements to retain information)
Request the handling of your information to be frozen due to incorrectness, in case our reason for processing your information is not justified, the information is no longer needed, or you object to profiling or direct marketing
To exercise your right to object to processing your information, you may send a request to marketing@innofactor.com, after which we will process your request within reasonable time
Transfer your information to another data processor, if possible
Launch a complaint with the supervisory authority in case you believe your rights have been violated.
To reach Innofactor's Data Protection Officer, contact dpo@innofactor.com.