Implement a data center in Azure which fulfills your governance, compliance and security requirements in just weeks

Most companies want to take advantage of the opportunities offered by the Azure cloud platform. Still, there are many who hold back due to the big shift of moving from an on-prem to a cloud based data center.
To successfully switch to a cloud based data center, the following elements must be planned in advance:
Adoption of best practice governance
Deployment and maintainenance of stellar security
Compliance
Cost, spending only what's necessary
Implementation as fast as possible
Making sure your IT team is trained and ready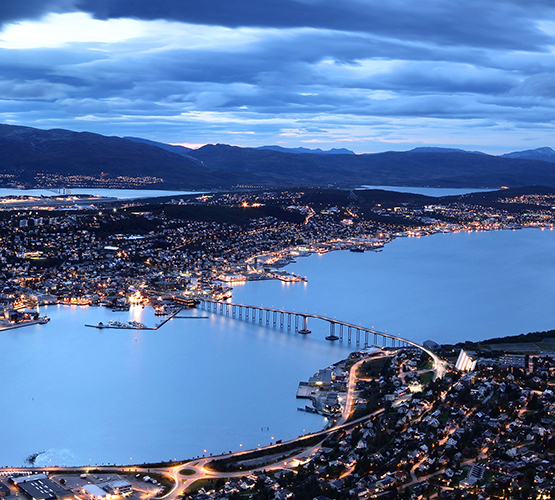 Virtual Data Center (VDC) is code deployed in your Azure platform, turning it into a manageable, safe and cost-efficient data center
5-6 times faster than building from scratch. You're up and running in a few weeks
20% consulting spend compared to building from scratch
Follows best practices from several similar deployments
VDC is implemented using actual code supported by complete documentation
The code base is updated frequently by our leading Microsoft Azure professionals
VDC follows all Microsoft Cloud Adaption Framework recommendations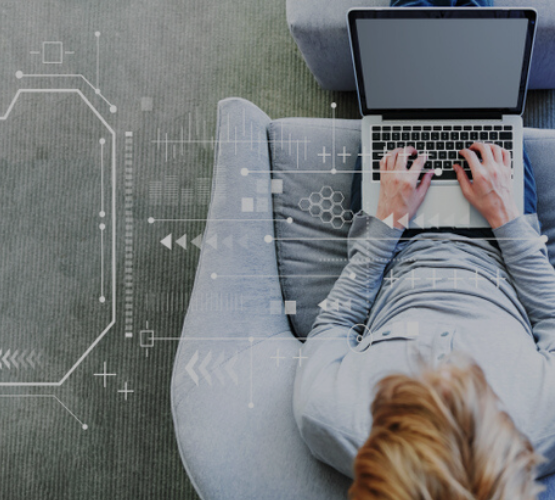 Virtual Data Center is Inspired by the Past and Built for the Future. An Agile Platform with Fully Built-in Governance and Security
In designing the Virtual Data Center we applied our experience and lessons learned from the classic data center in terms of process patterns, security and compliance requirements required by IT departments to deploy and operate a data center efficiently.
Based on these learnings and our multi-year knowledge of the cloud, we chose the best cloud alternative methods and strategies to build in Azure the required
Governance
Continuous Integration & Continuous Delivery (CI/CD aka DevOps) and
Security
This ensures that VDC can be deployed fast and cost-consciously, allowing time and budgets to be spent on applications instead of on building infrastructure.
"In just a few weeks you will have a data center in the cloud, which is safe and manageable for the IT department and opens for all the agility and use of cloud based services you can dream of."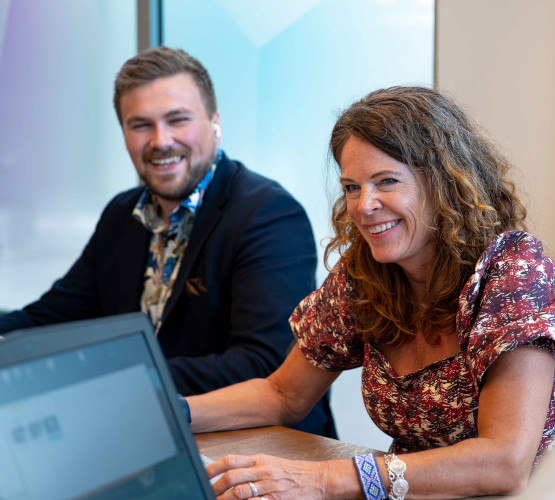 The Innofactor Virtual Data Center is available in three subscription based versions: Enterprise, Professional and Public Sector
You own the code, no dependencies!
We deploy it!
We keep it updated!
We give you full documentation!
We train your staff!
We give you hyper care, no one is left behind!
Learn more about Virtual Data Center, IaC and our customer stories