Managing cloud securely with Innofactor Azure Governance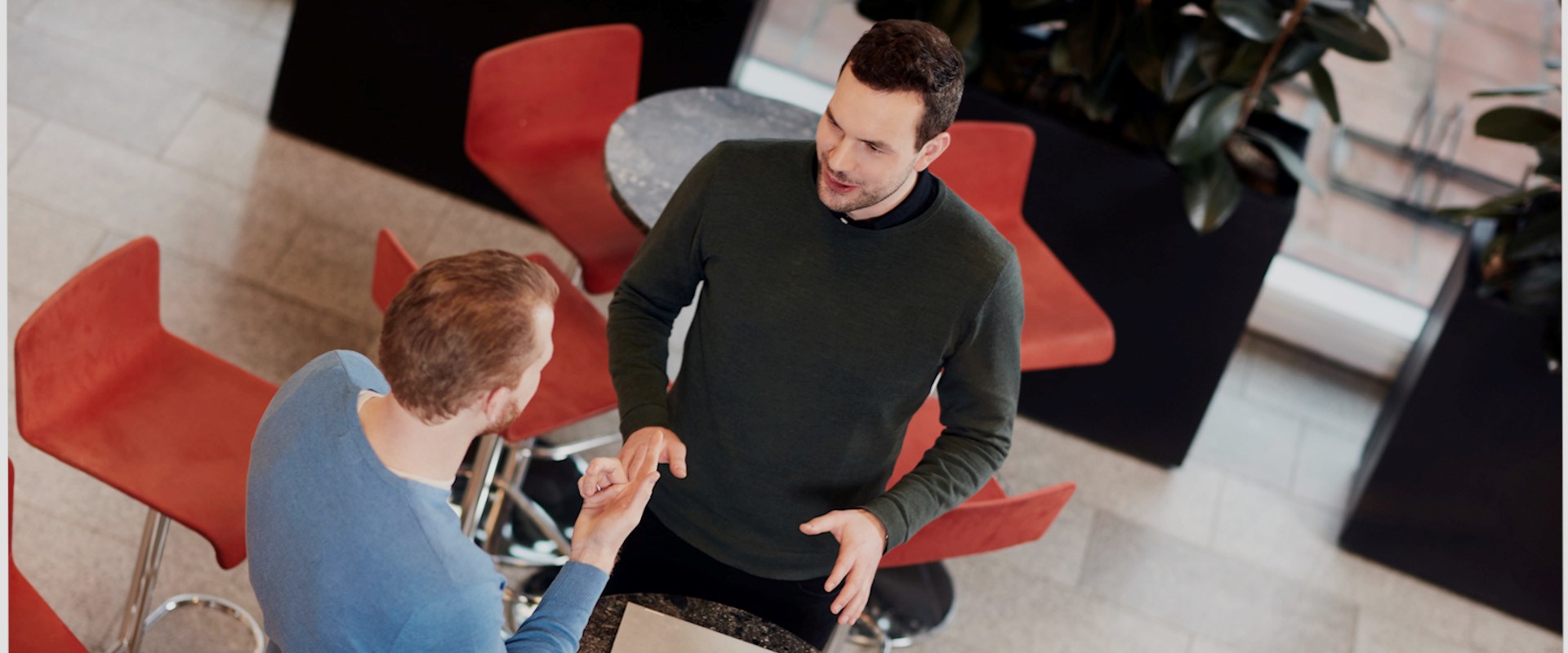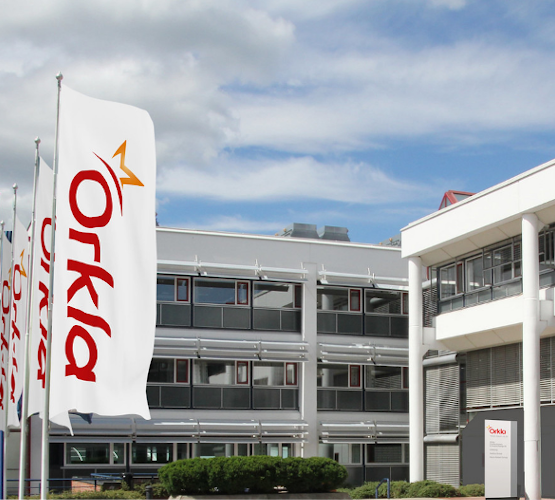 Case Orkla ASA
Orkla is a leading supplier of branded consumer goods to the grocery, out-of-home, specialized retail, pharmacy and bakery sectors. The Nordic and Baltic regions and selected countries in Central Europe are Orkla's main markets. The Orkla Group also holds strong positions in selected product categories in India. Orkla ASA is listed on the Oslo Stock Exchange, and its head office is located in Oslo, Norway. Orkla has over 18,000 employees, and the Group's turnover in 2017 totaled NOK 39.6 billion.


Innofactor's Azure Governance model makes Orkla more agile
At Orkla ASA, IT is an essential contributor throughout the value chain. IT is involved in sales, marketing, production, logistics, and financial follow-up, as well as monitoring national and global suppliers. These projects are large and complex, and Orkla recognized that quick deliveries and following of internal guidelines for security and ethics at the same time needed an implementation of a complete Governance model. Orkla required a model that enables them to be more agile in utilizing Azure Services and facilitating correct user usage and behavior.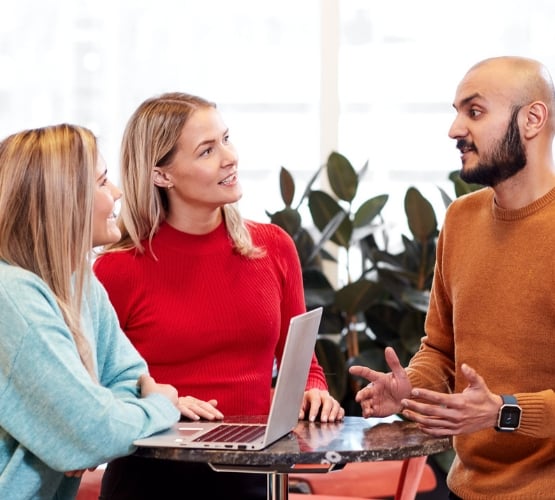 Better control over costs, risks and resources
Innofactor Azure Governance enables Orkla to be in control of their cloud infrastructure. Orkla is now empowered to manage their costs, risks and resources in an optimal and traceable manner so that Azure is positioned as a sustainable core enabler for the business. Orkla has a hosted governance library that is customized to their needs, policies and processes. Continuous support ensures keeping their Governance up-to-date with their company policies, procedures, business environment and Azure evolution. Orkla can now be more agile and accelerate their implementation of services in Azure while remaining true to their internal processes and guidelines.
"Growth and new technology require stronger IT. Without a good Governance structure, we would not have been able to move business-critical applications and data to the cloud. This was made possible by Innofactor's consultants who have a great understanding of technical side but also how IT can leverage the business."
Finn Aksel Falkenberg, Director of Service Delivery, Orkla ASA