Innofactor's Cloud Journey enables Wallenius Wilhelmsen to scale on demand
Case Wallenius Wilhelmsen
Wallenius Wilhelmsen is a market leader in RoRo shipping and vehicle logistics, transporting cars, trucks, rolling equipment and breakbulk around the world.
They are up and running 24/7 and 365 days a year. They wanted to modernize their application portfolio and its delivery platform to prepare for the future demands of the business. Innofactor AS has been their partner in this process since 2015.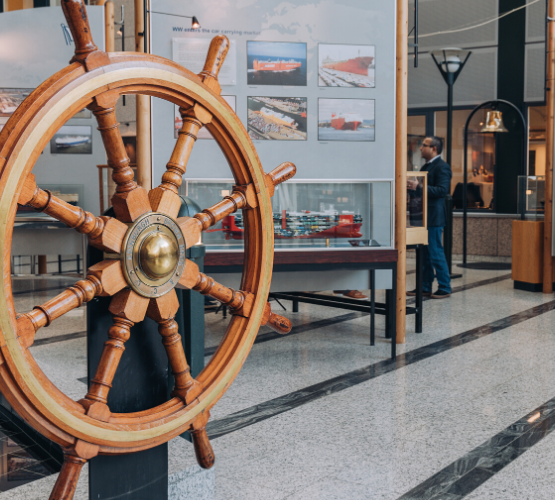 Innofactor helped us start a digital transformation
Wallenius Wilhelmsen is a global company which needs to be able to scale their business geographically as well as volume-wise. They see their Digital Transformation Program as a key lever of their business strategy in the up-coming years. Lars Løvf works at Wallenius Wilhelmsen as the Global Cloud Architect where he chose Innofactor AS as a partner in establishing a future proof digital platform in Microsoft Azure.
"We need a partner, who can design, implement and advise us throughout the entire process of moving to the cloud. Innofactor AS is a key partner for us," Løvf states.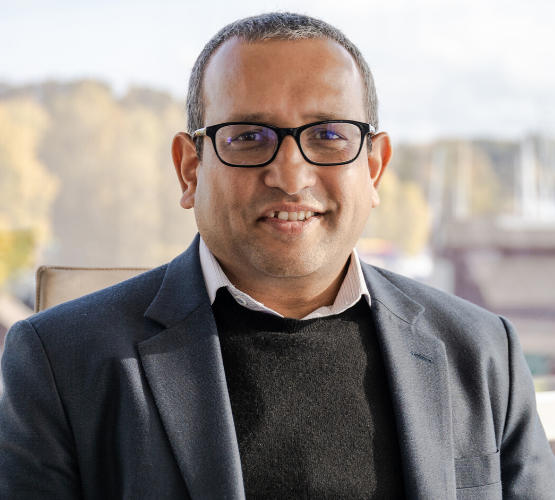 Increased market speed enabled by moving to cloud
Wallenius Wilhelmsen is currently undergoing a significant cloud transformation, in which six of their physical data centers, UK, US and Singapore are transformed to Hyper Scale Cloud. Their aim is to have better and faster scalability in the future.
"The time to market is becoming critical as the time span is shifting from months and years to weeks and months," says Roopesh Das, who works as the SVP of Digital and IT at Wallenius Wilhelmsen.
Get to know the latest threats and how to protect your organization against them
Downloadable report reveals how up-to-date tools and processes can help you get rid of uncertainty, get the most out of your resources and increase productivity of your employees.
Download the report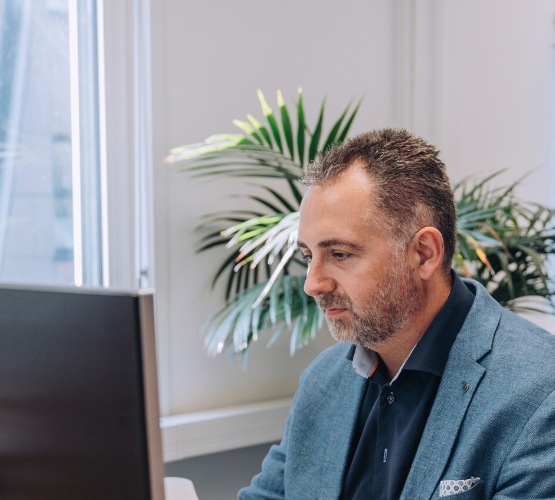 "Highly skilled, highly capable and easy to work with"
Das and Løvf are both satisfied with their co-operation with Innofactor AS and think that Innofactor AS has helped them to be better prepared for the future IT requirements in the logistics business.
"The consultants at Innofactor AS are highly skilled, capable and easy to work with. In addition, they are very dynamic and flexible, if there are any last-minute changes from our side. Therefore, I would be pleased to serve as their reference," Løvf summarizes.
"The consultants at Innofactor AS are highly skilled, capable and easy to work with."
Lars Løvf
Global Cloud Architect
Wallenius Wilhelmsen
How it was done
The following solutions and technologies, among others, are a part of of the overall solution delivered to Wallenius Wilhelmsen:
Take a look at our content that might interest you