Managed Services and DevOps
Enable rapid digital service development with the help of a leading Nordic partner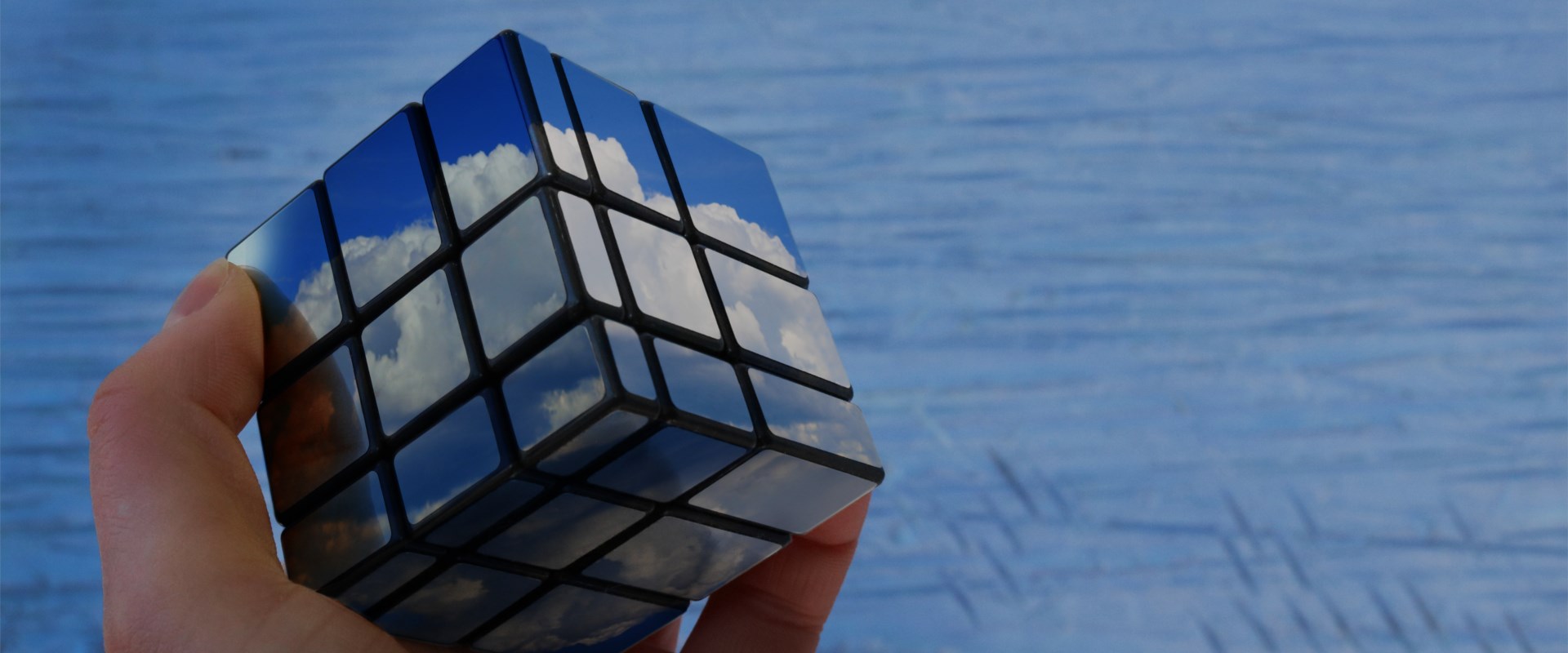 Innofactor is the SecOps in DevSecOps. We enable rapid digital service development without compromising security, compliance, and cost control.
When you carve out Cloud Operations to Innofactor, you harvest three immediate benefits:
We are experts and have all the resources needed to support your cloud operations. Cloud resources are scarce, and you do not want to wait for the right profiles to onboard before you can benefit from building services in Azure.
We relentlessly optimize your cloud setup. Keeping up with new releases in Azure is like travelling at light speed compared to updates in a data center. You need to have an eye on licenses, cost, performance, security and right sizing all the time, and we deliver that as a service.
We serve your developers, not the other way around. We break down the walls between traditional IT and developers. For real. Our Cloud Operations are there to serve your digitalization strategy and building digital products and services. We make sure that important stuff like security and compliance is not ignored in the process.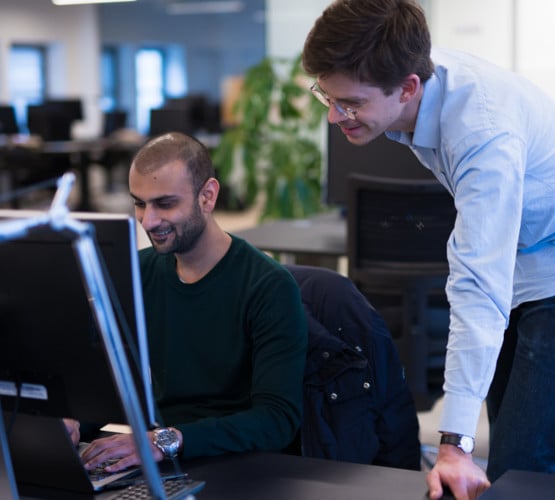 Technology, processes, and skills in demand for efficient operations
Operating a cloud-based delivery platform requires cloud skills, processes that support the purpose of the service, and the right tooling choices. For some companies it's natural to invest in own teams, process development and tooling, and for others carving out bits or even the entire operational responsibility makes more sense.
Innofactor offers a full range of cloud operation services, and we take operational responsibility for digital services based on the full XaaS span from traditional virtual machines, over containerized workloads, to serverless functions.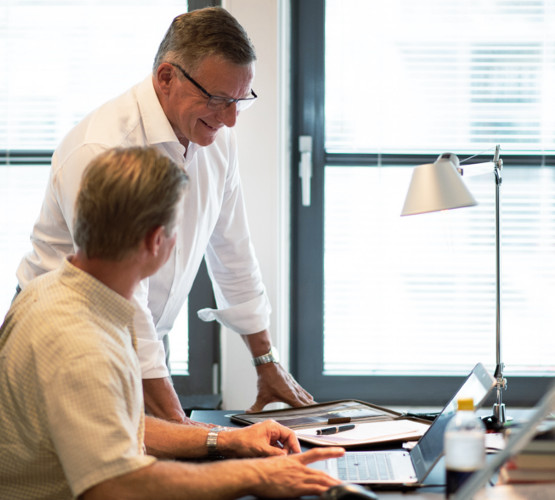 Gartner's DevSecOps Toolchain
Our cloud operations delivery follows Gartner's DevSecOps Toolchain recommendations:
Dev: Plan -> Create -> Verify -> Preprod
Ops: Prevent -> Detect -> Respond -> Predict
Dev & Ops: Release and Adapt
This chain requires a resilient operations setup which can support both DevOps roles, efficient change management, proactive maintenance, and reactive support across all delivery formats.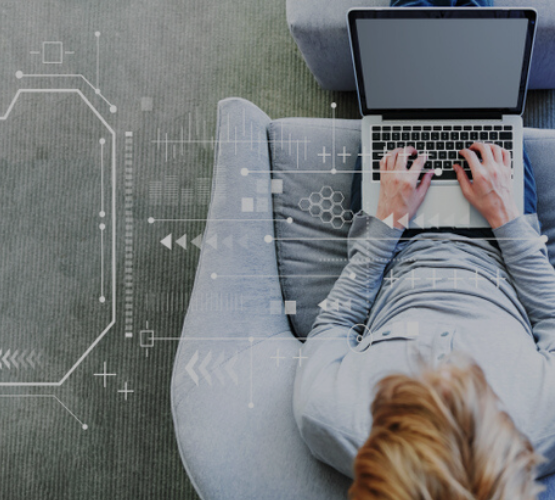 Quality defines the way we deliver operational services
To ensure a high level of quality, we have invested a lot in our processes and service development. Continuous interaction with, and understanding the businesses of our clients, underlie all the work we do for our customers.
Only when we have kept all our promises and surpassed our client's expectations can we be confident that the customer's demands have been met. Our many long-term partnerships speak for themselves.
Innofactor's mission is: Driving the #ModernDigitalOrganization. This means that we want to deliver solutions and services with accuracy, quality and in a cost-effective way.
We focus 100% on the customer. We understand our customer's critical needs and requirements and continuously exceed them.
Quality is that we deliver our solutions according to beforehand defined quality and applicable regulatory requirements with high customer satisfaction.
Our quality system provides clear models and boundaries for our operations which we continuously improve.
Quality of the service is ensured by competent and motivated personnel.
This quality policy has been understood and internalized in all parts of Innofactor organization. We all at Innofactor understand that channeling our individual talents to fully benefit our customers, is best done by using a clear quality system.