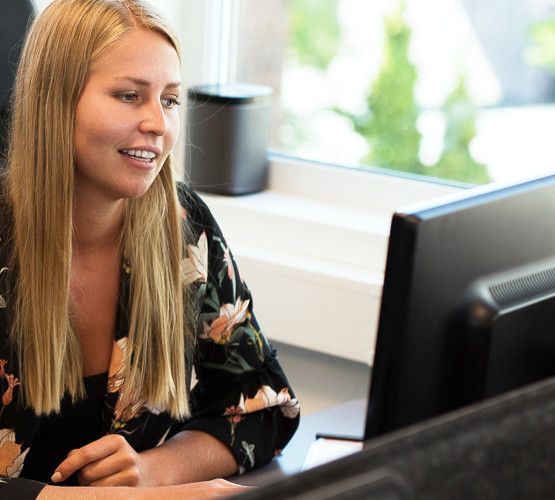 Case & document management solutions
Modern and user friendly case and document management solutions allow organizations to truly digitalize and manage their processes and documents in an efficient and controlled manner. Versatile and efficient case management ensures case processing needs of any public or private organization and enables digital communication with various stakeholders.
The latest case management solutions are customizable and modular, giving you the freedom to pick and choose only the needed add-ons. Additionally your organization should be able to effectively monitor and track cases - via any device, anywhere.
Integrations of these solutions to your organization's existing environments provide value and possibility to control, optimize and automate your organizations processes.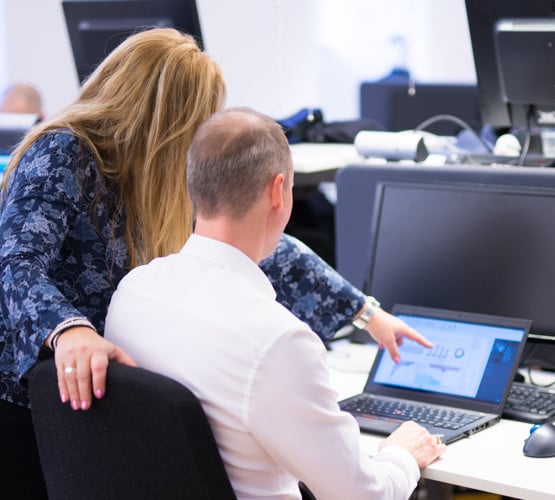 Modern case management solution enabling digitalization for municipalities
Innofactor Dynasty 10 case management solution adapts to the document and case processing needs of any municipality or state administrative body. Coupled with Microsoft productivity tools, it supports the work of public administration and makes life easier for municipal professionals and various public organizations. In addition to endless integration possibilities Innofactor's solution includes the following out-of-the-box modules:
online meeting service
information management plans
contract management
decision management
electronic signature service
content publishing
e-services for customer interaction