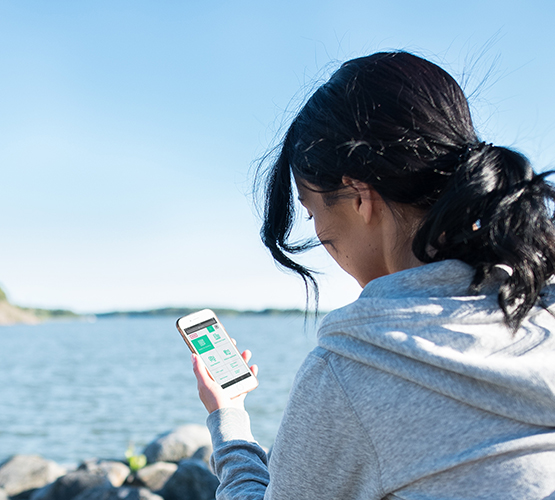 Every organization is a digital organization
Digital services, process digitalization and automating manual work are relevant to all organizations, regardless of geographic location, size or industry. We help our customers to:
Innovate and build new digital services
Digitalize business processes
Modernize legacy applications, processes and data
by leveraging scalable and secure Microsoft cloud technology. Our over 8 years of experience in Microsoft Azure, knowledgeable agile development teams and a 100% Microsoft technology focus ensure that we'll find a solution that matches your exact needs.
Check out our services and customer stories below and don't hesitate to get in touch!
Our services and solutions
Get to know our team
Kare, Software Developer, talks about his work at Innofactor.