Customer Service Enablement
Provide your customers an omni-channel service experience that increases customer satisfaction and sales.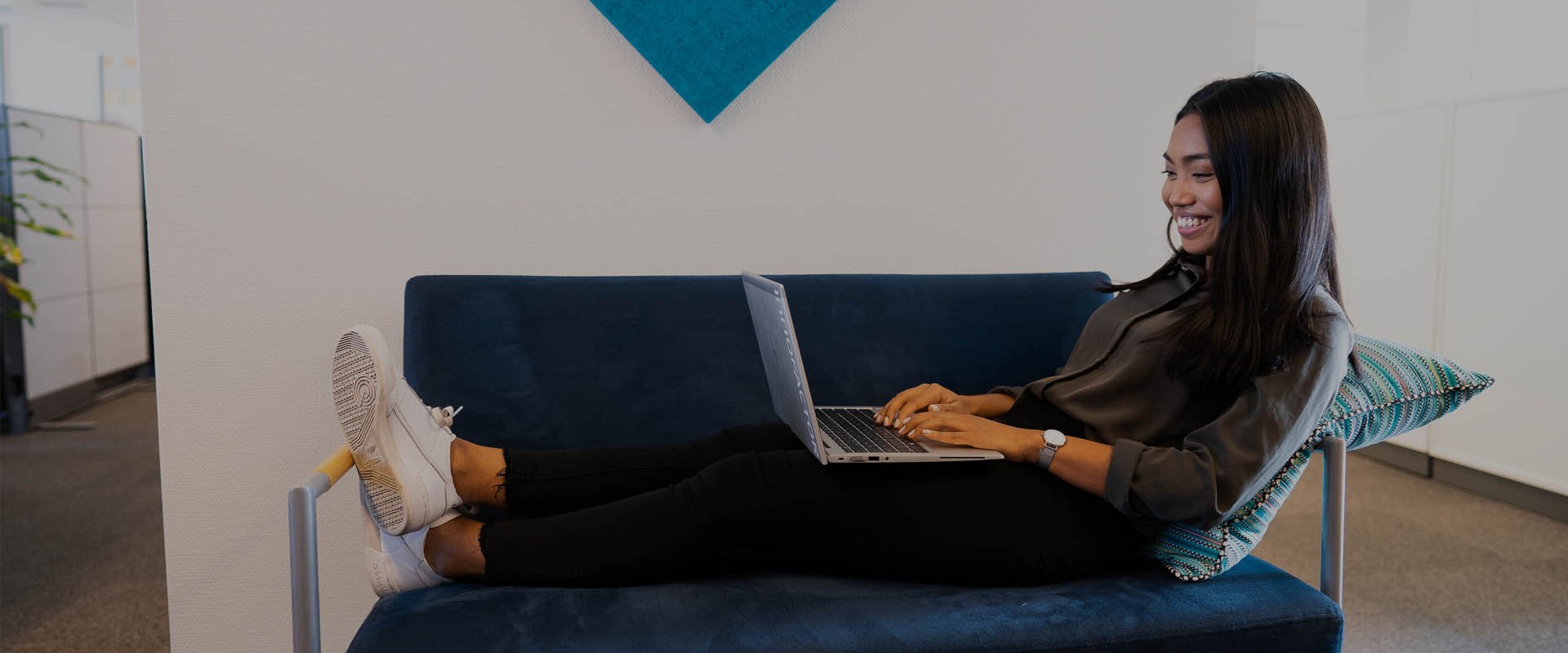 Customer service is a key success driver for many organizations. In today's digital world, customers expect support 24/7, which puts increasing pressure for organizations to tailor their omni-channel customer service experience to meet these needs.
While modern digital support channels like chat or self-service portals offer organizations new and improved ways to provide better proactive customer service, traditional channels such as voice haven't lost their importance.
Our objective is to help our customers increase their customer satisfaction and turn customer service from a cost-center to a potential revenue driver. We do this by working in close partnership with our customers to enable them to
provide a tailored omni-channel customer service experience that reduces case resolution time
increases customer service effectiveness with better processes, collaboration and tools and
enables better usage of real-time customer data to create new revenue opportunities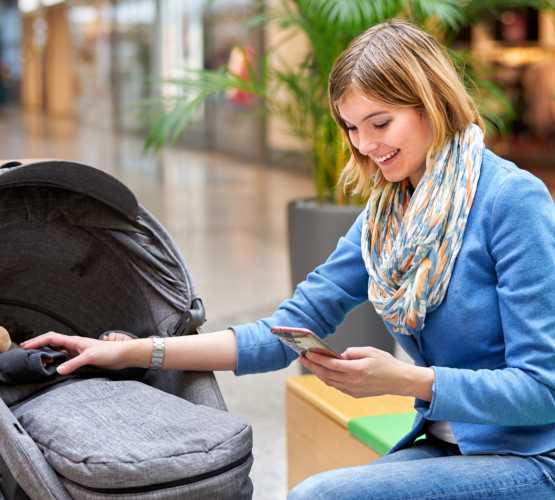 Provide better omni-channel customer service to increase customer satisfaction
Many organizations believe that their ability to provide proactive digital customer service is not on an adequate level. This leads to a siloed and disconnected customer experience and makes it harder for customers to get a quick resolution to their issues. Typical challenges we have encountered:
Service is only available during limited hours and in limited channels
Customers aren't routed to the correct person who can help
Customers have to repeat their issues multiple times to different people and channels
Innofactor helps its customers to design and build better omni-channel customer service by leveraging modern capabilities like chatbots, self-service portals and integrated voice service solutions.
Events that might be of your interest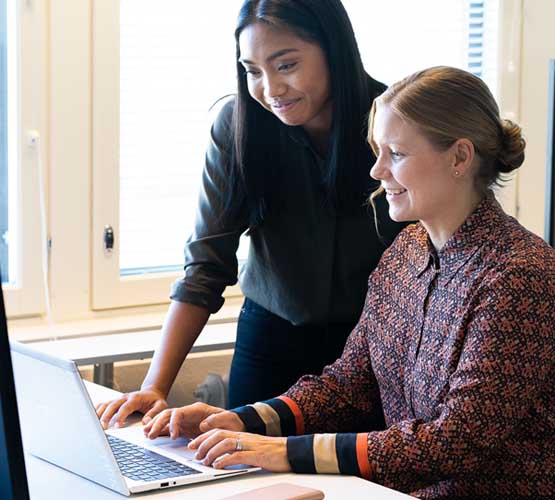 Improve effectiveness of your customer service employees
Many customer service agents feel they are lacking effective tools for quick resolution of customer issues. This creates even further issues when customer service team are scattered in different parts of the organization. Typical challenges we encounter are that lead to longer resolution times and escalations:
Knowledge sharing within the support organization isn't happening fast enough
Finding customer information from different systems takes too long
Customer service cases are not handled according to a consistent process
Innofactor helps its customers to increase productivity of its customer service teams by providing them with better tools and processes that help them handle cases, collaborate and learn faster and access all relevant customer information quickly from one place.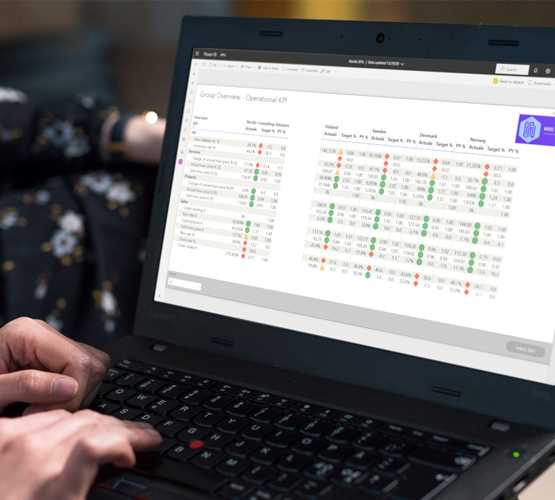 Leverage real-time data and customer insights to create new business opportunities and revenue streams
Many organizations we talk with feel that they're not leveraging customer data to the degree that they should. At the same time, organizations that are able to provide customer service, sales and marketing teams with a real-time 360 visibility to customer data and insights can
react faster to customer issues and competitor moves
address new business opportunities and cross and up-sell more effectively
deliver customers a consistent buying and service experience
Innofactor helps customers to overcome functional silos and connect business data sources leveraging the latest Microsoft Cloud technology such as Microsoft Dynamics 365, Power BI and Azure Synapse as well as 3rd party data connectors.