The increasing velocity and scale of Cybercrime forces organizations to adapt to a new reality

Median number of days between
infiltration and detection

hours it takes for an attacker to have
complete control of your network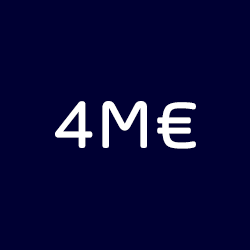 Global average cost of a data breach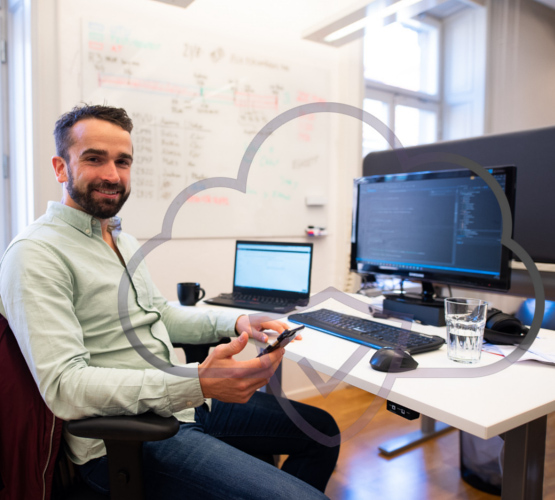 What is Managed Detection and Response as-a-Service?
Managed Detection and Response as-a-Service (MDRaaS) is a service that enables organizations to have an effective, real time, rapid, and formalized response to security incidents found in various environments and networks.
Building an own CSOC (Cyber Security Operations Center), which is capable of running 24/7 managed detection and response, requires heavy investment in skilled personnel and dedicated software and hardware. Traditionally, organizations have relied on trusted CSOC partners, as building this type of capability in-house has only been available to large organizations such as governmental and financial institutions.
Thanks to cloud technology and investments in scalable cloud security by organizations such as Microsoft, MDR services are now accessible also to a wider range of different-sized organizations.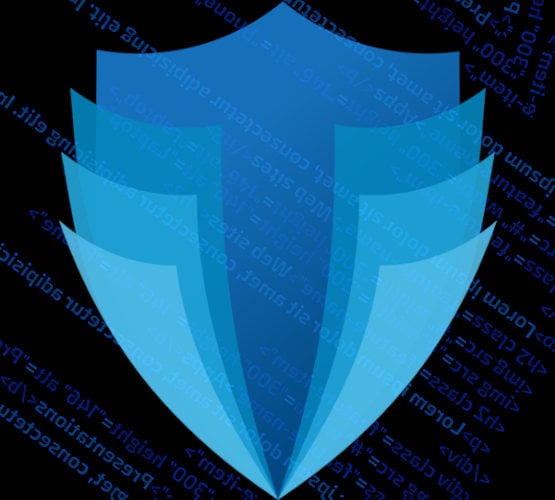 What is Innofactor Managed Detection and Response as-a-Service (MDRaaS)?
The Innofactor MDRaaS provides your organization a cloud-native, cyber risk mitigation service, built and operated in the Nordics.
Our service includes cross-Nordic and multi-local Cyber Security Operation Center (CSOC), with a team of experts to continuously detect security incidents in endpoints, network, and cloud environments in real time, analyzing and reporting them for you for further remediate actions.
As a customer, you maintain ownership and control of logs and incidents in-house and have the freedom to decide how to organize the mitigation of threats, whether it be in-house, with a 3rd party or by Innofactor's security team, who is able to provide support in taking care of the security risks once discovered by CSOC.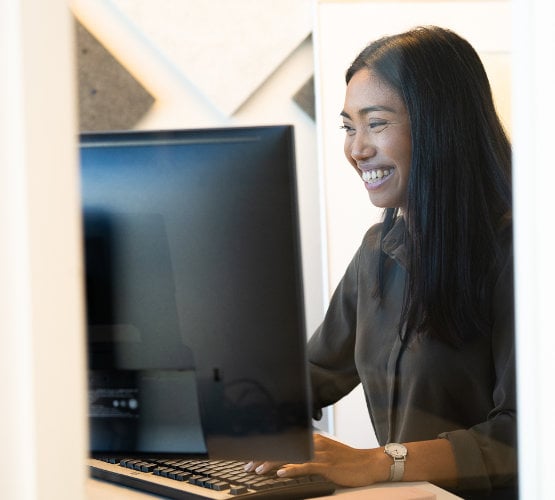 Flexible and affordable - because security should be available for all
Innofactor MDRaaS relies on three well-known core security elements:
Security information and event management (SIEM), a user and entity behavior analytics system
Network Detection and Response (NDR)
Endpoint Detection and Response (EDR)
Our customers can flexibly choose whether they only wish us to deliver the core SIEM element, or also opt for NDR and EDR as add-on services. As we offer the core SIEM based on Microsoft's cloud-native Azure Sentinel SIEM solution, our customers have access to the latest and greatest world-class security features at an affordable cost-level.
As an EDR add-on service, we offer solutions within Microsoft's Defender product family.
As an NDR add-on service, we use Darktrace's NDR technology, which utilizes advanced behavior-based analytics to detect anomalies in network traffic. Darktrace NDR's AI and machine learning-based approach allows for real-time response to network threats, helping to reduce the risk of data breaches and damage. Darktrace NDR is a flexible and scalable solution that is suitable for various environments and helps our customers improve their cybersecurity.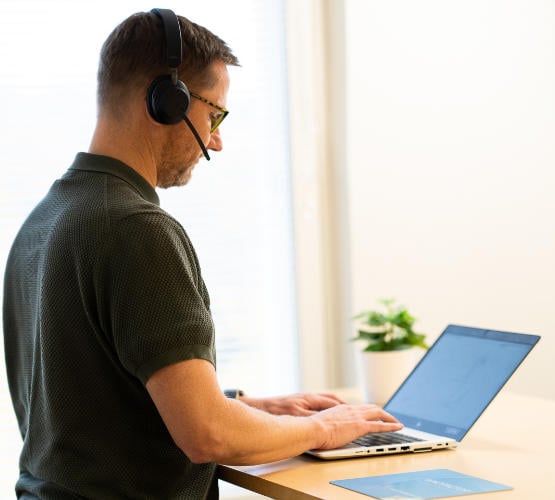 Rapid and light deployment – no
on-premises infrastructure needed
Innofactor MDRaaS core infrastructure resides in the customer's own Azure cloud environment and requires no on-premises infrastructure setup. This supports rapid and light deployments compared to legacy services, and brings down the cost for the customer, making full-blown CSOC capabilities available to a wide range of organizations of different sizes.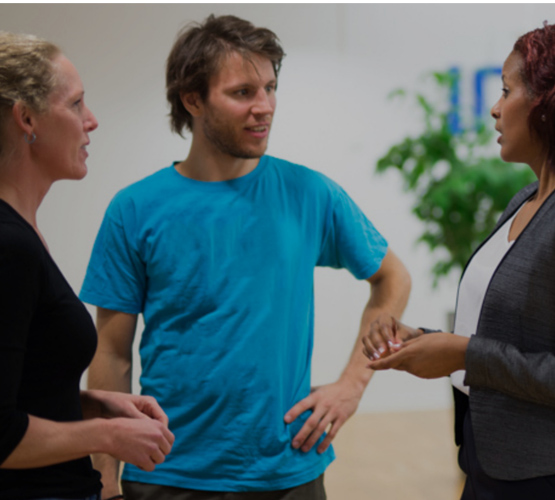 Industry-leading security & best Nordic Microsoft Competencies
Innofactor MDRaaS utilizes industry-leading security technology such as the Microsoft Sentinel SIEM which Gartner named as a "Leader" in The 2022 Magic Quadrant for Security Information and Event Management.
Innofactor has strong ties to and a long-standing partnership with Microsoft as well as broad overall Microsoft competencies in Security, DevOps and Windows and Devices. This means that you can trust us to provide you with secure and holistic services.
Contact us to get started with Innofactor MDRaaS today!
Depending on your current state and readiness, we offer various quick and flexible ways for you to start improving your cybersecurity resilience:
Initial Cybersecurity assessment – validate your current-state with an expert
MDR Readiness Review – assess your current readiness for deploying Managed Detection and Response (MDR)
MDR Proof-of-Concept – a quick way to visualize the value of MDR for your organization with a fully funtional PoC
MDR solution deployment – deploying the standard Azure Sentinel SIEM for your organization
MDRaaS – Continuous Managed Detection and Response as-a-Service to provide your organization with a full-blown up-to 24/7 CSOC capability