Identity & Access Management | IAM
Manage your digital identities and ensure that resources are accessed by the right people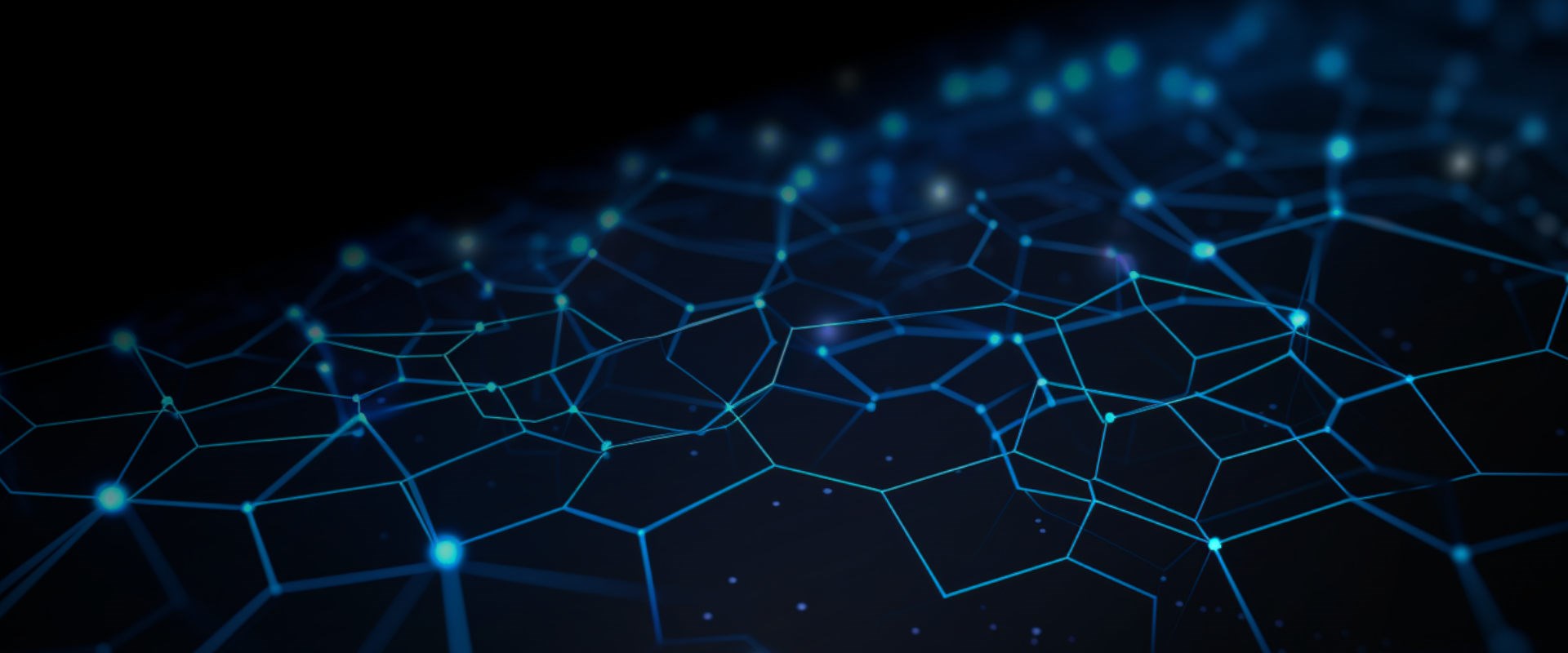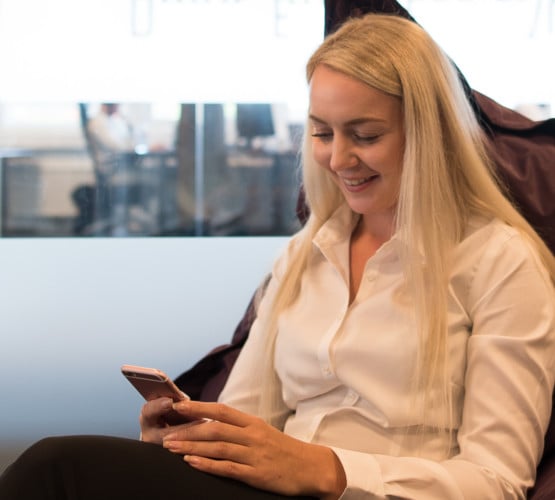 IAM – Identity and Access Control of user rights and permissions
Workplace identity is much more than username and password. Nowadays user identity is a complicated mixture of roles and user privileges, often in several different platforms.
The purpose of IAM is to provide access to right people at the right resources, at the right time. Correctly deployed IAM can enable efficient and secure work. IAM is not a one-time initiative, but an important element in an organization's constant adjustment and change.
With the right approach to IAM, the company gets a better ability to adapt to new requirements, needs and regulations, and can be of invaluable help with constantly evolving work demands and necessary changes. IAM designed and done right provides secured identities while making user experience easy and efficient.
Additionally with the latest solutions companies can enhance security by enabling:
Single-sign on access
2-step verification
Instant right revoke
Passwordless access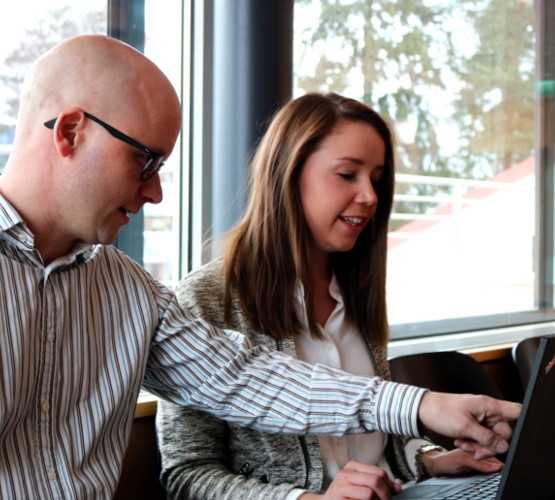 Why should we secure identities and approaches?
We are experiencing an explosion of available software, apps and licenses that store data many people have access to. Simultaneously we face hybrid work habits and statutory laws and regulations that companies must comply with.
IAM priorities can provide governance and enhanced security, which will enable better employee experience and make the company more efficient with self-service SSO and identity management. The security department is more reassured with automatic access control and GDPR compliancy. Management gets reduced IT costs with self-service on passwords / access instead of helpdesk administration, and not least on saved licenses.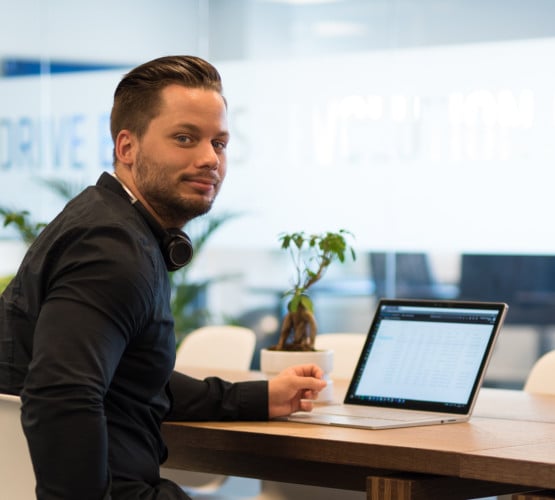 Why Innofactor?
Innofactor has the Nordics' leading Microsoft ecosystem expertese. We have experience working with organizations demanding the highest level of security. that demand the highest level of security. Our consultants can help you to prioritize complex identity tasks - wether it's an on-prem or Azure AD-based solution we will ensure you have the perfect match of security and usability. Innofactor will help you to:
Carry out an IAM assessment where we evaluate your current routines and practices
gain cost-efficiency through automation and employee self-service
allow easy scalability while not overloading IT resources
enable controlled user environment with granular permissions
aupport for easy external workforce and their access management
flexibly manage employee team or organizational change.
Related webinars and other events