Management
Innofactor has both Group Management and country-specific management teams.
Our Board of Directors consists of four members.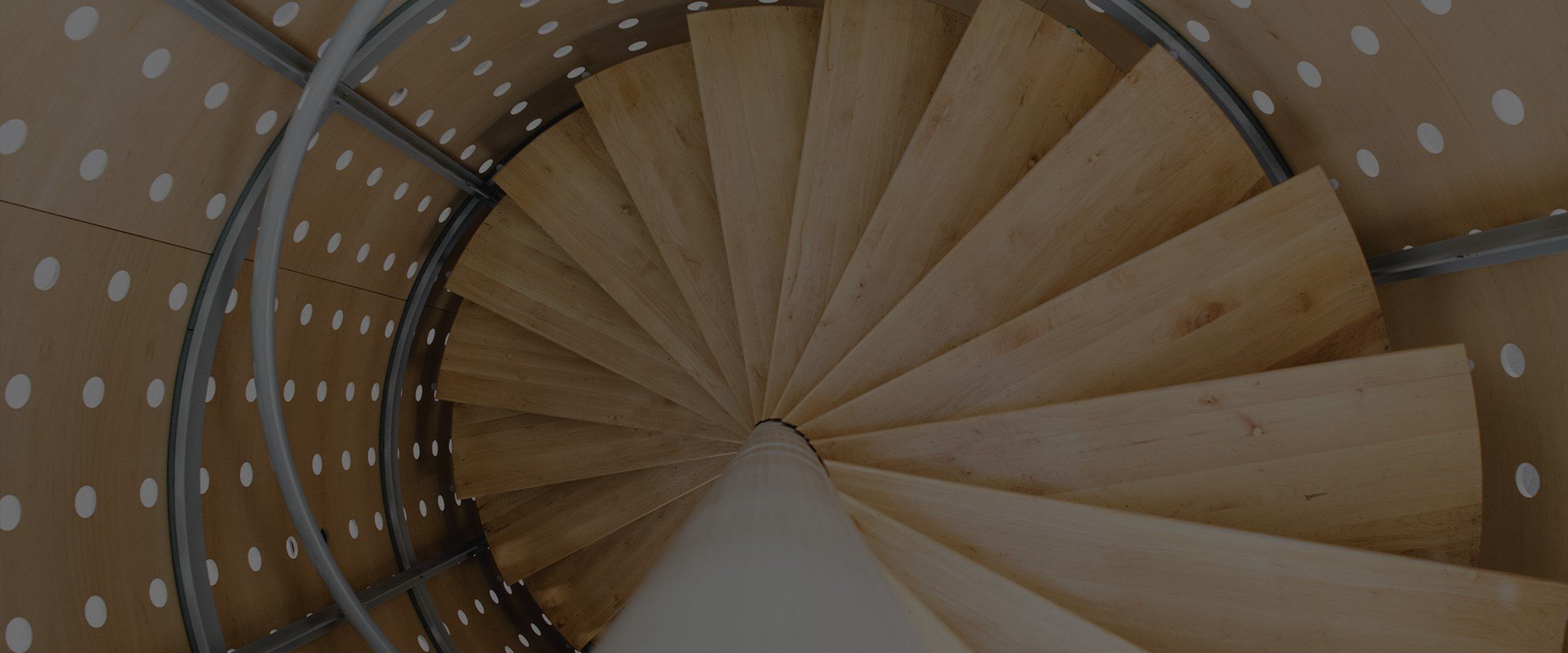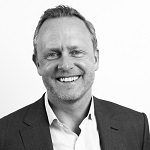 Jørn Ellefsen
Managing Director,
Country Manager, Norway
Country Manager, Denmark
jorn.ellefsen@innofactor.com
+47 90 56 15 72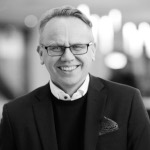 Martin Söderlind
Managing Director,
Country Manager, Sweden
martin.soderlind@innofactor.com
+46 70 661 9350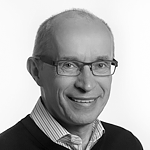 Vesa Syrjäkari
EVP, Business Development
and Operational Excellence
vesa.syrjakari@innofactor.com
+358 500 316 346
Get to know our Executive Board and other management
Board of Directors

The Board of Directors has four members: Risto Linturi, Heikki Nikku, Anna Lindén (Chairman of the Board) and Sami Ensio. Learn more about our Board of Directors.