Governance and Automation
Build responsive, agile IT organizations that lead the way toward future innovation.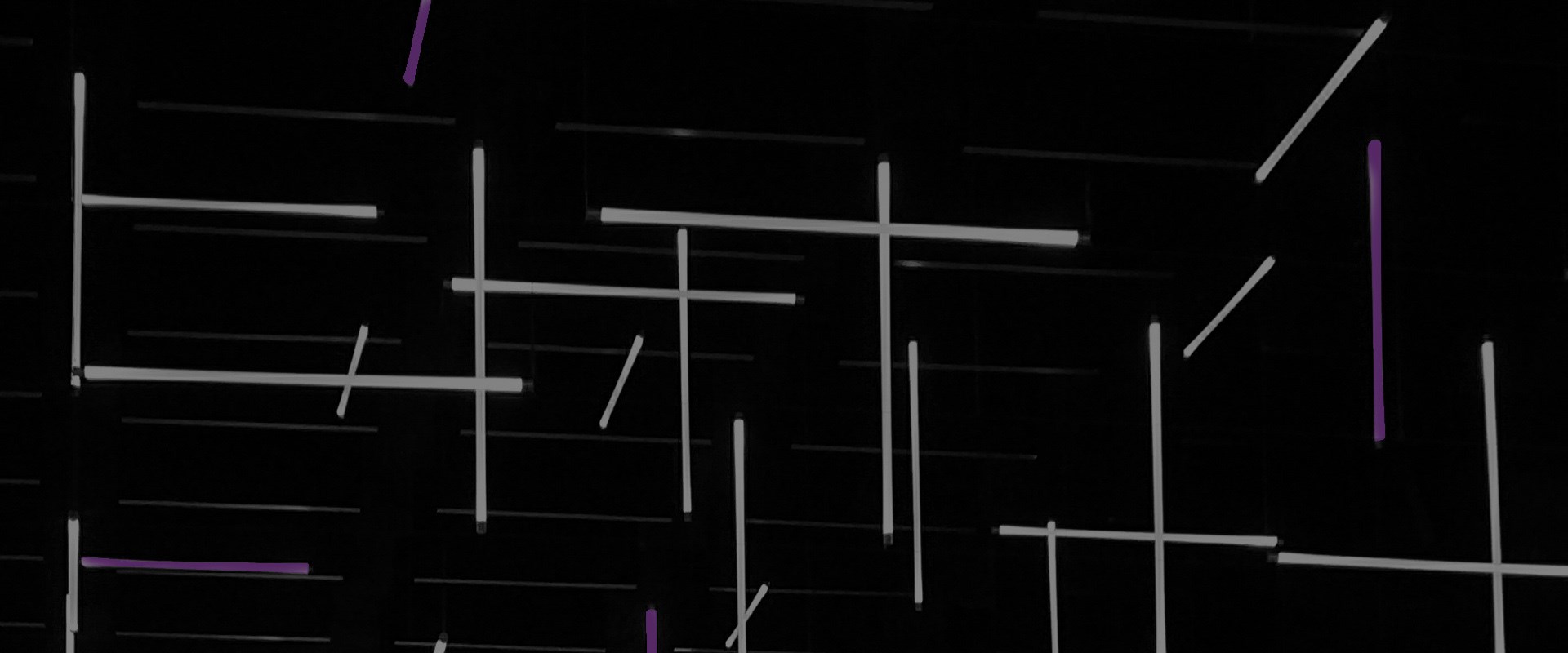 Digital has come a long way in a short time. Yet in today's high speed, XaaS world, most IT organizations are lagging. Successful companies will be those that can effectively migrate to a new operating model. The result: responsive, agile IT organizations that lead the way toward future innovation.
Being in the forefront of this transformation is DevOps and cross function automation practices. Working in silos and ignoring the power of automation will leave the digital strategy vulnerable and difficult to execute.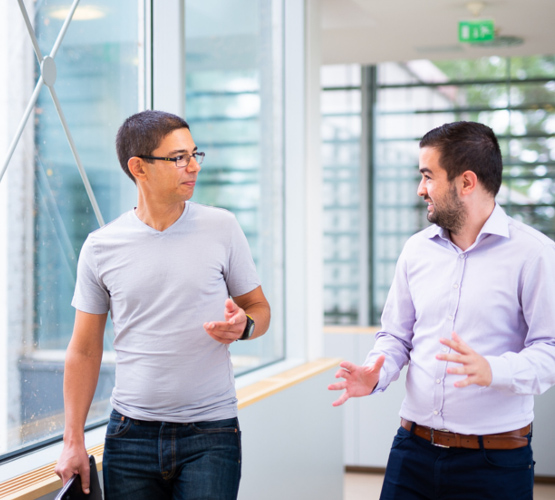 Shape the future organizational structure
DevOps is all about creating service brokers and a change in the culture of a company. Tooling and code follow in the slipstream. Efforts with service teams should start small and focus on services that are easiest to deliver.
Teams need to have the right mix of business and technology skills to enable them to rapidly deliver those services as a self-contained team.
These service teams offer increased agility and the ability to experiment with new ideas and move on to new innovations.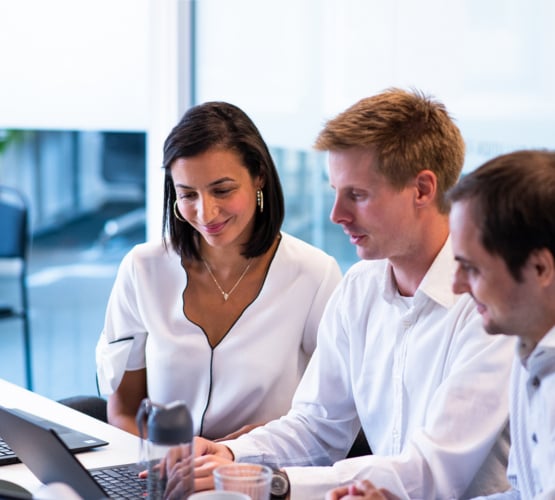 Companies need to create a workforce strategy to shape the future organizational structure
develop new IT capabilities and roles
hone individuals' skills
shift the culture to embrace change
New roles like
Cloud Orchestration/Provisioning Manager
Persistence Manager
API Manager
Service Portfolio Manager
can be mapped against an anything-as-a-service operating model.
Events that might be of your interest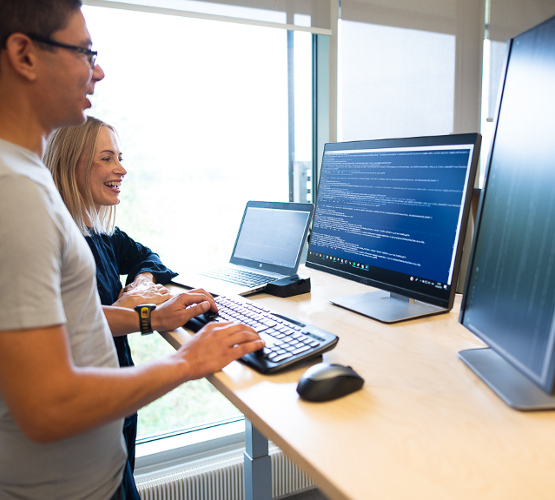 Transform to live
Eighty-seven percent of executives surveyed by Accenture believe that more than a quarter of their workforce will shift because of cloud. Two-thirds believe up to half of their organization will need to transform.
Harnessing cloud—and the as-a-service muscle that comes with it requires adopting new, nimble models where experimentation and innovation are at the forefront. Everyone can do this with the right focus on skills, methods and tools.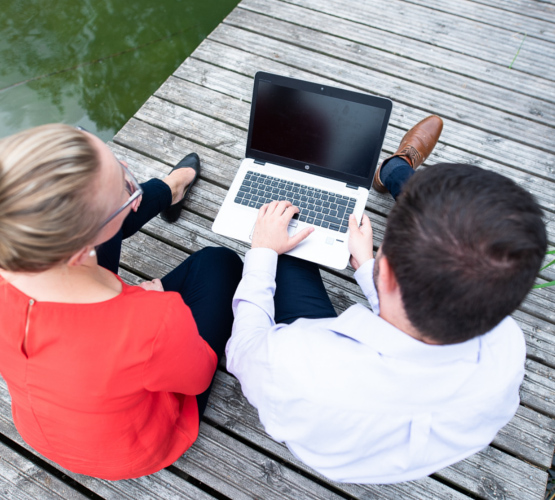 We help our customers to shift towards this future
At Innofactor we assist with creating flat, self-accountable, delivery "service teams" that work collaboratively as self-contained units, without organizational barriers.
Small Group
Service Responsibilities

Building
Managing
Running

Flat Structure
Self-autonomous
Operate Nimbly