App and Data Modernization
Start modernizing your old business applications, services and data!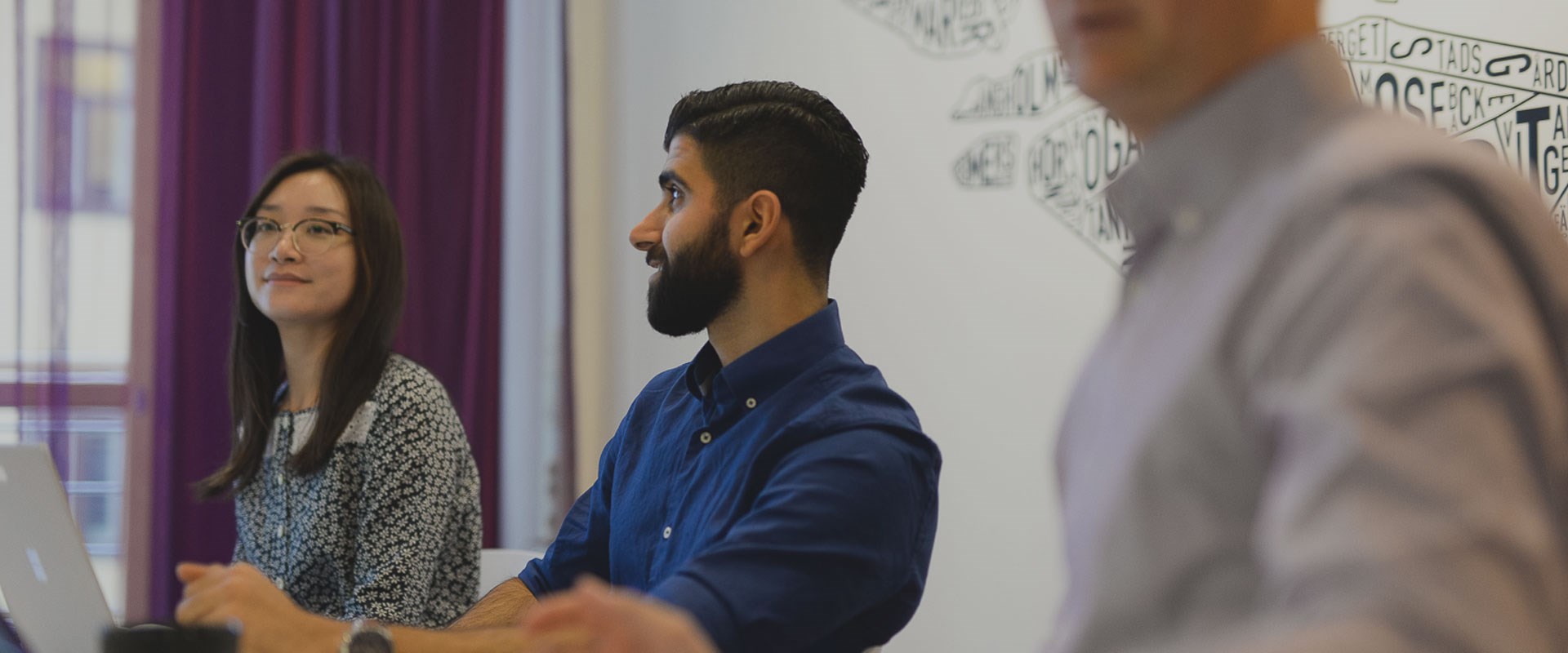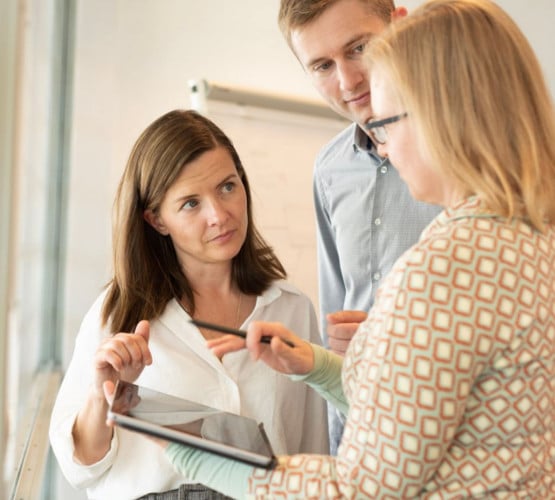 It is time to modernize your applications, services and data!
Many organizations are still using age-old applications, which support the processes of production and customer service, for example. Some of the processes are not necessarily digitalized in any way, which often leads to data silos, increased amount of manual work and poor business predictability.
We want to help you recognize these outdated applications, services and processes and remove the friction, slowness and unnecessary costs they bring on your organization.
Events that might be of your interest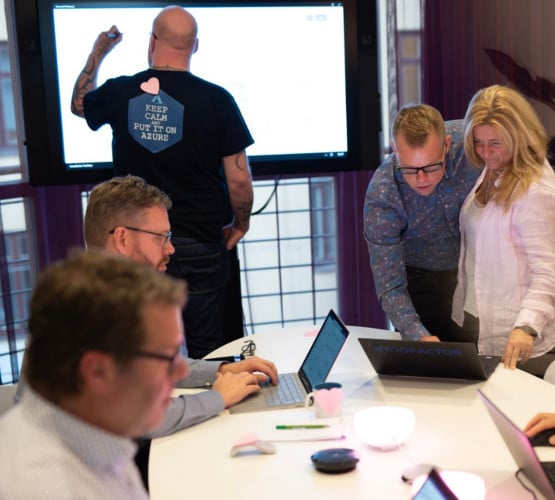 What can you achieve by modernizing applications, services and data?
By modernizing applications and services and by utilizing Azure cloud technology our customers have:
Significantly reduced the amount of manual work and accelerated the processes and lead times of production, services and the supply chain.
Made the essential data available for the whole organization in form of easily readable views and reports, which support decision-making.
Ensured the information security of the essential applications and that the application data is managed according to compliance requirements.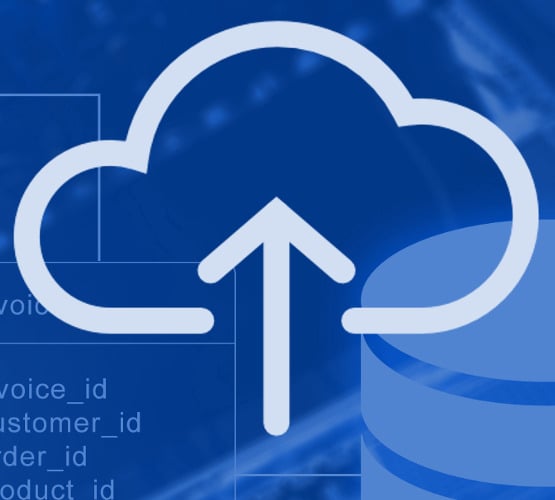 Modernize your applications in an agile way with Azure cloud services
A significant number of our customers have chosen Microsoft Azure as their main cloud platform. The Azure PaaS solutions provide a great platform for modernizing and developing applications. In major projects, the collaboration between the customer and the partner plays an important role. Innofactor has an extensive experience in agile application development in close cooperation with customer organizations.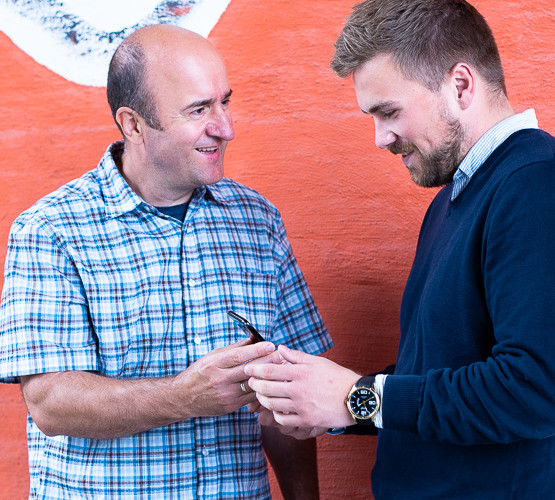 We will help you to identify
development targets and to evaluate the effectiveness with agile POCs
We want to help you to identify the areas of your business which can benefit greatly from modernization of applications, services and data. Already during the initial discussion we are able to:
Help your organization to identify the applications, services and processes, which typically benefit from modernization in manufacturing industry.
Make an initial evaluation of the potential first steps from the point of view of effectiveness and time-to-market.
Give you examples of estimated schedules and budgets regarding similar modernization Proof of Concepts (PoC) in the manufacturing industry.
Contact us and we'll be in touch!