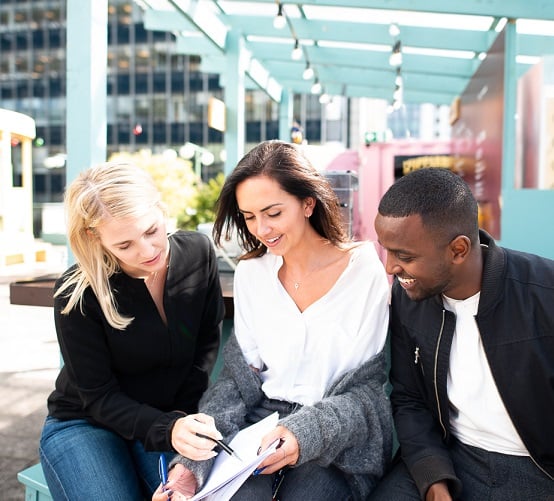 Our Solutions for Information
and Case Management
In the post-Covid world, organizations need efficient digital information and case management tools as well as flexible conditions for hybrid work for their employees. Innofactor offers its customers a unique solution which combines organizational requirements for formal and controlled information management and the employees' needs for easy and flexible work.
We have developed efficient solutions for document classification, access rights, availability and lifecycle management, which makes it possible for our customers and employees to easily find and produce documents and communicate and cooperate together. Our award-winning Innofactor Dynasty product family offers leading solutions for case and document management as well as records management.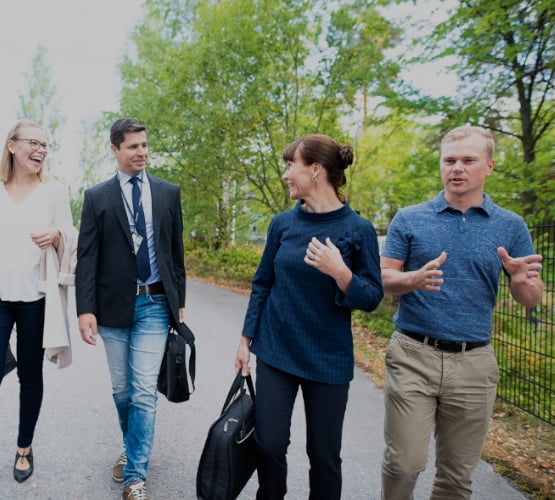 Key Benefits for Our Customers
Our promise is to help you with every aspect of information work and document management, ranging from formal and standardized case and
records management to hybrid work, teamwork and collaboration.
Our organization can easily and centrally manage the
classification, access rights, availability, and lifecycle of its information and documentation
Your employees can easily, flexibly, and securely produce and edit documents in collaboration, as well as communicate with modern productivity tools
Your customers and other stakeholders can transact and process information digitally, easily, reliably, and securely
Your organization can carry out its processes regarding case management, contract and quality management, as well as other information and document management in a controlled and efficient manner