Software Development and DevOps
Modern software development and DevOps for all your business needs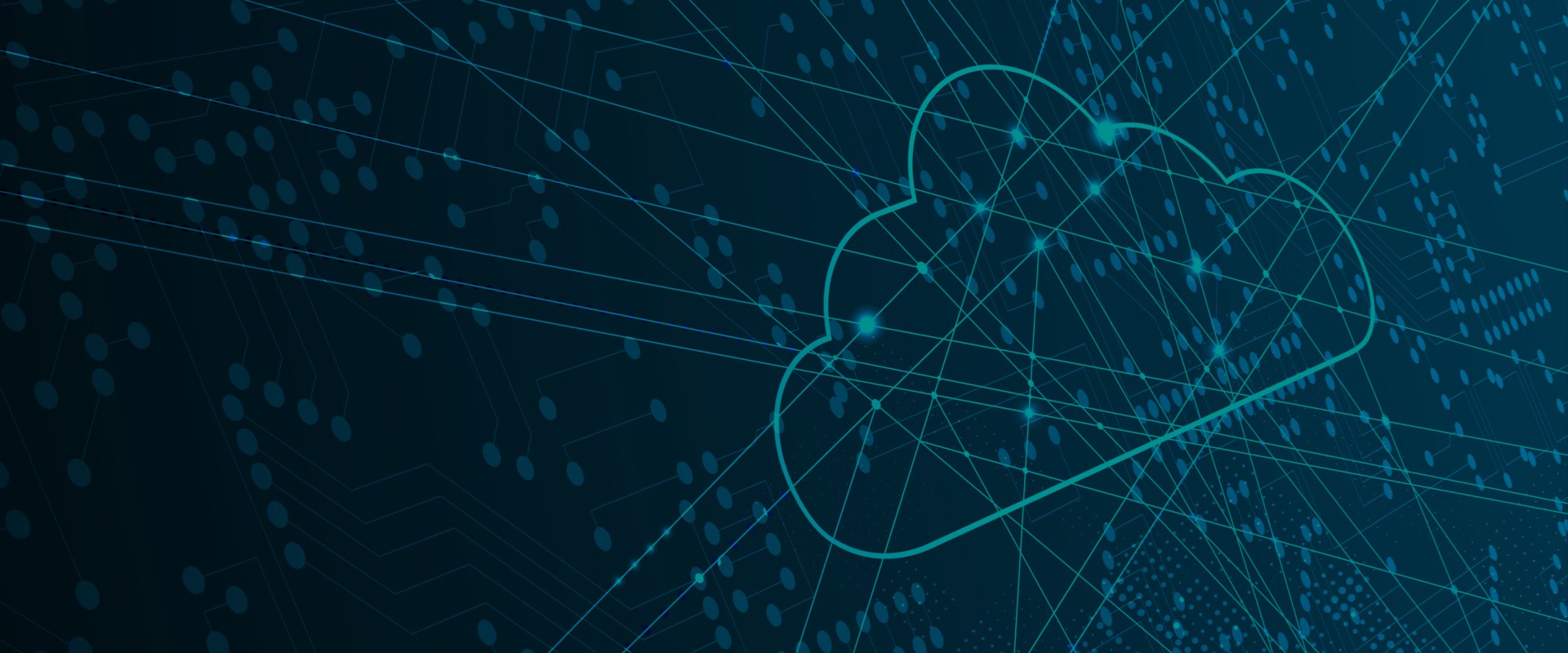 Have you considered any of these?
Developing modern, scalable and easy-to-use cloud based services leveraging e.g. Microsoft Azure
Automating and modernizing slow manual processes
Accelerating application development leveraging Agile and DevOps methods
Enabling quick data-based decision making by modernizing your data and deploying analytics and AI.
Events that might be of your interest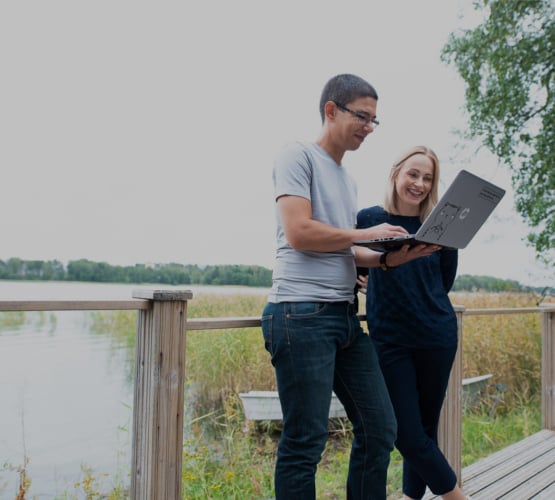 If the answer is 'yes', it's time to choose the right partner to help in developing your digital services
Many of our customers are facing challenges in trying to find an 'off-the-shelf' solution to modernize their business processes and operations. Others have chosen Microsoft Azure as their core cloud service platform, but haven't yet found the right partner to help them design, develop and maintain their services.
Below are some great reasons why you should consider Innofactor as your partner in leveraging Microsoft Azure PaaS services:
Develop new digital services.
Digitalize your processes and operations.
Modernize your data and legacy business applications.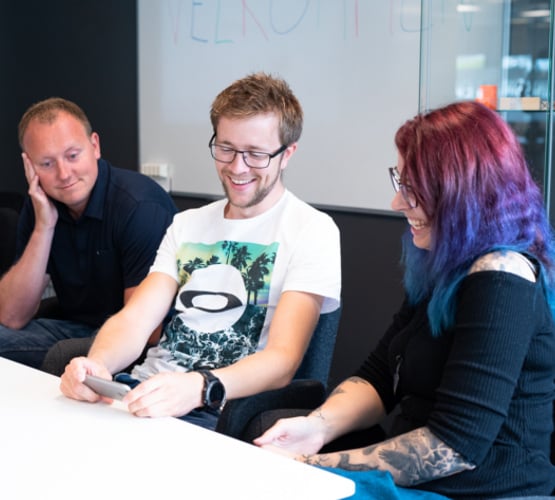 #1: It all starts with an Agile team that shares your objectives and success metrics
Innofactor is a forerunner in leveraging Agile methods and self organizing teams in service development. We've developed this approach for several years and it's clearly visible in the expertise, motivation as well as the results of our experienced Scrum teams. Our principle is to ensure that the metrics and success criteria of the agile team are tightly aligned with our customer's business objectives. The team can only succeed together with you, and it's the joint success that drives and motivates them professionally.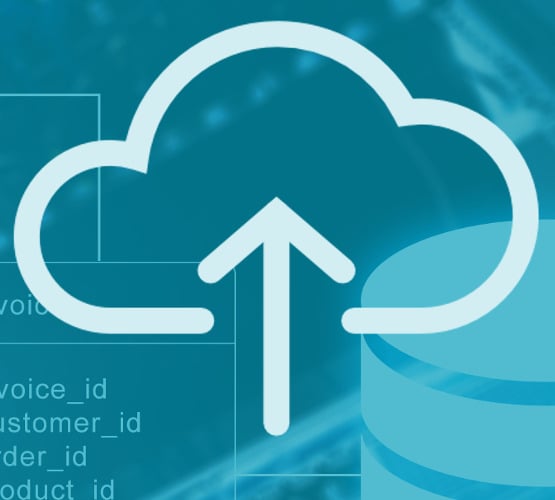 #2: Choose the powerful Azure PaaS service platform to ensure your solution scales for any future scenario
Microsoft Azure PaaS -solutions enable you to build powerful, scalable and secure solutions that adapt to your exact unique business processes and needs. A key benefit of solution stack is that it may be used for quick and cost efficient trials and PoC's (Proof of Concept) as well as that it supports Agile methodology and Fail Fast thinking excellently. Innofactor is a leading Nordic partner in leveraging Azure PaaS solutions to deliver vast complex solutions both for private and public sector customers.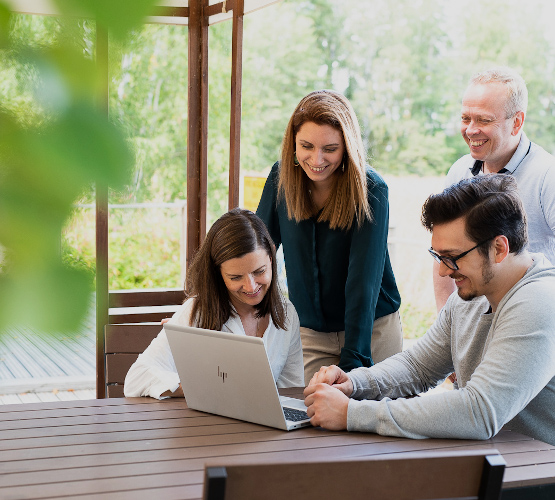 #3: Choose a trusted partner who masters the technology and methodology and dedicates itself to the success of your project
Innofactor's over 8 years of experience in Azure technologies and dedication to develop Agile methods and self-organizing teams throughout its organization provide a solid foundation for joint success. Over the years, we've had the privilege to co-develop innovative digital services together with our leading customers. Check out our customer stories and blogs below to learn more about how our customers felt about working with us!
#4: A true Agile partner gets moving quickly - leverage our free-of-charge Starter Pack
We want to help you to kick off your journey to Agile development quickly and effectively! Check out our blogs and customers stories on this page - if you're convinced we should talk more, and if you'd like to get a free-of-charge assessment and recommendations by our experts, click the link below.
Our experts will get in touch and organize a free-of-charge assessment on e.g. Microsoft Teams.

Based on the objectives and needs identified in the assessment, our experts will produce a free-of-charge service or solution vision that includes objectives and a high-level description of the recommended technology stack and expected business benefits.

After reviewing the results, you're free to ask for a further offer for e.g. a Proof of Concept to cover the digitalization or modernization of a specific application, business process or data set.
Hope to hear from you soon!