Contract and Quality Management
Ensure business continuity with efficient risk and obligation management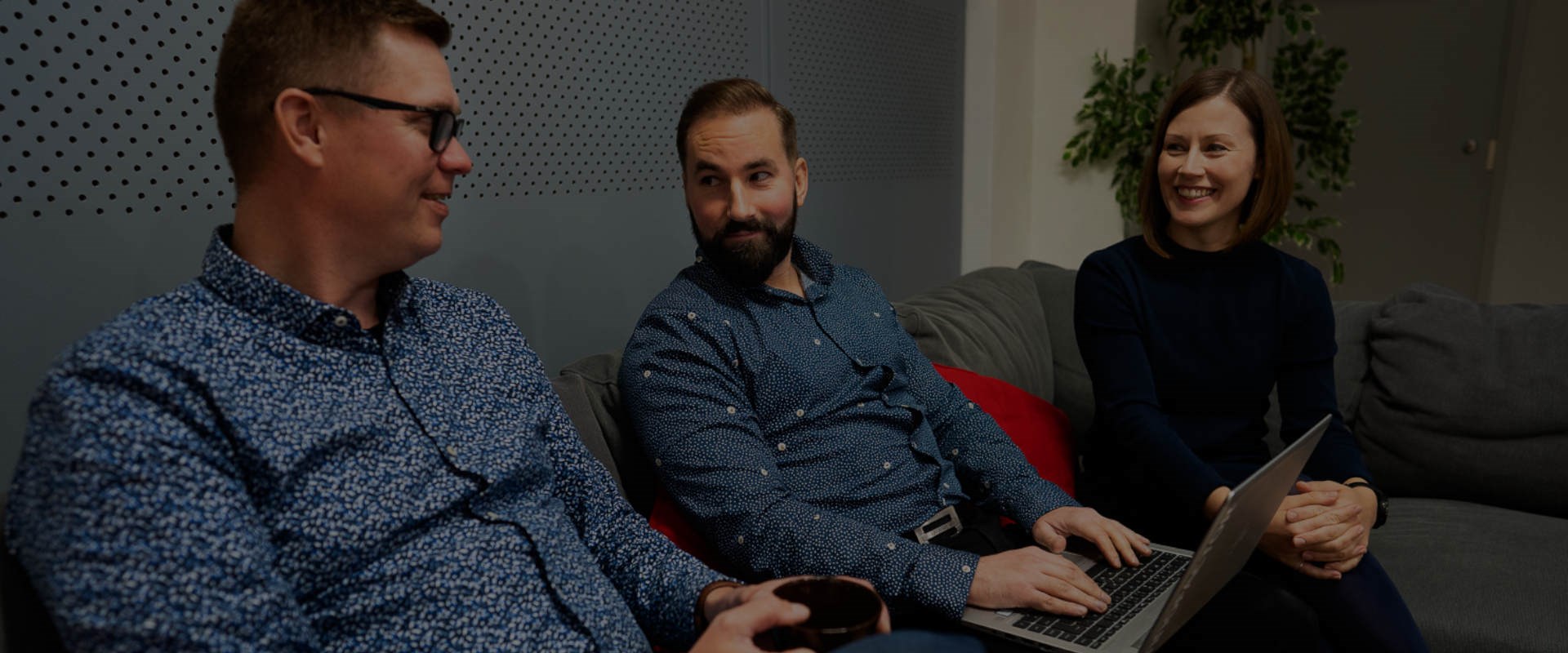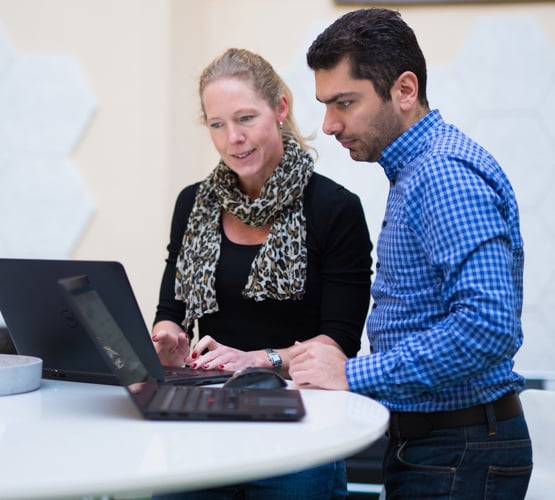 Contract management
The efficient and reliable contract production and managing the responsibilities and commitments of both contract parties is a high priority in risk and continuity management.
The contract management solution contains both practical operating methods and supportive tools.
Pre-sign phase productivity software for contract and appendices version control and teamwork
Post-sign phase contract register for execution and tracking of contract party commitments
Events that might be of your interest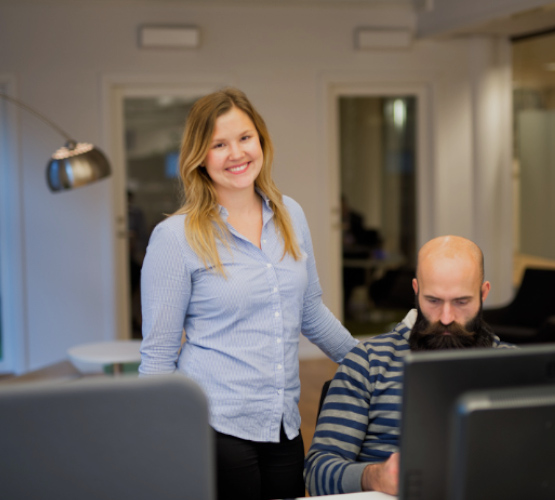 Continuous improvement with a quality management system
The system supports the implementation of formal quality standards such as ISO, but even more benefits are gained from the smoother operation and uniform procedures in the whole organization.
The system contains several functions for continuous improvement in addition to handling the process and work instructions.
Plan and execute audits
Identify, record and correct deviations
Maintain a risk register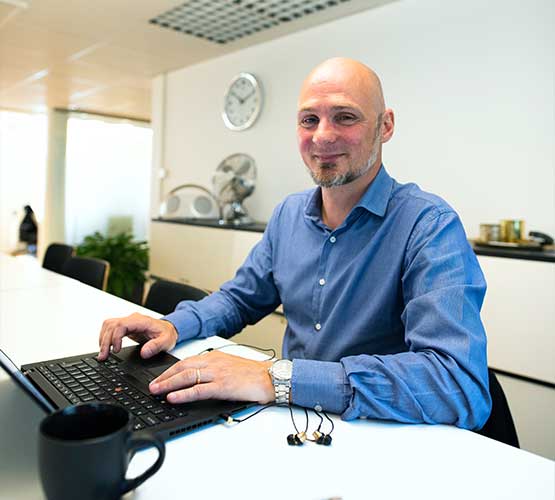 Why partner with Innofactor?
Seasoned delivery and service team has hundreds of customer projects in their work history over 25 years
It is easy to implement and configure the out-of-the-box solution that is tightly integrated to Microsoft-based operating environment
Innofactor will deliver consulting and integration to other systems that are part of the customer's management system and produces business intelligence analytics and reporting from their data