Enterprise Performance Management
Ensure the competitiveness of your organization by making well-reasoned decisions and monitoring their implementation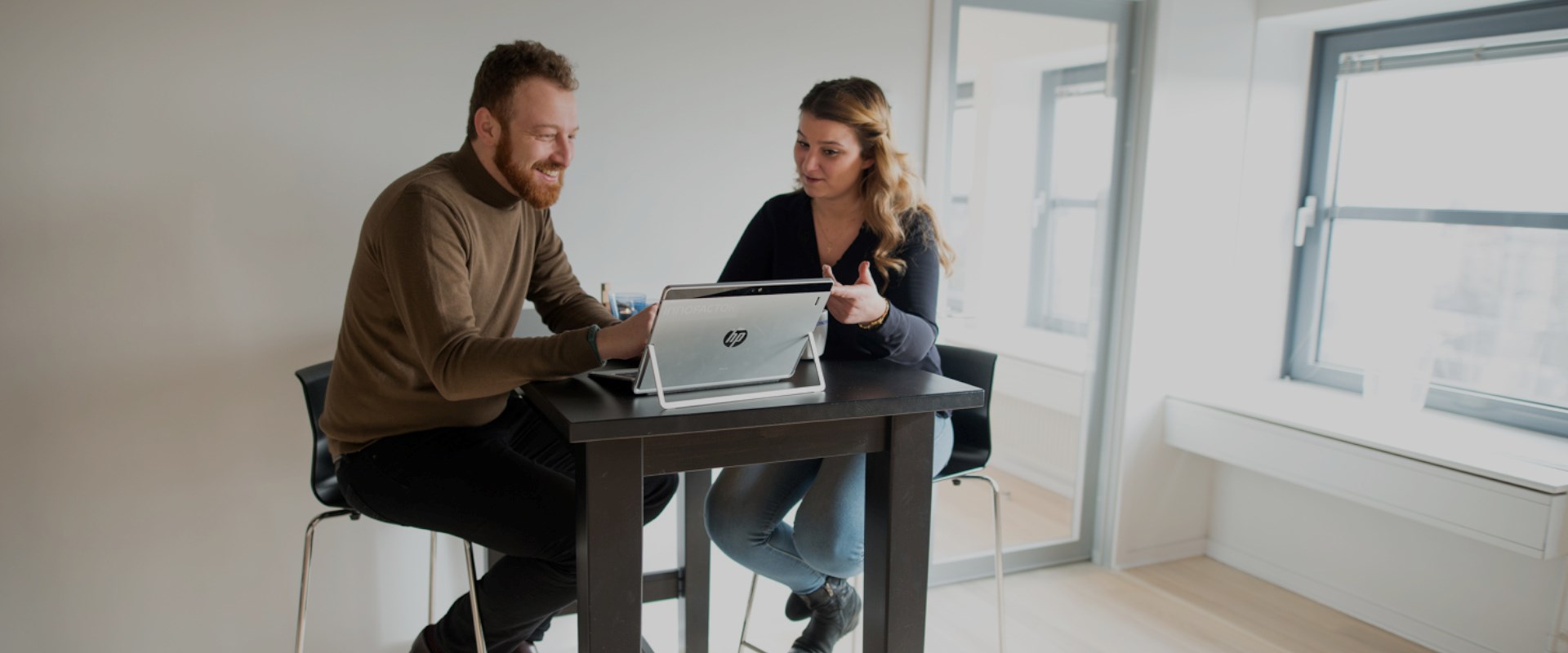 Competitive advantages in business are based on clear decisions and the monitoring of their implementation. This, in turn, requires data on the development of the organization's operations and environment.
Data is needed for the management of day-to-day operations and Enterprise Performance Management (EPM) as well as for business planning and forecasting. Successful and reliable planning guides practical operations and thereby supports the company's strategy.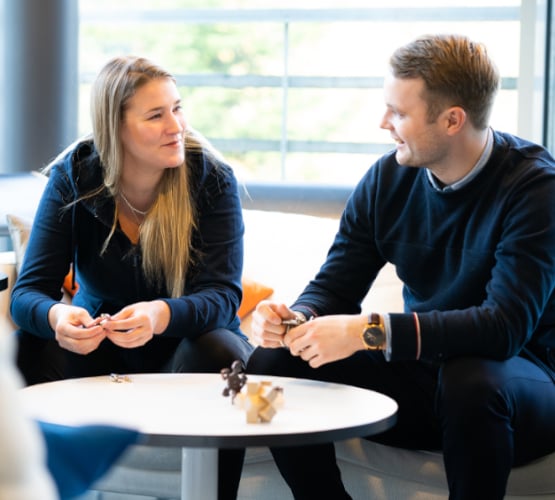 Rolling forecasting, budgeting and driver-based planning
The planning solutions implemented by Innofactor include forecasting models for sales, investments, internal items, fixed costs, personnel expenses and the balance sheet, each tailored according to customer-specific needs.
Sales planning is often done on a product-specific and customer-specific basis, using volume and pricing as factors. Fixed costs can be planned directly on accounts or by using driver-based calculation rules, and the model also makes it possible to allocate higher-level costs between lower-level accounts. Innofactor offers standardized models for personnel planning and investment planning based on best practices.
Our range of solutions also includes income statement summaries and other required reports, as well as the automatic integration of data into source systems and data warehouses.
Events that might be of your interest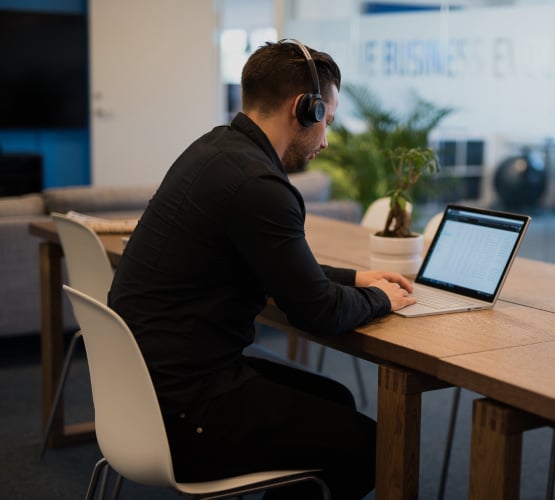 Sales & Operations Planning
The S&OP model we have developed helps your company take the operations planning process further by integrating financial planning into the model.
Why does your company need a Sales and Operations Planning process and an effective tool for that process? Read our blog post for more information on the topic.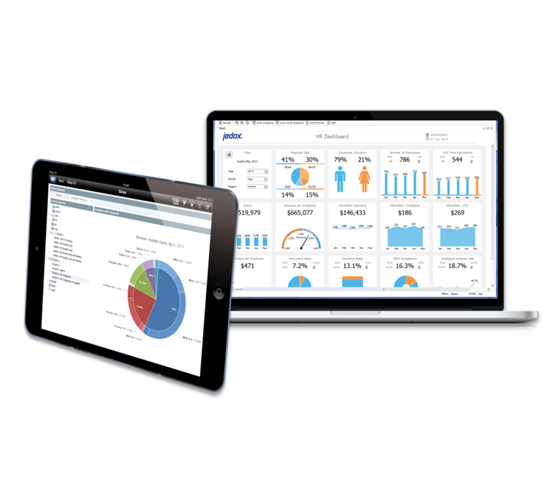 The role of artificial intelligence and machine learning in supporting financial planning (intelligence augmentation)
The Jedox system we offer includes three ready-to-use machine learning Jedox AIssisted™ Planning models for analyzing and cleaning data, forecasting sales and costs, and analyzing customer retention and profitability. The ready-to-use models are powered by your organization's data.
Our solution allows you to examine the winning probability of sales leads or classify leads between potential and non-potential customers, for example. In a wholesale use case, better insight into the end customer and market is undoubtedly advantageous, and organizations often also want to be aware of the factors influencing customer retention.
Financial management use cases include invoice accounting and routing, the extraction of cost data from invoices or purchase orders before the actual invoice approval process and recording of invoices, and analyzing payroll accuracy. The solution also supports risk management by using algorithms for the validation of new suppliers and customers.
Jedox is an internationally award-winning and cost-effective business planning and budgeting solution.
Learn more about Jedox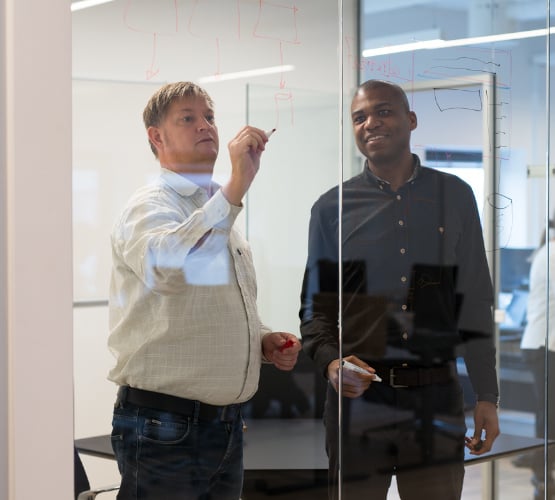 Cost and profitability calculations
Innofactor implements cost and profitability calculation solutions in the form of ETL/data warehouse solutions and as part of the planning tools we offer: Jedox, IBM Planning Analytics and Tabella. For example, we have implemented an activity-based costing ETL solution for a significant Finnish company in the transport and warehousing industry, and a Jedox model for our client Seure.
We have also created a customized cost calculation model on Tabella for a large company in the transport and warehousing industry.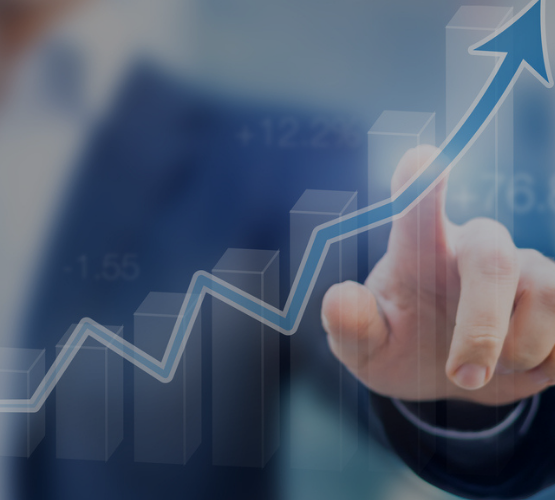 Investment planning
Many of the planning solutions implemented by Innofactor include a dedicated component for investment planning. In Tabella-based solutions, investments can be planned with the help of a dedicated form function.
For Jedox and IBM Planning Analytics, Innofactor can offer its own standardized purchasing card model that can be quickly customized according to each customer's needs.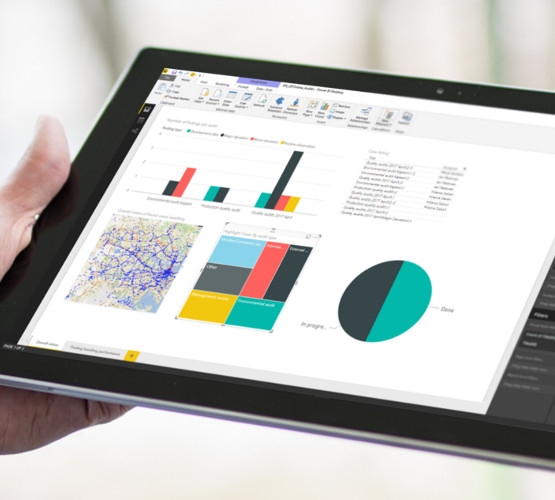 Financial reporting and other reporting
We provide versatile reporting functionality alongside our planning, profitability and group accounting solutions. Today's planning tools include good reporting functions that are often sufficient for the reporting necessary in connection with planning.
We also deliver reporting solutions implemented with the help of BI products, mainly with Microsoft Power BI and also with Qlik, for example.
Tabella is a comprehensive tool for analysis, reporting and planning in the context of organizational management and operational finances.
Learn more about Tabella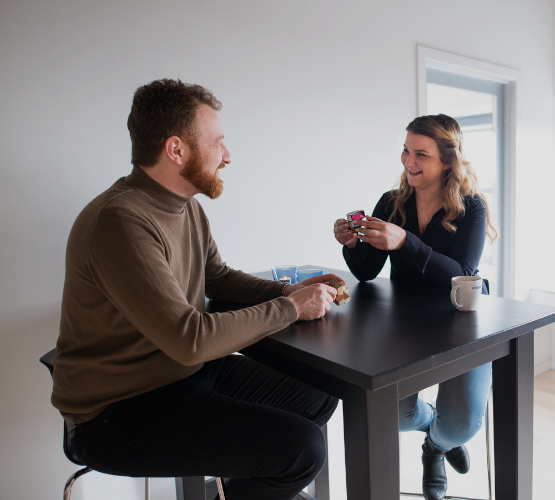 Group accounting and reporting to the public authorities
Innofactor uses Tabella and Jedox to create group accounting solutions and related reports for the public authorities. Both software solutions are highly cost-efficient tools for consolidation. The same products and applications also enable financial budgeting and forecasting.
Our consultants have experience with dozens of group accounting implementations for companies of various sizes.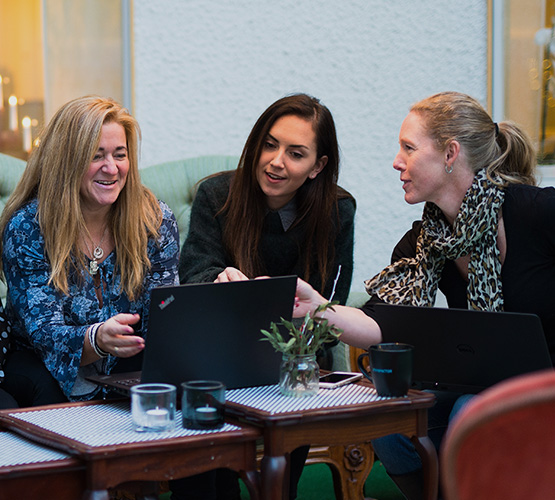 Cash flow planning
Cash flow monitoring is a key tool for data-driven management and an important part of risk management. Ensuring adequate cash flow and liquidity is the highest priority for corporate management. Cash flow forecasts provide proactive insight into your company's financial position and give you time to respond to changing circumstances.
Invenco has partnered with Fouga Taloushallinto Oy to develop a cash flow monitoring solution that is both versatile and easy to understand. The model consists of three elements: historical data, current status and forecasts.
The cash flow model is implemented with the Jedox planning system. The retrieval of actual figures and other data from multiple sources can be automated, and the input views on Jedox make it possible to supplement the data with the information required by the cash flow model.