Innofactor Puzzle Collection
Find out why we are so passionate about Puzzles!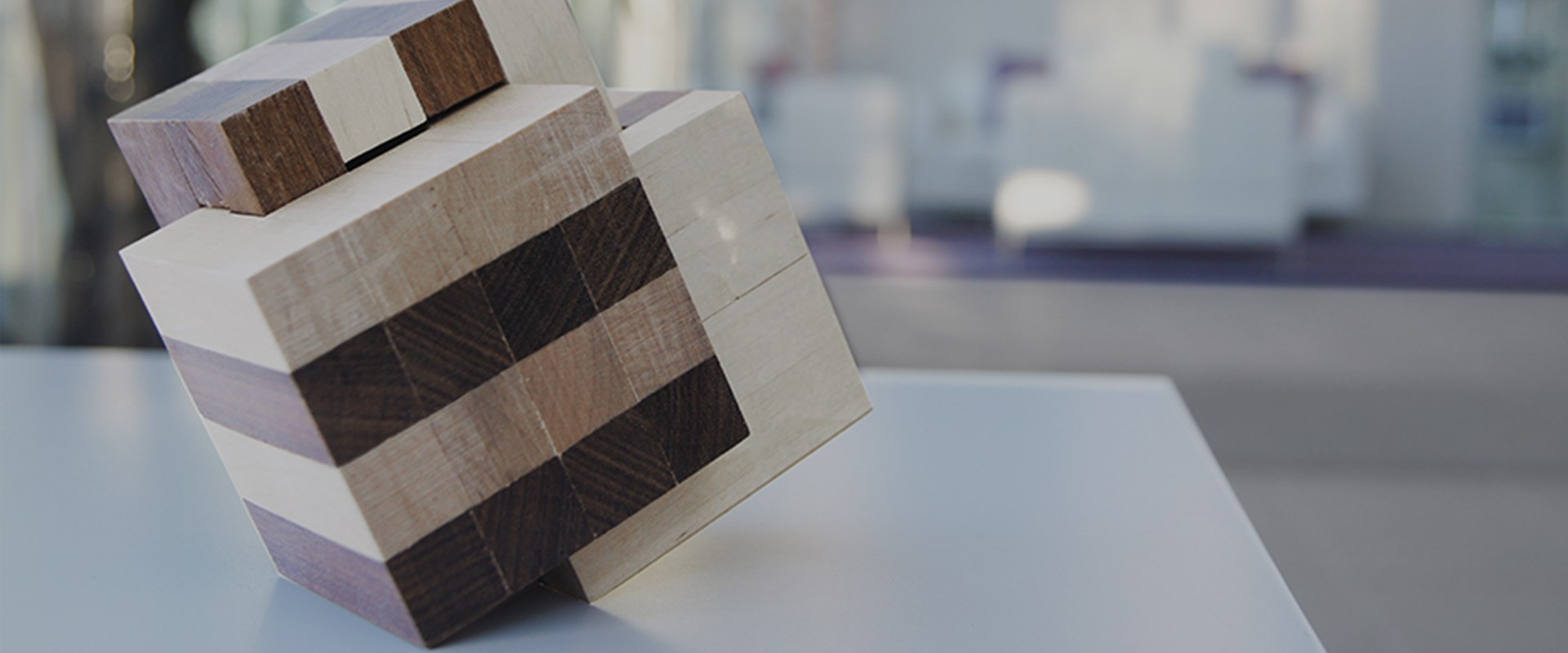 Espoo Campus' Collection of Thousands of Puzzles
Innofactor's Espoo Campus has the largest collection of mechanical puzzles in the Nordic countries, which consists of over 2,000 different puzzles. In 2017, the puzzle collection was also extended to other Nordic headquarters; Stockholm, Copenhagen and Oslo. The puzzles at the headquarters have been collected by Matti Linkola. The collection is owned by Matti Linkola's family.


Why are We so into Puzzles?
Puzzles are closely related to solution-orientated thinking, innovation and perseverance. These factors reflect Innofactor's Nordic spirit and values: desire to solve our customers' challenges and earn their trust, desire to provide our customers value through innovation, desire to empower people to make a difference, and desire to be responsive and deliver on promises.
Traditional Symbols of Curiosity and Ingenuity
Puzzles are traditional symbols of curiosity and ingenuity. Innofactor's craftsmen and women of digital transformation are driven by the same philosophy: to create beautifully functioning solutions which amaze the people who use them.