Cybersecurity
Let's build trust together and make the benefits of a digital world available for everyone in the Nordics.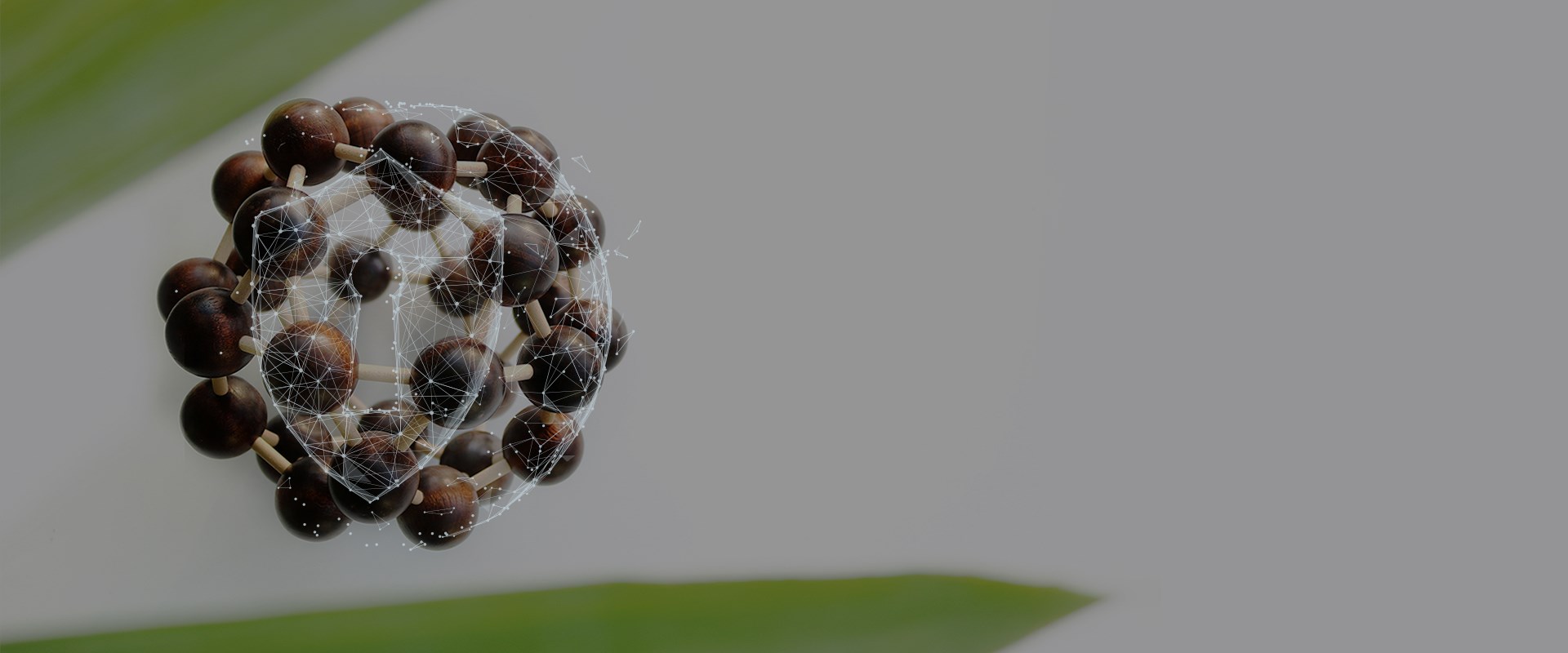 Proactive security is vital in protecting the organization's assets
In one way or another, every organization is dependent on digital services. Recognizing and preparing for cyber threats will enhance an organization's security and resilience and helps to ensure operational capability in every situation.
As the number of threats and risks keeps growing, it is more vital than ever for every organization to have competence in cybersecurity and the ability to prepare for and prevent cyber threats. High-quality, cost-effective, and easy-to-use data security solutions help organizations prevent cyber threats and enable the safe use of technologies and data.
Innofactor's approach is to consider more than just a technological solution. Innofactor believes that an organization's cybersecurity strategy should include elements of competence, organizational culture, processes, and data security solutions.
Related events and webinars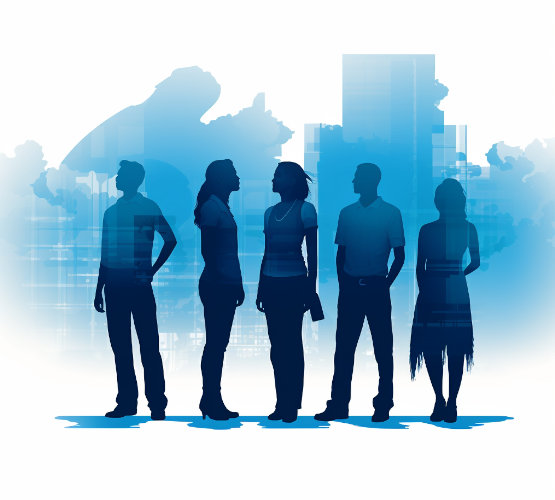 "A good offense is the best defense"
As more and more organizations embrace a modern and digital way of working, many of them migrate their data from on-premises to cloud based solutions. The same organizations expose themselves to a different set of challenges and are under constant pressure from the magnitude of different cyber threats. These threats range from the obvious to the more obscure. Cloud based services are by no means more vulnerable to attacks, many of them are more secure than on-premises legacy systems. But cloud services require a different way of thinking, and in many ways a slightly different approach to securing them.
Innofactor has a long experience with cloud services, and together with our security expertise we help customers consider how to best prepare for a potential threat. We assist customers in configuring environments based on best practices. Moreover, we aid customers in monitoring their solutions for any suspicious events or activities. Most importantly, we emphasize learning from these events and consistently enhancing the security posture.
We do not wait for incidents to happen; We want our customers to prepare as best as they can together with us. Cybersecurity should be on the agenda for any organization, and only an ongoing effort will keep you protected. "A good offence is the best defense" - We want customers to really make it hard for attackers to target them.
Blogs that might interest you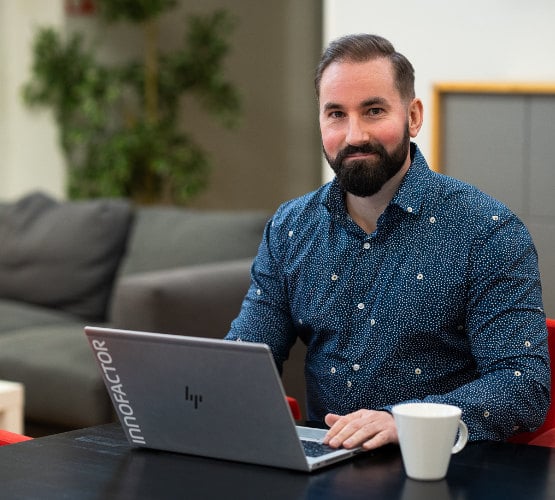 Cybersecurity is more than MFA and encryption
Based on industry standards and Innofactor's own experience, we will help organizations secure their environment across many domains. We acknowledge environments are complex and span many areas of expertise, and we think that an individual cannot solve all the issues alone. That is why our approach to cybersecurity is to provide cybersecurity services as a team. A team that can be built based on the customer's requirement within one or more of the five industry recognized areas of concern: Identity, Endpoints, Data, Application and Infrastructure.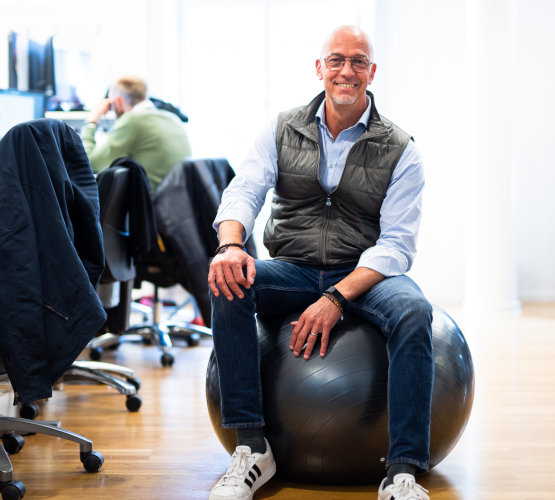 Innofactor's Pan-Nordic expertise
At Innofactor, our Cybersecurity team offers unparalleled expertise in data security, combined with cutting-edge solutions from Microsoft. When it comes to planning and implementing cybersecurity and data security solutions for your organization, you can trust in the capabilities of our knowledgeable experts across the Nordics.
Our operating model extends throughout the Nordic region, ensuring that the required skills and resources are readily available wherever they are needed, regardless of the country.
By collaborating with us, customers gain the advantage of accessing the very best expertise our company has to offer. This enables them to enhance their cybersecurity posture and protect their valuable assets effectively.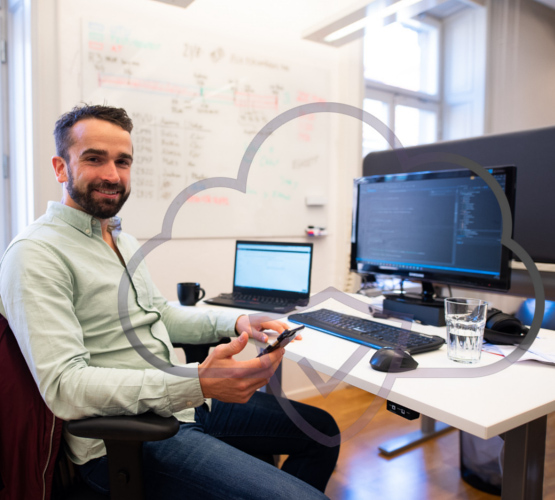 Build your security readiness with Cloud Security Consultancy
To effectively combat cyber threats, organizations must possess a comprehensive understanding of their cybersecurity status and possess the capability to predict, prevent, and promptly respond to ever-evolving cyber risks. This overall state is commonly referred to as cyber posture. Innofactor's team of cybersecurity experts is committed to assisting you in establishing and enhancing your security posture by offering essential expertise and guidance. We are dedicated to working with you to develop a robust cybersecurity framework that aligns with your specific needs and helps safeguard your organization against potential threats.
The nature and severity of information attacks have grown rapidly over the last years. Innofactor offers its expertise to help customers safeguard their employees' devices, apps and information they can't afford to compromise.
In addition to various other security tools, our experts consult and help customers utilize Azure Advanced Threat Protection to catch malicious or suspicious activities in their M365 environment. Additionally, we help customers unlock the advanced features of Microsoft 365 E3 and Microsoft 365 E5 so they can continue focusing on your operations.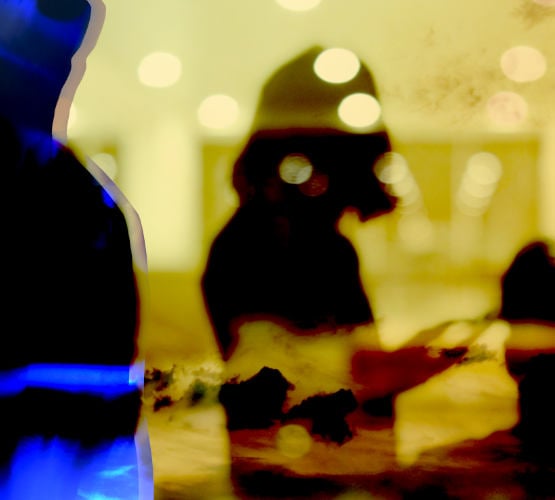 Secure your infrastructure, applications and data with cybersecurity monitoring services
Innofactor provides customers with a wide array of tools and professional support to ensure their cybersecurity posture is strong and resilient. Microsoft cloud users have access to Azure Security tools (such as Azure Defender) and capabilities that secures data, applications, and services against even the most sophisticated external threats.
Additionally, our state-of-the-art Infrastructure-as-a-Code (IaC) product called Innofactor Virtual Data Center (VDC) will help to ensure Azure deployments meet the needed security requirements. Yet, we can provide customers with the security part of modern DevSecOps methods and tools.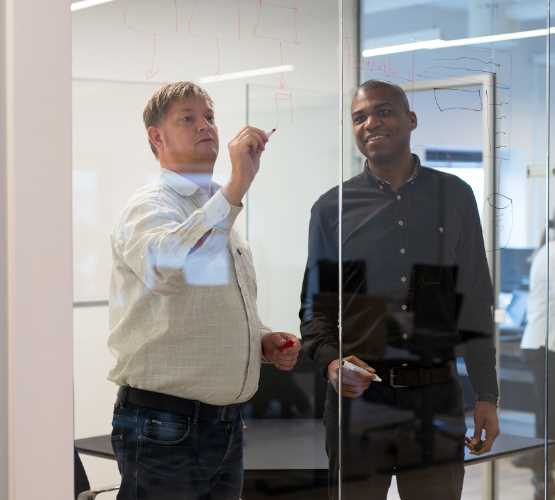 Security Assessments – Discover your security posture and build a plan to strengthen it
Innofactor, as a preferred Microsoft Cloud partner, is fully equipped to offer its customers the security assessment of Microsoft 365 services.
The Cloud is an ever-changing environment where new threats and possibilities emerge regularly. Therefore, it is vital that companies understand their current security posture to stay ahead of adversaries. Innofactor's Microsoft 365 security assessment ensures businesses a holistic security assessment of the M365 lifecycle, where we analyze current configurations in Azure AD, Exchange Online, SharePoint, Teams, various security portals and more. The goal of this report is to give our customers recommendations for short- and long-term improvements using standard frameworks and controls. Our cybersecurity consultants can also help customers implement corrective actions so they can strengthen the company cyber security posture with ease.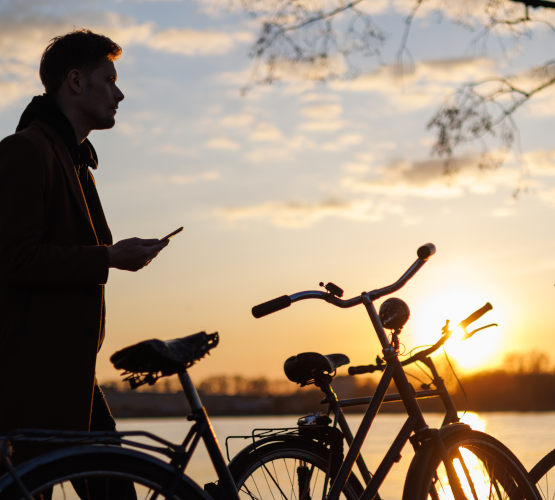 Conditional Access Review
Conditional Access plays an important role as a safeguard for an organization. Conditional Access offers access control to users and devices based on identity, user- or device-state. location or other criteria. It is important to understand Conditional Access policies and how what impact policies have on the environment in different scenarios. Microsoft is constantly evolving Conditional Access to meet current and new threats, and it is equally important to stay up to date and make necessary changes to the organizational policies with enhancements and new features within security for users and devices.
Innofactor's Conditional Access review is built to give an organization insight into the current Conditional Access policies and identify any need for change to maximize the security posture while still preserving functionality for the end user. Innofactor's review can help organizations ensure that their environments are secure and compliant with regulations. A review should be performed routinely to capture any misconfigurations and add new services or features.
Benefits of conditional access review:
Be assured that only authorized users gain access to right resources in certain conditions so unauthorized or unsecure access is mitigated
Stay compliant with industry regulations by ensuring only authorized users have access to sensitive information
Customize policies to suit the organization's needs so users can work flexibly but also securely.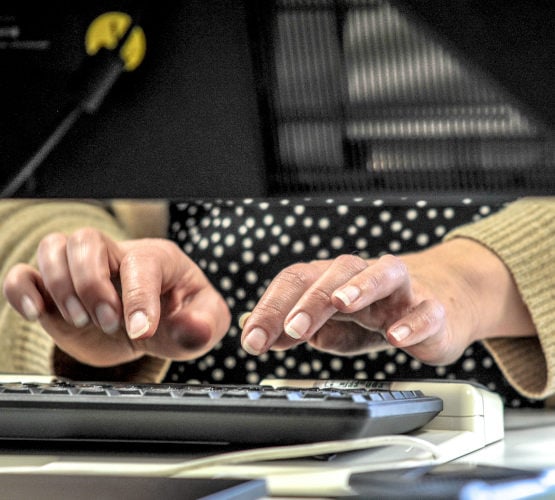 IAM - Identity Access Management
In today's dynamic and fast evolving landscape of mobile workforce it is important to have correct framework of policies and technologies that ensure that companies digital identities and access controls are in place. IAM enables managers in security and risk management to move from being service providers to acting as advisors who support the business's value creation.
From the view of cybersecurity IAM is crucial in terms of ensuring that only correct users can access correct data based on users identity, role or permissions. Efficient IAM can prevent unauthorized access, data breaches or accidental data leaks.
IAM done right creates a competitive advantage because employees find that they can more easily adapt to flexible working methods, with less fear of making mistakes. Equally important, it is an important means of getting new employees or hired resources up and running quickly, or that access is automatically taken away when the person concerned leaves the job.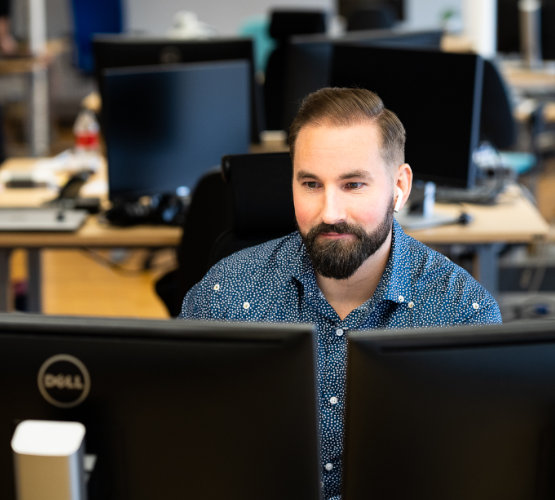 Microsoft Sentinel
Innofactor's services around the Microsoft Sentinel cloud platform are designed to provide control and scale across your IT environment.
Today, companies must be able to detect and remove threats long before they become a risk. Innofactor's services around the Microsoft Sentinel cloud platform are designed to provide control and scale across company IT environment. With Sentinel, companies can gain centralized view to their assets regardless if they are in the cloud on local resources. Sentinel can collect data from various sources from Microsoft and third party solutions such as servers, event logs or security events. With one holistic view to organizational security posture security teams can work more efficiently instead of using scattered information. Microsoft Sentinel can also be used to orchestrate and automate different functionalities to enhance security operations so emerging threats can be mitigated before they pose a risk to infrastructure.
Because Sentinel is a constantly evolving product it is important to know how to leverage the latest benefits from it. Innofactor cybersecurity consultants can help to setup and configure Sentinel in a way that using Sentinel is convenient and efficient. This way Sentinel can be used to maximize security view and mitigate risks right from the start.