Proactive security ensures an organization's functionality
In one way or another, every Nordic organization is dependent on digital services. Recognizing and preparing for cyber threats will enhance an organization's security and resilience and helps to ensure operational capability in every situation.
As the amount of threats and risks keeps growing, it is more vital than ever for every organization to have competence in cybersecurity and the ability to prepare for and prevent cyber threats. High-quality, cost-effective, and easy-to-use data security solutions help organizations to prevent cyber threats and enable the safe use of technologies and data.
Rather than as a mere technological solution, cybersecurity should be viewed as a whole consisting of competence, organizational culture, processes, and data security solutions. When searching for a competent partner for a cybersecurity project, a valuable quality to look for is a broad understanding of the special characteristics of Finnish organizations and public sector.
See on-demand webinar
What leadership needs to know about cybersecurity in 2022 – building trust through cyberpositivity and proactive security.
Access the webinar recording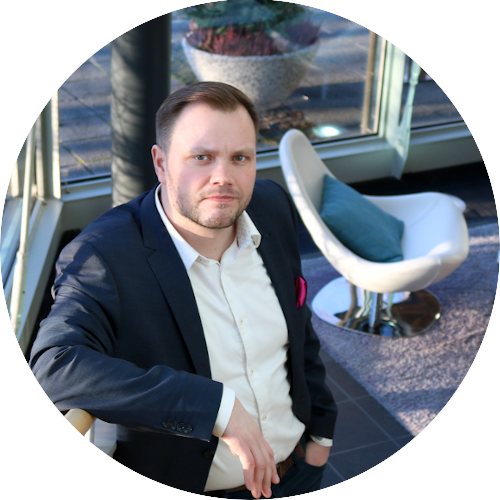 Leading data security from Finland and around the world
Innofactor's Cybersecurity Unit provides leading expertise in data security as well as Microsoft's pioneering solutions. When planning and executing your organization's cybersecurity and data security solutions, you can consult our experts, led by Jyrki Vepsäläinen. In addition, all of our clients have access to Microsoft's cybersecurity products and services, in which the company invests billions of dollars annually.
Related events and webinars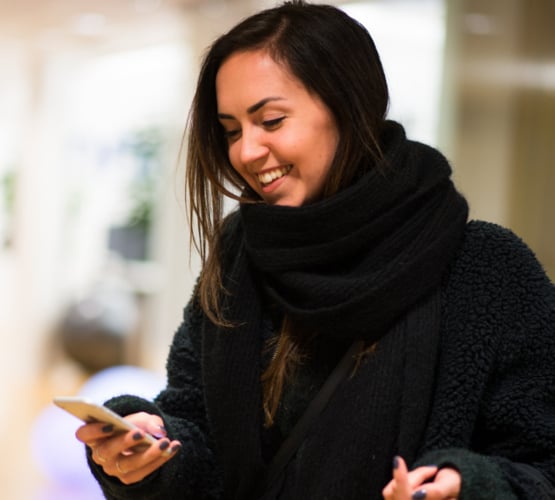 Build your security posture with Cloud Security Consultancy
The nature and severity of information attacks have grown rapidly over the last years. We offer our expertise to help you safeguard your employees' devices, apps and information you can't afford to compromise.
In addition to various other security tools, our experts consult and help you utilize Azure Advanced Threat Protection to catch malicious or suspicious activities in your M365 environment. Additionally, we help you unlock the advanced features of Microsoft 365 E3 and Microsoft 365 E5 so that you can continue focusing on your operations.
Blogs that might interest you
Secure your infrastructure, apps and data with cybersecurity monitoring services
Innofactor provides you with a wide array of tools and professional support to ensure your cybersecurity posture is strong and resilient. As a Microsoft cloud user you have the access to Azure Security tools (such as Azure Defender) and capabilities that secure your data, apps and services against even the most sophisticated external threats.
Additionally our state-of-the-art IaC product called Innofactor Virtual Data Center (VDC) will help to ensure your Azure deployment fulfills the needed security requirements.
Get to know our team
Marcus, Cybersecurity Consultant, talks about his work at Innofactor.