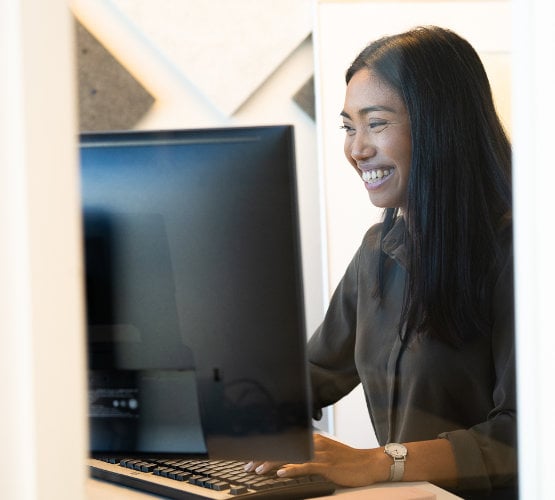 Intelligent Security Analytics with Microsoft Sentinel
Modern security requires ability to detect and remove threats long before they become a risk. Innofactor's services powered with Microsoft Sentinel SIEM solution are designed to provide visibility and control scaling across your IT environment.
With Microsoft Sentinel it is possible to establish a robust security system without heavy investments compared to traditional SIEM solutions. Innofactor can help you secure your infrastructure with proactive services of Sentinel, including automated threat detection and response with multiple connectors to various data sources. We will help you set up and adjust Sentinel to work best for your needs.