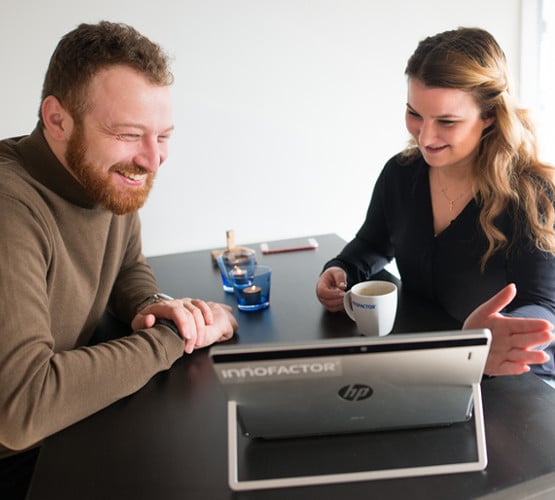 Enhance your business with result-driven IoT implementations
Find the IoT projects that will deliver you competitive advantage
Enrich your business with the help of a broad selection of devices ranging from RFID sensors to PDA devices
Integrate your IoT device data to any existing or new enterprise system
Use powerful Azure analytics and predictive solutions to analyze, share and act on IoT data
IoT solutions made for the customers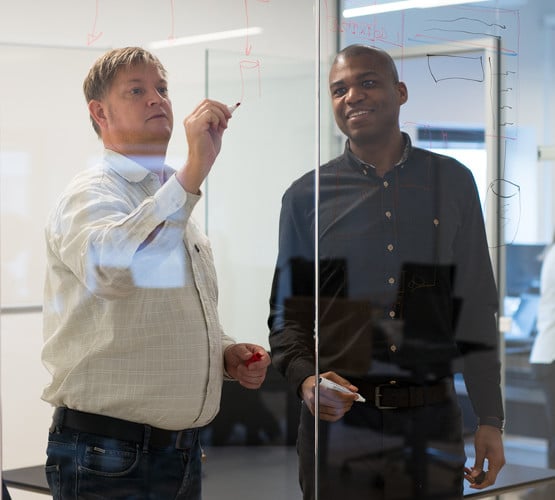 Innofactor covers all of your IoT requirements
Innofactor is one of the few partners in Nordics who can provide and manage your IoT implementation completely, from device strategy to Azure implementation.
Unleash the full potential of your data with an integration to your systems like Dynamics 365 or Office 365. In addition to systems, we will help you integrate the data to relevant business processes.
Integrate your IoT data with cloud-based machine learning to analyze and transform it into predictive and actionable insights. Empower your teams by sharing personalized dashboards across your organization.
Get to know our IoT related products, solutions and latest blog post