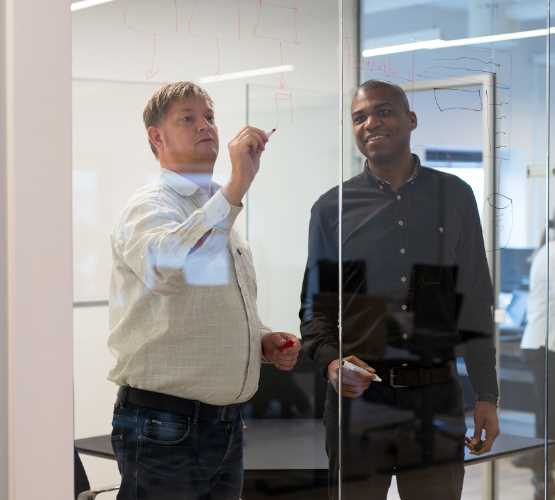 Security Assessment for Microsoft 365
Innofactor's Microsoft 365 security assessment provides companies a complete security assessment of the Microsoft 365's life cycle, where we analyze current configurations in Azure AD, Exchange Online, SharePoint, Teams and security portals with recommendations and validations of controls. Our consultants will help you secure, protect and monitor your Microsoft 365 environment. Our assessment includes a technical survey and stakeholder interviews.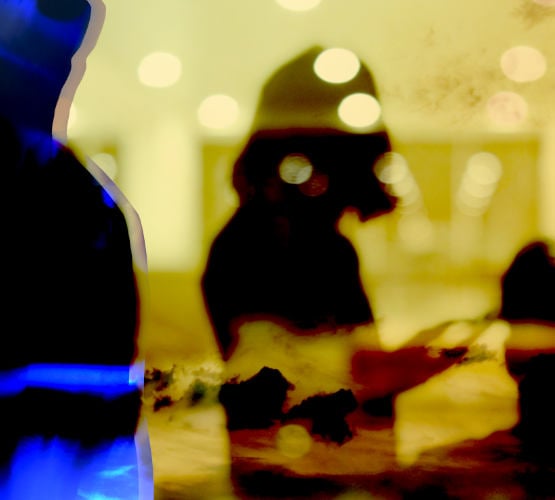 A new era of security
Last year was record-breaking in cyberattacks and cybercrime, revealing a great number of new and sophisticated attack techniques. Numerous organizations, regardless of size, faced cyberattacks such as ransomware, data theft and identity theft. These cyberattacks could have great ramifications on companies' reputation and ability to function. The possibility of cyberattacks is real, which is why an effective cybersecurity plan should be an essential part of every company's strategy.
Effective cybersecurity starts in understanding the current security posture. This includes assessing the current security configuration and working environment so that preventive and corrective actions can be taken into place, leading to a more secure environment.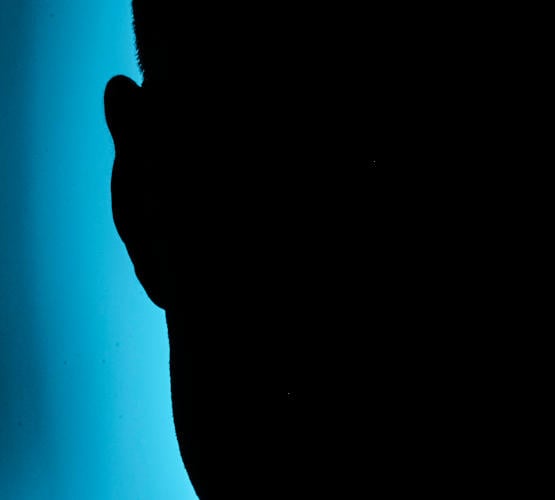 Focusing on preventive security
The role of the IT department is to facilitate a security regime where the most advanced technology stops the enemies at the gate. Best practices and the use of the right Microsoft technology can greatly increase an organization's security posture. The secure working methods and modern security solutions that detect and remove threats proactively.
Benefits of having a safety assessment performed:
Reduce security risks by applying best-practice security measures
Increase the security of your organization
Discover opportunities to improve your security position
Optimize Microsoft 365 usage and costs by leveraging the benefits of your license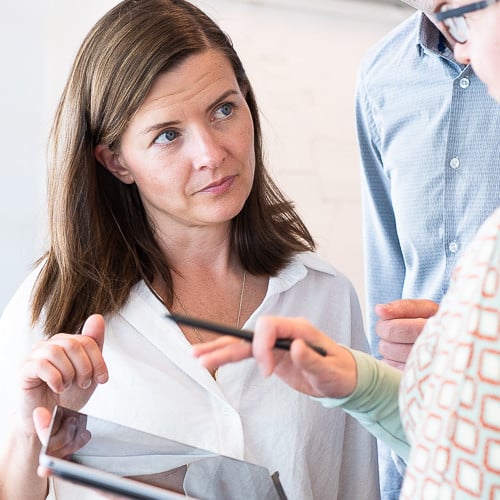 Why conduct a security assessment with Innofactor
Innofactor's Microsoft 365 security professionals are considered some of the leading Microsoft experts in the Nordics. The experience of our consultants, combined with Microsoft and industry best practices, ensures that an Microsoft 365 security assessment thoroughly evaluates the entire platform in a company. It addresses the proper architecture and configuration design, with recommendations and validation of controls.