Innofactor Enterprise Integration Platform on Azure
Scalable API solution across clouds and on-premises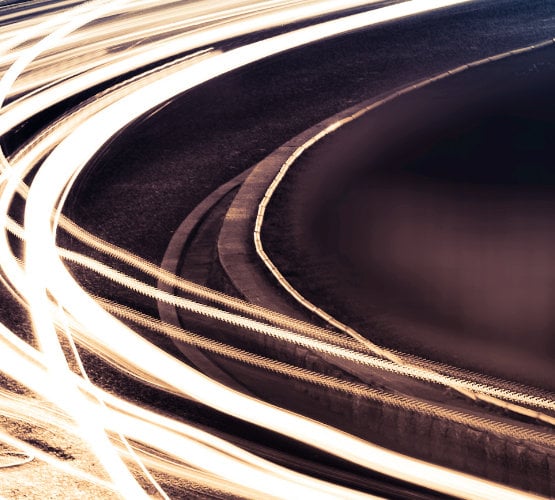 Integrations - the backbone of digital transformation
An Enterprise integration Platform enables organizations to seamlessly integrate, unify and govern core business capabilities across diverse organizational areas with one centralized platform.
Enterprise integration Platform helps you to understand and govern how information is flowing to and from different departments and partners.
Centralized integration solution enables:
Enhancement of processes
Sharing critical information
Full data control
Innofactor Enterprise integration Platform is more reliable and flexible than point-to-point integrations and other alternative solutions. Read our blog and learn more about the benefits of a centralized platform!
Read our blog: Enterprise integration Platform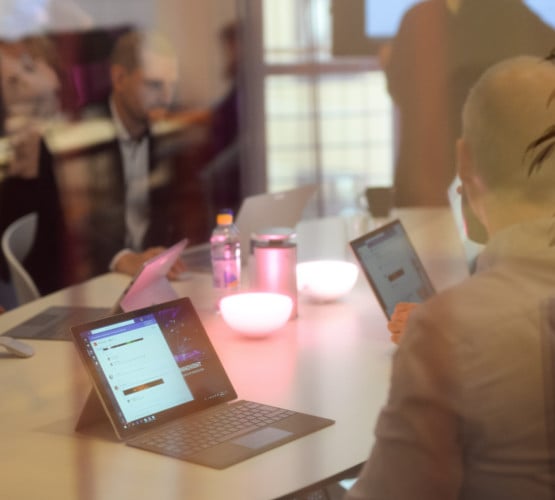 Why is a central integration platform important?
Do you truly know where and how data is moving within your business? With the sheer amount of applications and information flowing from point to point, critical business processes are quite often fragmented and siloed across many environments.
Traditionally organizations connect applications using vendor-built point-to-point integrations, however, they are resource-intensive, lack flexibility, and just can't keep up.
Enterprise integration provides you a central platform that regulates how data flows between multiple applications, like orders or inventory between web stores and accounting systems. It also supports more complex actions like filtering, transforming, and combining data from system to system and more.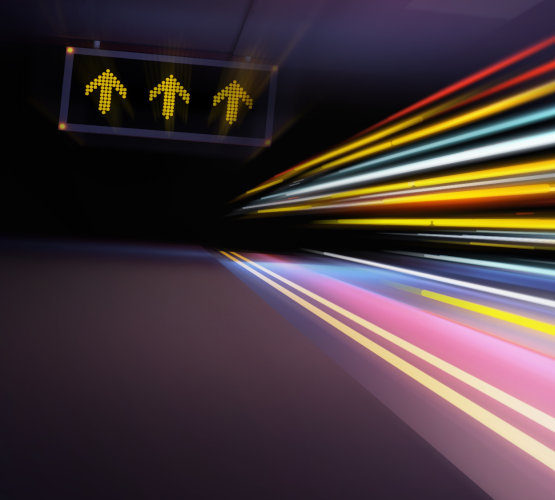 Quick results by starting small and starting now
The benefit of an Innofactor integration platform on Azure lies in its low entry threshold: start small and scale easily when demand and organization's maturity increase.
Choosing a solution that is based on leading Azure technology stack also allows you to achieve quick results with the low-code implementation – without having to commit to a single vendor.
Gain deeper insights into the benefits of the Enterprise integration Platform by downloading our whitepaper!
Easy start
Contact us for a 2-day integration workshop, where our experts will assess your current architecture, help you identify the integrations required and create an integration roadmap and strategy.
Contact us