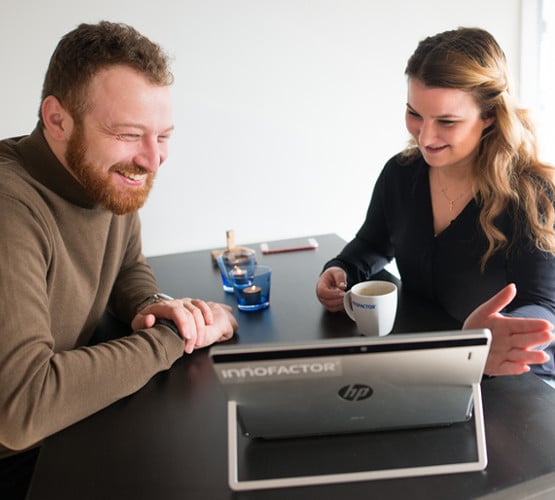 Faster automated decision making
The role of analytics is changing from operative reports to supporting strategic decision-making and self-service BI. The need for faster and even automated operative decision-making in day-to-day operations is increasing.
Modern technologies, such as intelligent cloud platforms, are making data digestion, processing and storing live data easier and more affordable all the time.


Advanced analytics and business intelligence help your organization to:
Solve complex business problems with operative advanced analytics
Empower decision-making based on real-time data from any data source
Enable users to analyze business visually and share needed data view with your partner network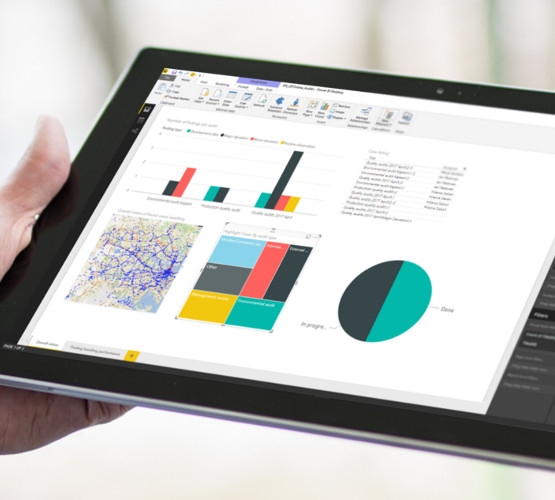 We help you to make better use of analytics
You can get fast results with our ready-made business intelligence and analytics solutions
We have extensive knowledge and expertise in customizing solutions to cover your unique business intelligence and analytics needs
We have a wide understanding of business processes and operative systems in addition to ready integrations e.g. for Dynamics CRM, NAV and AX