Customized Solutions
Innofactor has the capacity and experience to deliver a variety of custom-purpose solutions and implementations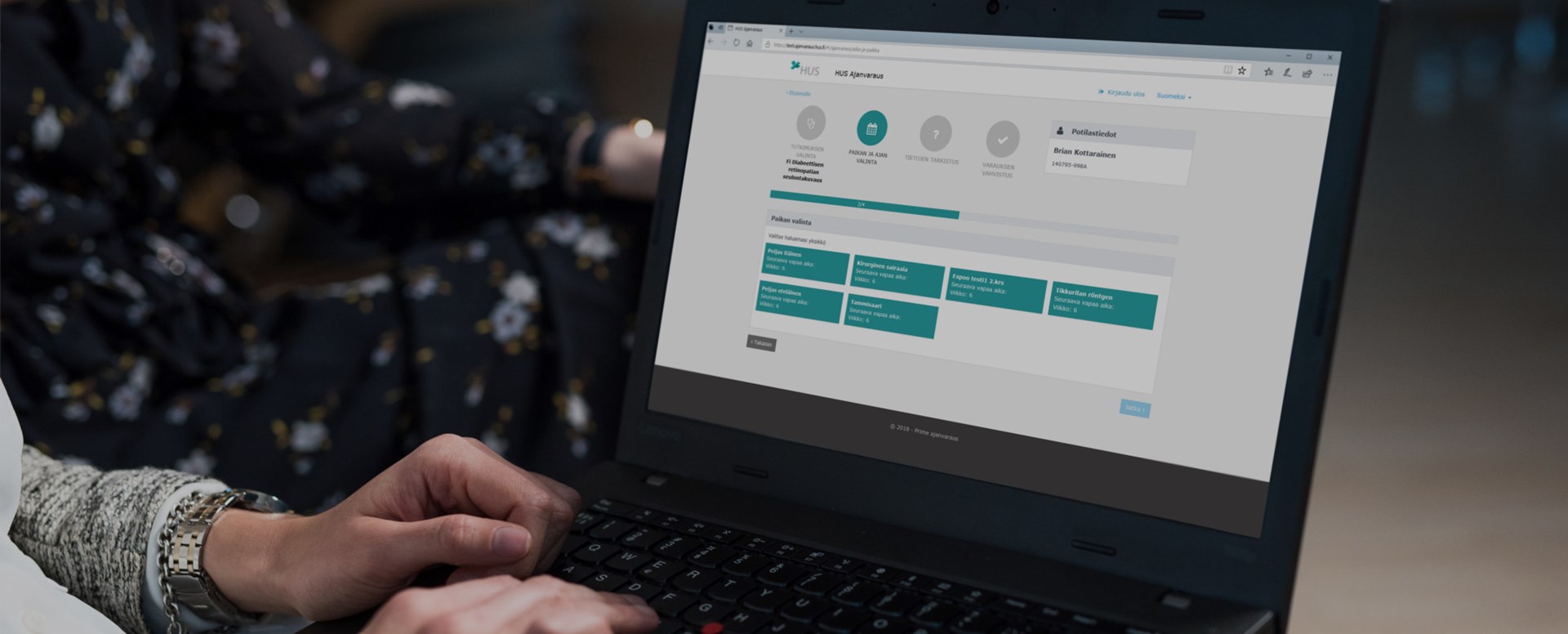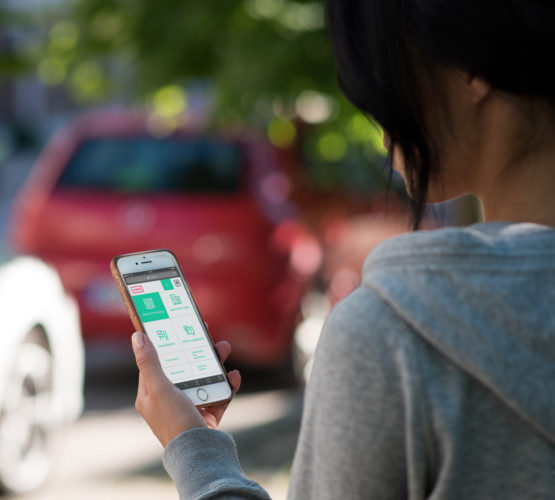 Solutions for any need
Innofactor has vast experience in developing, modernizing and maintaining large, customer-specific and business-critical solutions that call for profound technical and industry-specific competence. We supply fully customized solutions catering to the needs of public administration and the business sector.
Does your organization have processes for which a product-based solution does not provide adequate business support or the required adaptability to rapid business shifts?
Does your organization feel the need to flexibly expand the use of existing systems among new groups irrespective of time and location?
Does your organization wish to provide end consumers, suppliers and stakeholders new self-service options to digitize and automate processes?
Does your organization use customized systems that are challenging to develop and maintain due to the availability of your own resources, the up-to-datedness of technology or supplier-related issues?
Our customer stories for customized solutions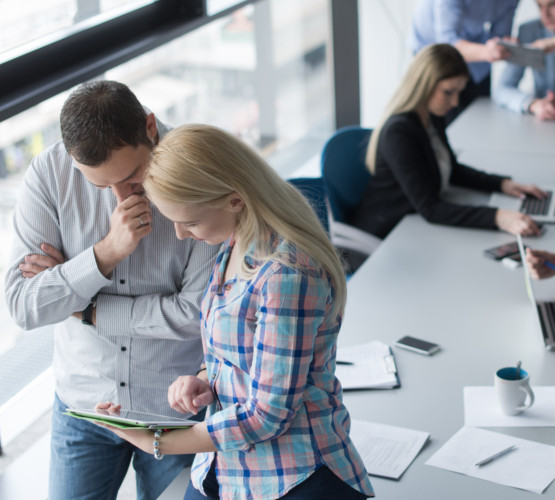 Our customers in this sector typically find it challenging to obtain suitable IT solutions that can support highly optimized, competitive special processes in a continuously developing business environment. Some of our customers operate in special fields where off-the-shelf solutions are not commonly available.
In these cases, it makes sense to create a fully customized system based on agile methods, in which the customer does not pay unnecessary license fees but has full control over system development – and the response to changing business demands – instead of being dependent on the product developer's publication schedule or product development strategy.
We carry out development projects in extremely close cooperation with our customers. Our vast industry-specific competence enables us to move ahead efficiently from the project's outset and reduce our customers' workload during the project. Effective project procedures and software development methods ensure that our projects adhere to the planned schedule and costs.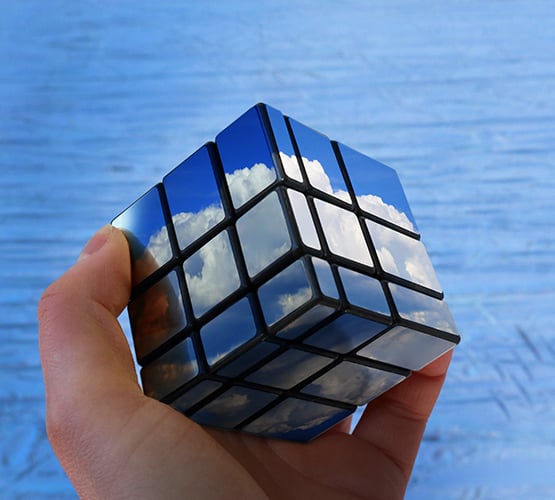 Examples of our solutions in this sector include:
Customized special solutions for public administration
Enterprise resource planning, production control, sales control, product configuration, other special operational systems
Electronic ordering systems, suppliers/customer portals
Specification, design and implementation of integration
The control, lifecycle management and modernization of operational systems customized by a third-party
We implement solutions e.g. for the following industries and solution areas:
Various branches of the wood processing industries
House, Furniture and Window Manufacturing
Construction
Transportation and Logistics
Services Industry
Public Sector
Finance and Insurance
Healthcare
Parishes and Churches
Sports Clubs and Various Other Associations and Federations
Schools and Education