Innofactor Innolog offers an efficient solution for one of the biggest challenges facing social and health care providers—the automatic monitoring of log data from personal data files. The solution is already used by major health care providers in the Nordic countries.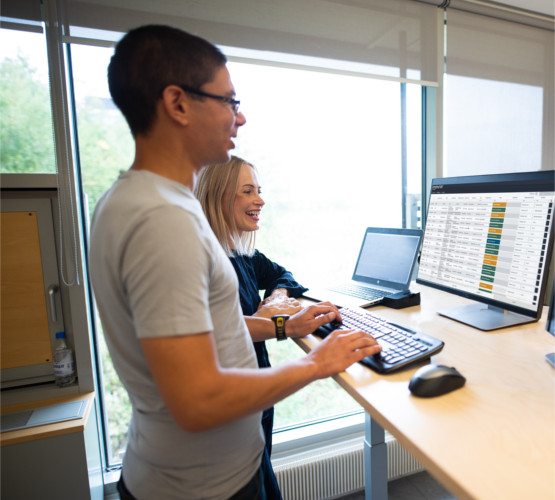 Real-time, automatic log data management enables the detection of irregularities immediately
Innolog collects and analyzes log data from the selected personal data files. Our solution detects abnormal and unusual searches based on preset and customizable rules. Innolog immediately reports any irregularities it has detected. You can monitor the use of log data, for example, by using a control panel.
Fast and cost-efficient deployment in organizations of all sizes
Several large-scale health care providers and municipalities have selected Innolog because of its efficiency, adaptability and quick deployment. These properties make the solution easy and cost-efficient to deploy for our clients.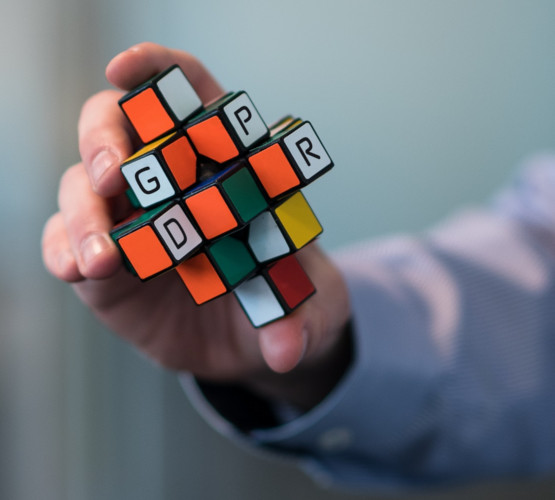 GDPR compliant
The European Union's new General Data Protection Regulation requires controllers to authenticate the access history of their data files. Innolog is GDPR compliant, providing the client with a solution for monitoring personal data automatically.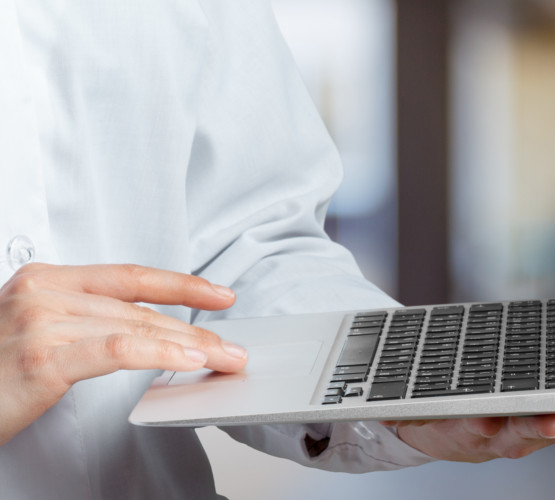 Used by several client organizations in health care and social services
Innofactor has deployed Innolog for some of the leading operators in the Nordic health care and social services sector. Finnish top-notch expertise in technology ensures high-quality maintenance for the services.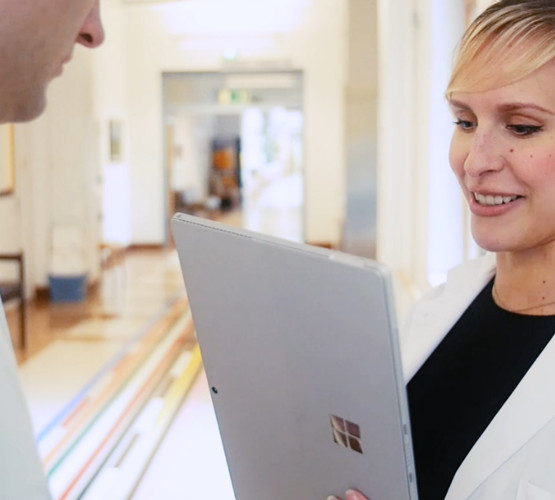 Innofactor is an agile Nordic company with strong expertise in the health care and social services sector
Innofactor has a proven track record of implementing a range of innovative solutions for operators in the field of health care and social services. Our robust expertise in the digitalization of health care and social services and familiarity with the client organizations, combined with positive feedback from previous implementations, guarantee a successful partnership now and in the future.