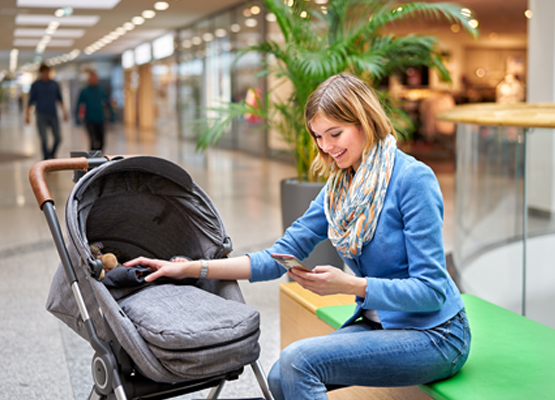 The Nordic Public sector is undergoing a massive change
Nordic societies face an increasing rate of urbanization and immigration.
Lower birthrate and increased life expectancy lead to lower tax income, higher costs and an increasing need for a cost-efficient public sector.
Changes in technology and the society set new demands for education and healthcare.
Traditional face-to-face interaction between citizens and public sector professional is disrupted by digitalization, as citizens expect more personal, real-time proactive services that they're used to from retail and the services industry.
The demand for cloud and mobile services increases.
We'll help you build more personal digital public services for citizens and empower public sector professionals
Modern government on central, regional and local levels leverages digitalization to provide its citizens easily accessible, convenient public services on an equal basis, regardless of where they live or when they need them. In addition, it makes public sector professionals' jobs more meaningful and lets them focus on what's essential by deploying new ways of working and digital collaboration and productivity tools. Digitalizing public sector operations enables service providers to put their resources into more effective use to improve service quality and availability. Modern government decision-makers monitor public service quality and capacity in real-time to ensure citizens anywhere receive equal high-quality services.
Our vision of modern government is based on over 20 years of working with hundreds of public sector organizations. We help our customers to shape their own vision of modern central, regional and local government and build a digital public sector organization that addresses the needs and challenges of four key audiences: citizens, public sector professionals, public service providers and decision-makers.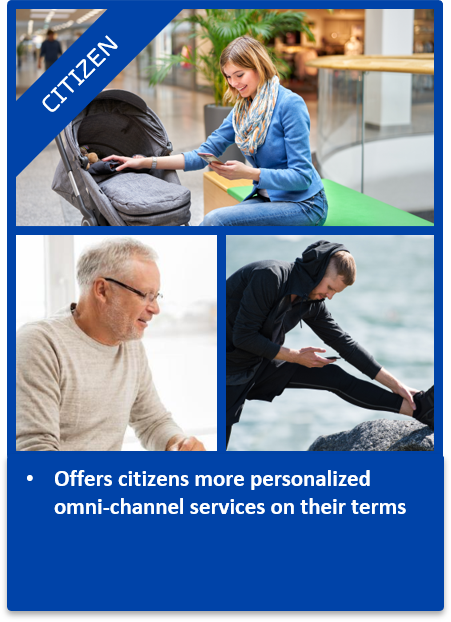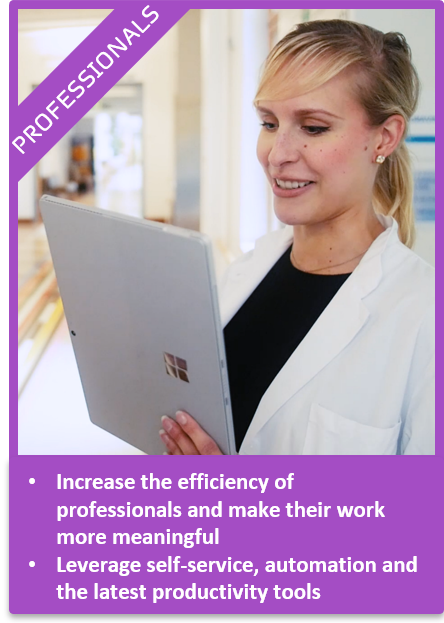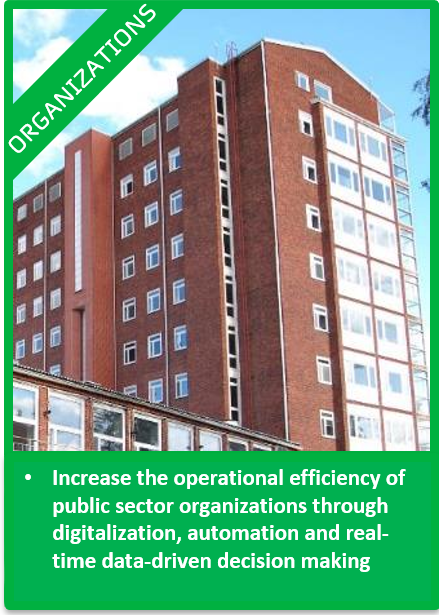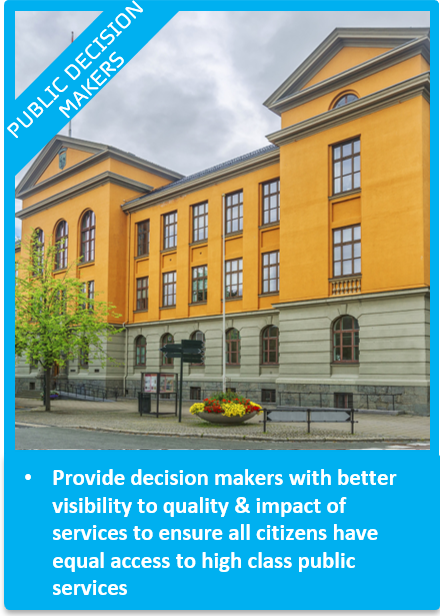 Our Customer Stories in the Public Sector
More Personal Digital Customer Experience
Provide your citizens a new more personal and engaging customer experience and transparency of public decision-making.
Citizens have increasing expectations to receive service on their terms, regardless of time and place.
Citizens want to be more involved the decision making of their society.
Our Expertise
Innofactor has years of experience in working with Nordic Public Sector organizations helping customers to improve their visibility to operations and achieve higher productivity.
We have helped hundreds of public sector organizations to do so by providing them with modern cloud based productivity solutions.
Our solutions and services
Web sites and mobile apps
Chat, bots, service desk and remote appointments
Citizens self service
Appointment booking
Parking system
Service Design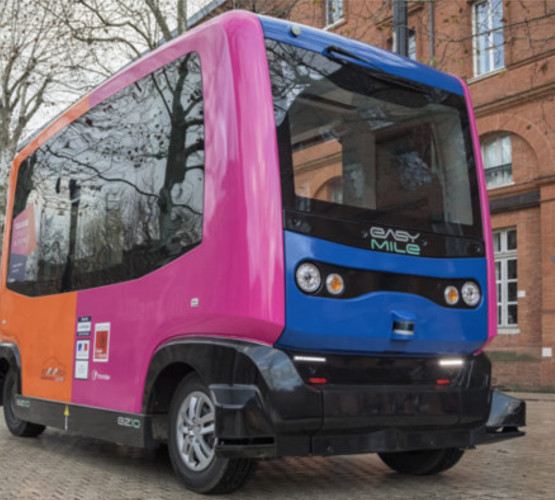 Higher Operational Productivity
Get a holistic 360°-view to your citizens throughout the organization and increase efficiencies and transparency by digitalizing your processes with our services.
Public Sector organizations operate under increasing cost pressure and their operational efficiency is under scrutiny.
Simultaneously, citizens expect a higher service level.
In this environment it's vital maintain a holistic understanding of citizens' needs and have the ability to continuously improve operational processes.
Our expertise
Innofactor has years of experience in working with Nordic Public Sector organizations helping customers to improve their visibility to operations and achieve higher productivity through implementing modern cloud based productivity solutions.
Our services and solutions
Case Management
Customer Relationsip Management (CRM)
Enterprise Resource Planning (ERP)
Quality Management Solutions (e.g for ISO 9001 organizations)
Prison Management
Modern Employee Experience
Empower public professional and representative by making their work easier and more meaningful.
Competition for top experts is continuously increasing and the public sector competes for the same talent as private sector employers.
It's therefore vital that the public sector offers its professional modern, mobile digital productivity tools and an employee experience that's on par with the private sector.
This ensures employees have more time to focus on demanding cases and professionally motivating work.
Our expertise
We know what it takes to make public sector professionals' daily work more meaningful and rewarding.
Innofactor has strong competence and references in helping customer organizations modernize their employee experience and onboarding employees to the use of new solutions through training and engagement programs.
Our solutions and services
Secure and mobile productivity and collaboration tools, e.g. Office 365 and Teams
Cloud Meeting for city councils
Training and engagement programs for e.g. O365, mobile work and collaboration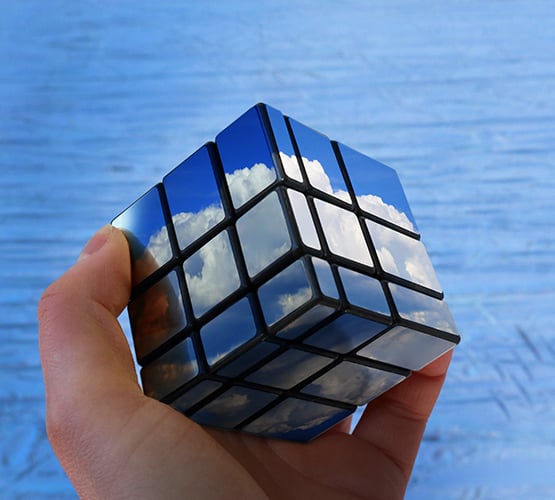 Secure Cloud Platform
Create a flexible, secure and cost efficient cloud platform for your own services, taking GDPR requirements into account.
Todays almost all modern IT-services are cloud-based.
Cloud offers higher flexibility, better information security and cost-efficiency.
Public Sector organizations have a particular interest in ensuring that their cloud transformation is comprehensively managed and executed with the highest level of information security.
Our Expertise
Innofactor has leading Nordic expertise with transferring public sector customer services and infrastructure to the cloud and providing customers with managed cloud services and continuous development.
We also have leading solutions for GDPR compliant personal data log management for public sector organizations.
Our solutions and services
Design, Implementation and adoption of cloud services
Managed Cloud Services and Continuous Development
Cloud Security, Governance and DevOps Design
GDPR Compliant Log Management of Personal Data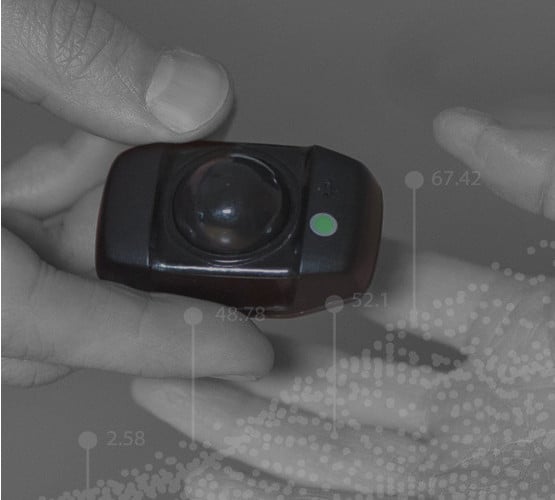 Data-Driven Business
Transform your operations from manual application management to value-adding service planning for your citizens.
We believe that the collection and analysis of citizen data will form the basis of services and decision making in future Public Sector organizations.
There are huge opportunities in the future to develop totally new kinds of services based on data Advanced Analytics, AI and Machine Learning, e.g. in healthcare and education.
Our expertise
Innofactor has designed and deployed environments that enable the storage of citizens' data in a secure, compliant and managed way.
We provide ready-made analytics solutions to assist Public Sector organization's support and management functions in their daily decision making.
We have the ability to help public sector organizations to change their service models based on data analytics.
Our solutions and services
Ready-made BI solutions supporting Public Sector organization management decision making
IoT solutions
Advanced Analytics leveraging AI and Machine learning
Learning analytics
Some of our products and solutions for public sector organizations