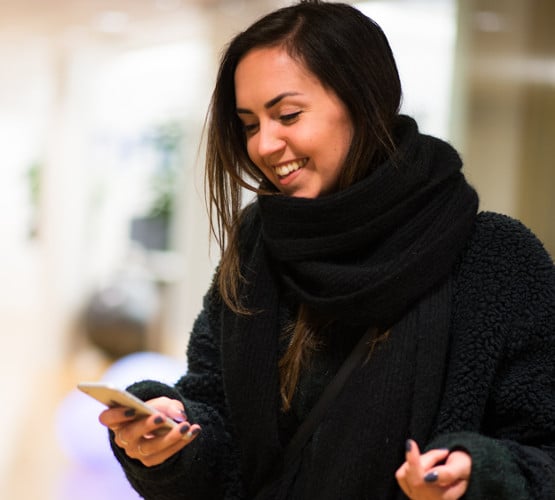 Save time and enable new innovation with business process digitalization
Many organizations have unique, complex business processes that cannot be easily automated with off-the-shelf software solutions. This could be e.g. due to:
Industry specific legislation or requirements.
The need for complex integrations to various systems and data sources.
Security concerns.
At the same time, other organizations have the need to innovate new business models that require new types of software solutions to enable them.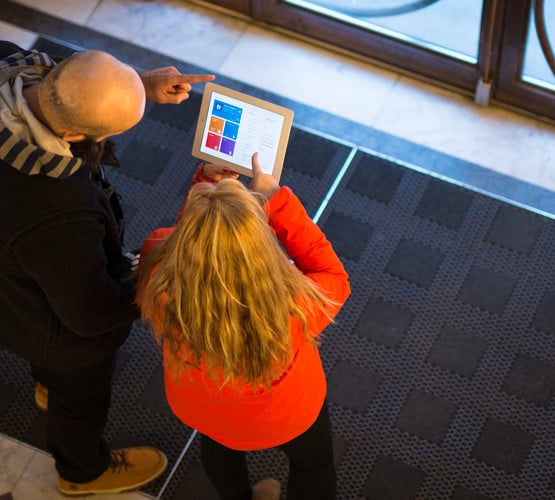 Leading Nordic digital service teams at your service
Innofactor's digital services teams are highly skilled in helping customers to digitalize complex processes and innovative business models and turn them into scalable, user-friendly digital solutions.
We offer you access to leading self-organized development teams that leverage agile methodologies, such as Scrum, as well as traditional software development and ITIL-based maintenance. They are competent in modern DevOps and a variety of leading Microsoft cloud technologies, providing customers with wide-ranging solutions based on versatile Azure PaaS services, Low-code development with Microsoft Power Platform, as well as Hybrid and On-Premises platforms.
Here are some examples of what we've done with our customers