Innofactor's tenth year in a row on Deloitte's Technology Fast 50 list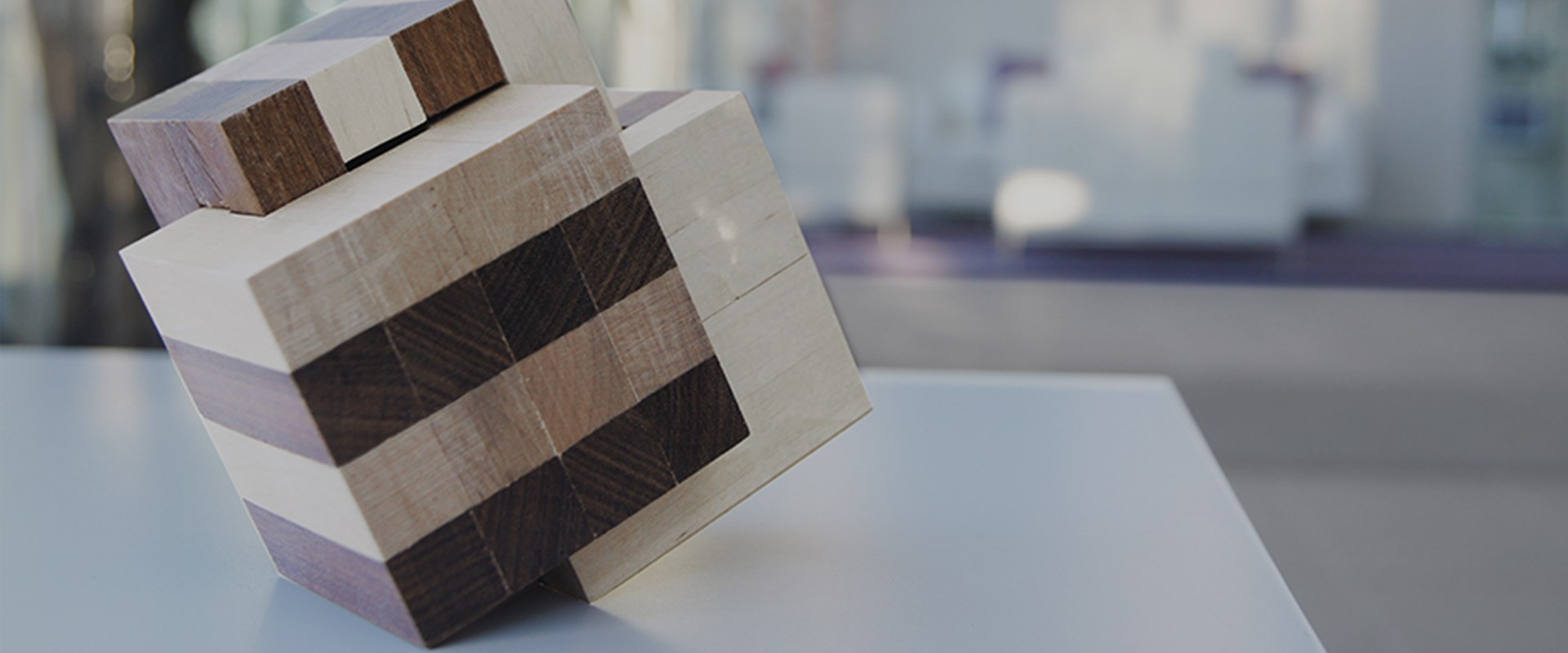 Innofactor's tenth year in a row on Deloitte's Technology Fast 50 list
Deloitte Technology Fast 50 program has again listed the 50 fastest growing technology companies in Finland based on company's revenue growth over the last four years (2013–2016). Innofactor has been on Deloitte's list for already ten years in a row, from 2008 onwards.

Technology Fast 50 program is part of the Technology Fast 500 EMEA (Europe, the Middle East, and Africa) program. Being recognized as a Technology Fast 50 winner, it provides increased visibility to investors, customers and future talent through local, national, and global media and social media exposure. The local Technology Fast 50 and Europe-based Technology Fast 500 award events additionally create valuable networking opportunities with industry peers.
"As a company, Innofactor has grown and changed a lot during the past ten years. It is great to be on this list again, especially now that it is our tenth time," says Sami Ensio, Innofactor's CEO.
Additional information:
Sami Ensio, CEO
Innofactor Plc
Tel: +358 50 584 2029
Innofactor
Innofactor is a leading Nordic provider of digitalization and cloud solutions. Innofactor has Microsoft Ecosystem's leading expertise and the most comprehensive offering in the Nordics. Innofactor has over 600 eager and motivated top professionals in Finland, Sweden, Denmark and Norway. Innofactor serves over 1,500 commercial, public, and third sector organizations. In 2012 to 2016, the annual growth of Innofactor's net sales has been approximately 28%. The Innofactor Plc share is listed in the technology section of the main list of NASDAQ Helsinki Ltd. www.innofactor.fi