Innofactor updates its Strategy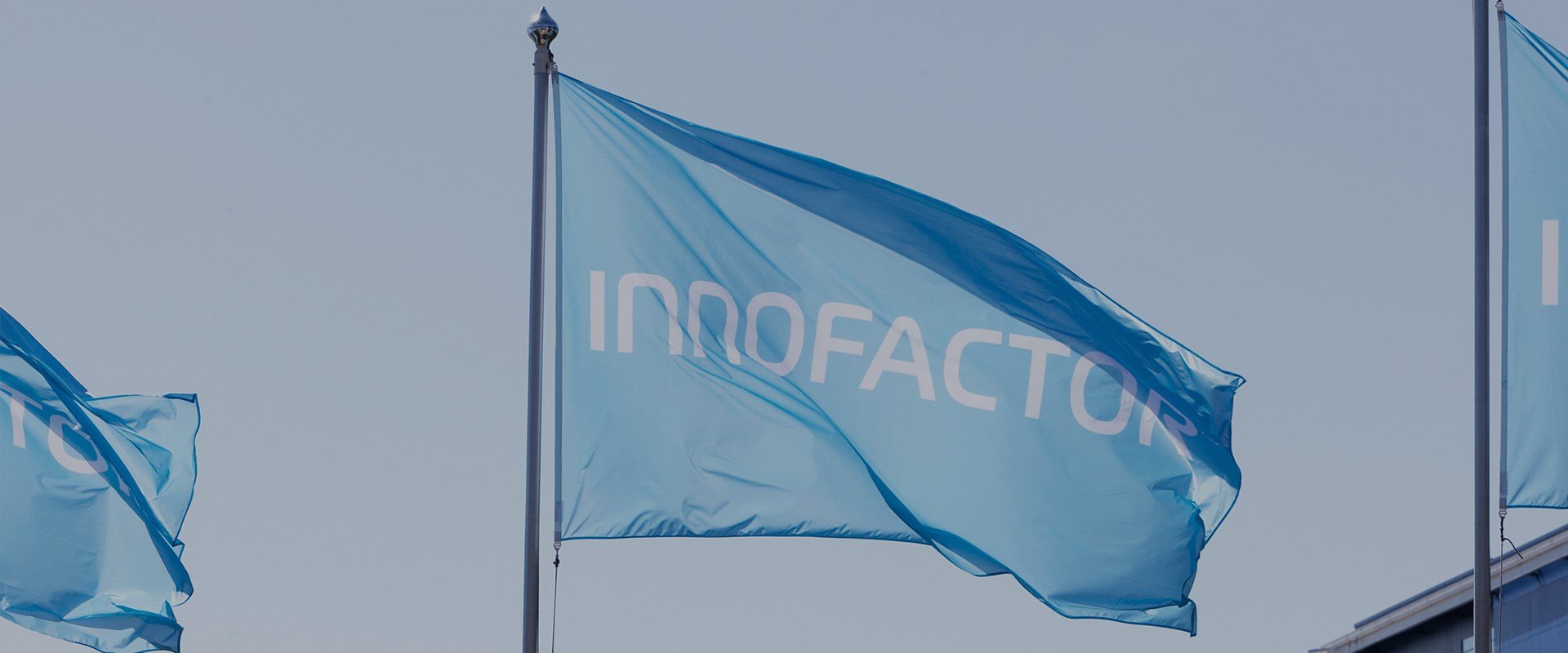 Innofactor Plc Stock Exchange Release September 22, 2015, at 9:00 Finnish time
Innofactor Plc Board of Directors has decided, in the meeting held on 21 September, to update Innofactor's strategy. The key items in the updated strategy are:
Mission: Empower organizations and people to make a difference in the digital world.
Vision: We are the number one Microsoft-based solution provider in the Nordics.
Innofactor's strategy for differentiate from the competition:
Deep understanding of commercial and public sector customers in the Nordics
The best Nordic professionals in Microsoft ecosystem
Comprehensive Microsoft-based offering, products and services
Fast delivery and value-adding customer support
Board of Directors kept Innofactor's long-term financial goals the same, and the target is to grow profitably:
By achieving over 10 percent EBITDA every year in 2014 to 2017
By achieving an average annual growth of 25 to 35 percent in 2014 to 2017 through organic growth as well as acquisitions
By keeping cash flow positive and by securing solid financial standing in all situation
"I am very pleased with our strategy process, which was concluded together with our Board of Directors, renewed Group Executive Board, company executives and personnel. Our renewed mission reflects the passion that was the grounding factor when I founded Innofactor 16 years ago – and it continues today when we all at Innofactor work for our clients, their customers and employees. Digitalization offers totally new opportunities for organizations and individuals to succeed", says Mr. Sami Ensio, founder, main owner and CEO of Innofactor.
Updated strategy will be the corner stone for the planning and budgeting according our annual calendar.

INNOFACTOR PLC
Board of Directors
Further information:
Sami Ensio, CEO
Innofactor Plc
Tel. +358 50 584 2029
Distribution:
NASDAQ OMX Helsinki
Main media
www.innofactor.com

Innofactor is one of the leading Nordic IT solution providers focused on Microsoft platforms. Innofactor delivers business critical solutions and maintenance services as a system integrator and develops its own software products and services. Innofactor's own product development is focused on Microsoft's Azure based cloud solutions. Innofactor's customers include about 1,000 private and public sector organizations in Finland, Denmark, Sweden and elsewhere in Europe. The company has about 400 motivated and skilled employees in a number of locations in Finland, Denmark, and Sweden. From 2010 to 2014, Innofactor's annual net sales growth has been 45 percent on average. Innofactor was recognized as a winner for 2015 Microsoft Finland Partner of the Year and finalist for two global Public Sector categories. The Innofactor Plc is listed in the technology section of the main list of NASDAQ OMX Helsinki.