Marko Lehtonen Appointed Innofactor's CFO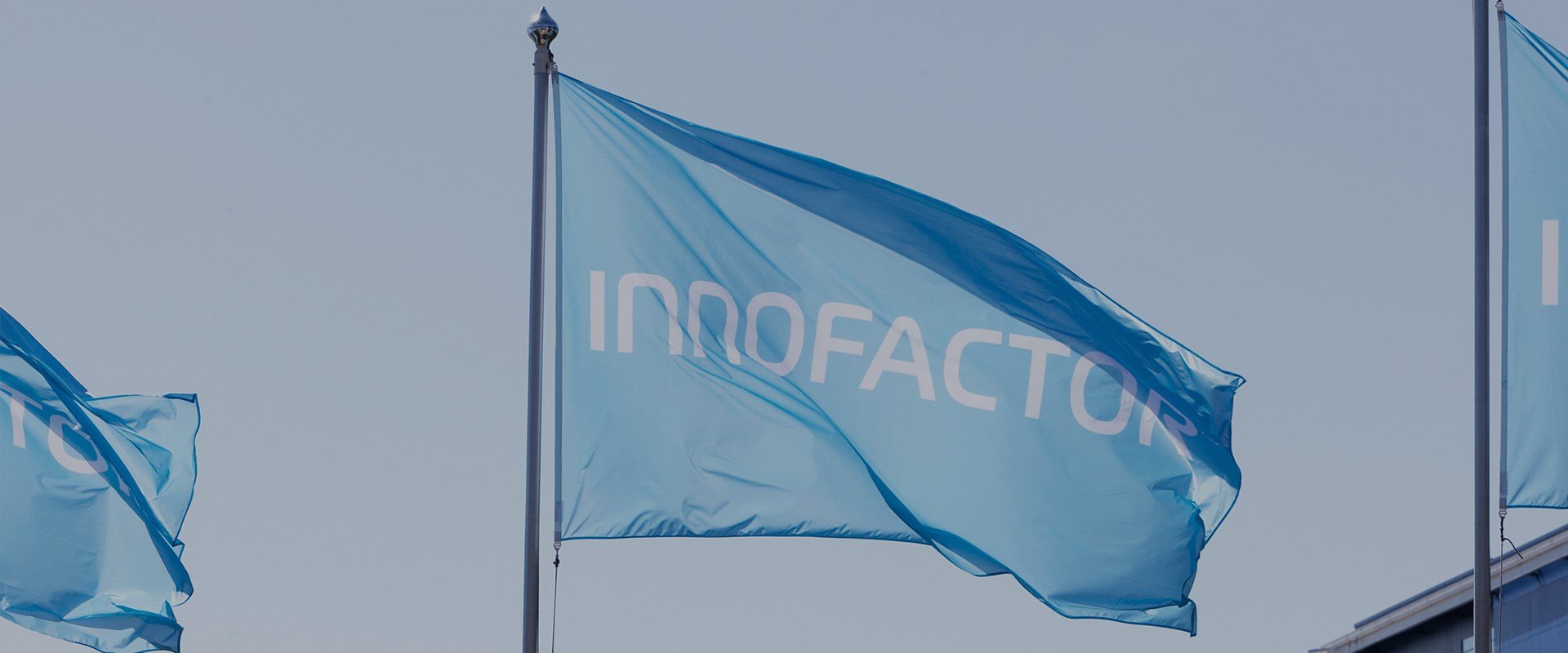 02.01.2018 08:45 CEST/EET (UTC +2)
Innofactor Plc Stock Exchange Release January 2, 2018, at 8:45 Finnish time
Innofactor's Board of Directors has appointed Marko Lehtonen as CFO for Innofactor Group starting at latest March 12, 2018. Lehtonen acts currently as Northern Europe Region CFO of Inchcape Plc. He has previously assumed various financial leadership positions at Siemens and Kesko. In his new role, Lehtonen, who holds a M.Sc. (Econ.) degree, will become a member of Innofactor's Executive Board and report to CEO Sami Ensio.
"I am very happy that we got Marko to our team. He possesses suitable knowledge and experience to this position. I am convinced that he is able to bring the kind of business understanding and support to the CFO role that is required to further drive Innofactor's growth and international development," says Innofactor's CEO Sami Ensio.
"I am very excited and motivated about the possibility to join Innofactor's growth journey. From my part I want to create added value to shareholders by supporting Innofactor's growth strategy and by achieving agreed strategic objectives together with Innofactor's employees. I believe my long experience in international financial leadership roles and in M&A activities will give me the right tools in my new duties," says Marko Lehtonen.

Espoo, January 2, 2018
INNOFACTOR PLC
Board of Directors

Additional information:
Sami Ensio, CEO
Innofactor Plc
Tel. +358 50 584 2029
Distribution:
NASDAQ Helsinki
Main media
www.innofactor.com
Innofactor
Innofactor is a leading Nordic provider of digitalization and cloud solutions. Innofactor has Microsoft Ecosystem's leading expertise and the most comprehensive offering in the Nordics. Innofactor has over 600 eager and motivated top professionals in Finland, Sweden, Denmark and Norway. Innofactor serves over 1,500 commercial, public, and third sector organizations. In 2012 to 2016, the annual growth of Innofactor's net sales has been approximately 28%. The Innofactor Plc share is listed in the technology section of the main list of NASDAQ Helsinki Ltd. www.innofactor.com