Innofactor Sweden recognized as Microsoft Dynamics Partner of the Year 2018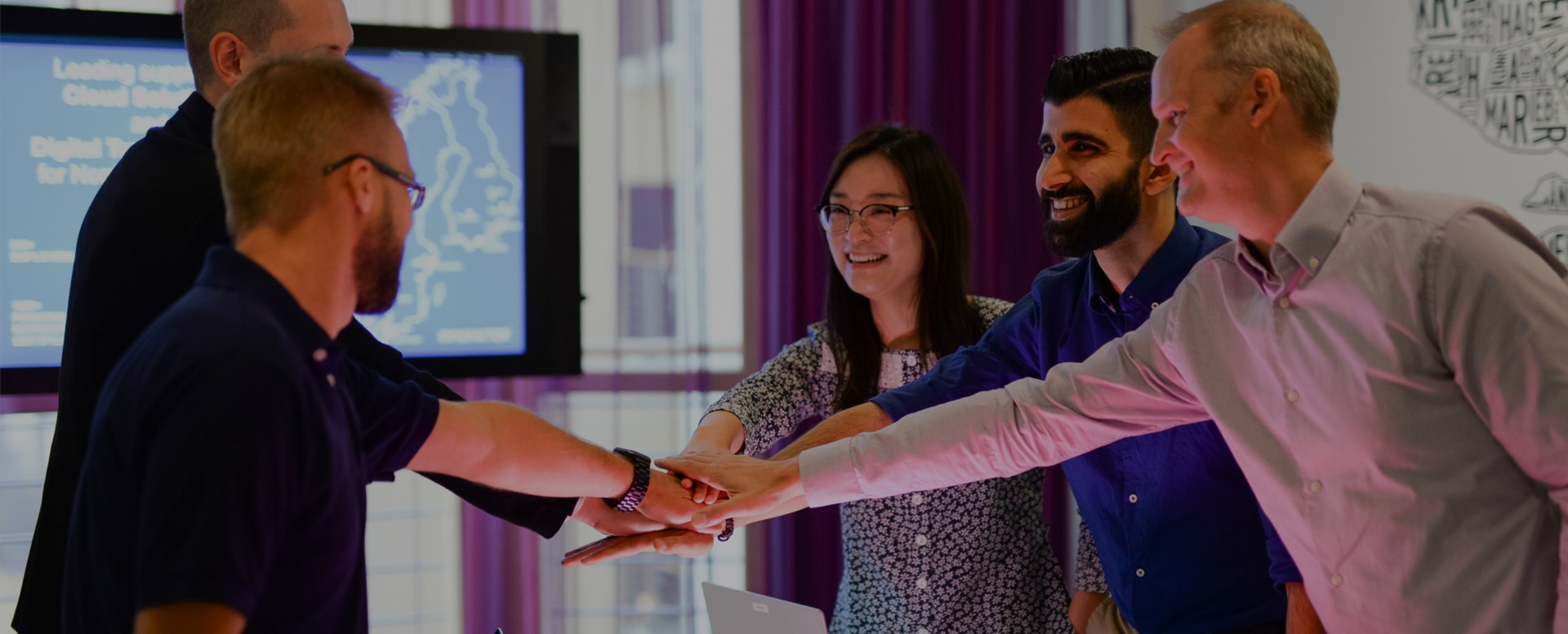 27.09.2018 13:15 EEST (UTC +3)
Press Release
For Immediate Release

Innofactor AB has been recognized as Microsoft Dynamics Partner of the year 2018 in Sweden. The winner was announced at Microsoft Partner Day in Stockholm on Tuesday evening. We are immensely proud about receiving the award!

Selection criteria:
In addition to expanding their capacity within not only Dynamics but also the modern workplace, Azure and Power BI, Innofactor Sweden has also got the first Talent agreement in Sweden.
"It is a great honor for us to be awarded as the Microsoft Dynamics Partner of the Year 2018. I am so proud of all my colleagues who work hard to understand our customers' goals to become more efficient, work smarter or sell more. This recognition proves that our work is appreciated by our customers and most important partners, and benefits them both. Thank you Microsoft, all our great customers, and the best colleagues!" says Viktor Lundqvist, Country Manager at Innofactor Sweden.
Innofactor is now a complete provider of the entire Microsoft Dynamics 365 suite. Therefore, we can offer our customers a single supplier for the entire digital transformation, which gives better control and overall image of the investment and makes it easier to really create business value. Today, it is no longer a matter of purchasing different systems, but getting together all company processes and interacting with the organizational boundaries.


Dynamics 365 Experience Room
In order to clearly show how the digital transformation can create business value for our customers, we have created a Dynamics 365 based Experience Room where companies can test how digital transformation works in practice. The goal is to create an inspirational experience about what one can actually accomplish when optimizing the way the work is done, and not just to talk about the products.
In an interactive case, customers are assigned roles in a fictitious company and are able to participate in the entire work process from finding customers, having meetings, creating relationships, capturing and converting business opportunities and sending offers to provide a high-quality delivery. We want to showcase the possibilities and promise brand new insights into what smarter working practices can do for their business.
The completely free concept is just the first step on the digital transformation journey. It takes about 3 hours and we prefer to have 5 people in the room to give the best experience. After that we offer an opportunity to discuss more about the customers' needs and future. The Experience Room concept has been extremely successful.


For more information contact:
Marianne Lager, Marketing and Communications Manager, Innofactor Sweden
marianne.lager@innofactor.com, +46 70 223 73 18
Viktor Lundqvist, Country Manager, Innofactor Sweden
viktor.lundqvist@innofactor.com, + 46 73 374 01 63
Innofactor is a leading Nordic provider of digitalization and cloud solutions. Innofactor has Microsoft Ecosystem's leading expertise and the most comprehensive offering in the Nordics. Innofactor has approximately 600 eager and motivated top professionals in Finland, Sweden, Denmark and Norway. Innofactor serves over 1,500 commercial, public, and third sector organizations. In 2013 to 2017, the annual growth of Innofactor's net sales has been approximately over 20%. The Innofactor Plc share is listed in the technology section of the main list of NASDAQ Helsinki Ltd. www.innofactor.com


Curious to know more about the experience room?